Reliable Plumbing Services in Elizabethtown
If you're looking for professional plumbers for your home in Elizabethtown, Pennsylvania, and surrounding areas, contact Home Climates today. We stand above other plumbing companies in Elizabethtown by offering over-the-top attention to your needs at a fair price.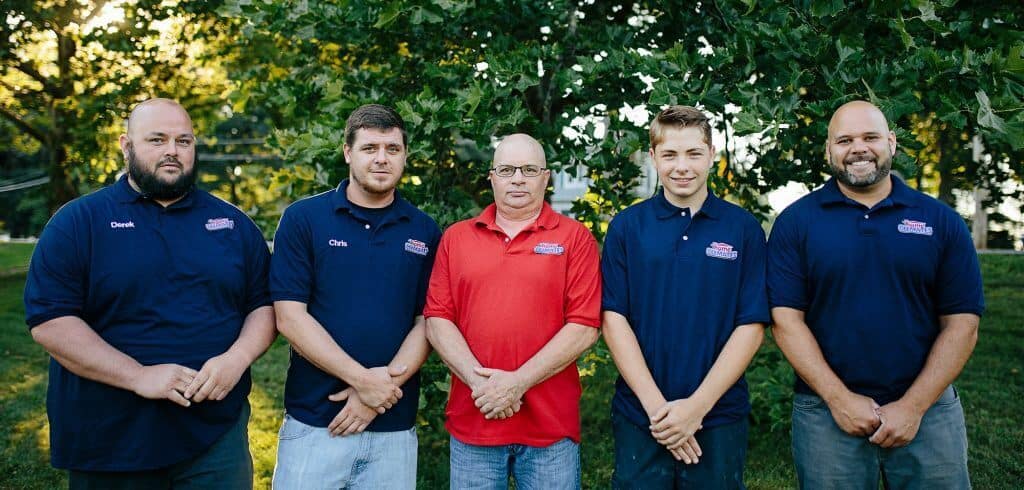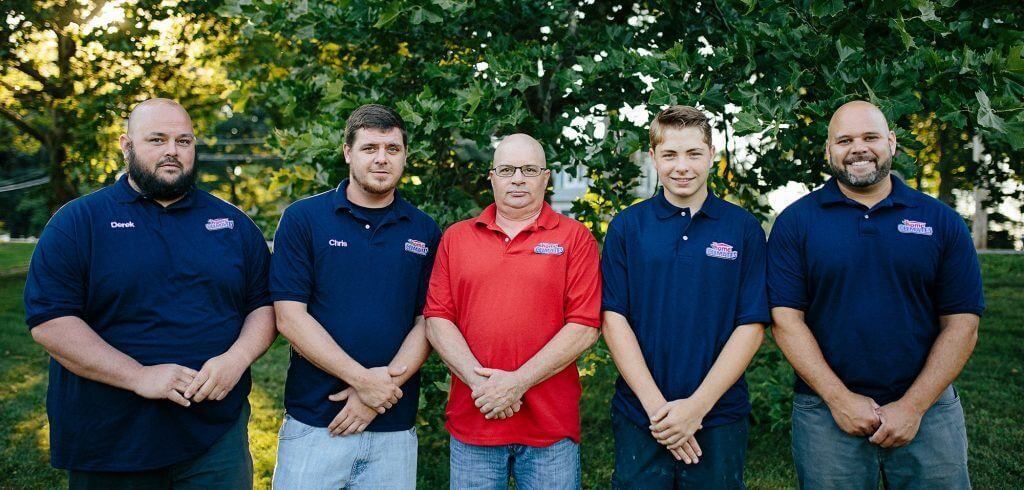 WHY CHOOSE us for E-Town Plumbing Services?
Enjoy a 5-year labor guarantee on all projects
We offer emergency services for no extra fee
We arrive within a 2-4 hour time window
No hidden or extra fees. EVER.
All our employees are background checked
Our Elizabethtown Plumbing Services Include:
NEW CONSTRUCTION PLUMBING IN ELIZABETHTOWN, PA
If you need plumbing help for new construction plumbing in Elizabethtown, we strongly recommend you contact Home Climates. You do not want to trust the plumbing in a new home to an inexperienced company. You need a company with a staff that has the expertise to install new plumbing systems efficiently and with the highest level of attention to detail.
A home without an effective and fully functioning plumbing system is not a home you can sell, and correcting plumbing installation mistakes after the fact can be extremely time-consuming and expensive. Home Climates has installed new plumbing correctly time and again, and you can be confident we can do the same for you.
When you're building a new home, the smallest mistakes can lead to production slowdowns and cost overruns. When you trust Home Climates for your new construction plumbing, you can be confident the job will be done right.
CONTACT HOME CLIMATES FOR RESIDENTIAL PLUMBING SERVICES TODAY!
Home Climates has hundreds of reviews attesting to the quality of our residential plumbing services. We want to be the one-stop shop for all your plumbing needs. No matter what your plumbing issue is, we can solve it quickly and at a reasonable price. Let us show you.
Call us now at 717-689-4151 or contact us online for a free estimate on service or to schedule a repair. We're looking forward to helping make your home or business plumbing concerns a thing of the past.