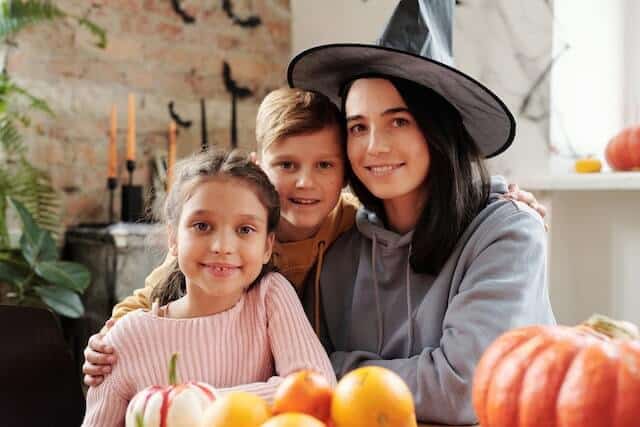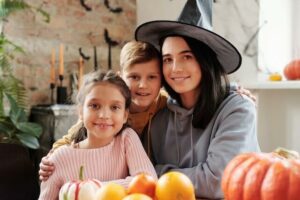 The fall season has arrived, and that means it's that time of year when people start to think about jack-o-lanterns, trick-or-treats, and dark, moonlit nights. It can also be a time when the air inside our homes can become a little bit scary, too. You may notice that the air in your home feels overly dry – and that dust seems to be settling everywhere.
Often, dusty and dry air is a result of your heating system starting up, especially if you have forced-air heat from a furnace. Unfortunately, these issues can cause problems for people who suffer from allergies or other respiratory concerns. The good news is, there are products available that can help keep the poor air quality goblins at bay – and keep you and your family more comfortable.
4 Signs You Need Indoor Air Quality Products
SCHEDULE YOUR IAQ SERVICE NOW.
Call or click here:
717-689-4151
Contact Us
Creaky floors and cobwebs might make you feel like you're in a scary movie, but they're common indicators that your indoor air quality, or IAQ, needs improving. Keep reading to learn more about signs of poor IAQ, and products and services that can help.
Creaky Floorboards: Do your wood floors and furniture seem to be creaky? While it can be creepy to hear those noises, creaking floors and furniture are usually the result of the air in your home being too dry. If you notice these noises more often during the cooler months when your heating system is running regularly, you might benefit from whole-home humidification.
Dusty Cobwebs: Dust settling on your furniture and cobwebs forming in the corners of your room may make your home look like a haunted house in a movie, but it's likely because your furnace needs cleaning and your air needs better filtration. Heating system maintenance along with air filtration can help keep dust at a minimum in your home.
Sparks in the Dark: Maybe you've noticed bright but brief sparks when walking across your carpeting or pulling up your blankets. This isn't the work of a ghostly presence, though. It's static electricity, which can form when your home is overly dry. Static cling, flyaway hair, and small zaps are other indicators of too much static electricity. Luckily, this can be taken care of with a home humidifier.
Bangy Noises: Are you noticing banging or popping noises coming from your vents when your heating system operates? This isn't the work of an otherworldly force, but it can be an indication that your furnace needs service. If you notice any strange noises when your heating system operates, call Home Climates. We'll be happy to check it out.
Who can you call with fall indoor air quality concerns? Home Climates!
There's no need to suffer from poor IAQ this fall, or any other time of the year. Home Climates offers our customers the products and services they need to keep the air in their homes fresh and clean all year long. Whether you need your heating system cleaned or IAQ products that can help with air filtration and moisture control, we're ready to assist you. Just give us a call at 717.689.4151 or contact us online, and we'll be happy to schedule an appointment with you.