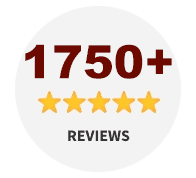 You don't have to take our word
Had no heat on a Sunday afternoon. Less than 4 hours after calling, my heat was repaired and working normally. We've been service subscribers since we moved in and its definitely paid for itself this weekend!
Zachary S.
Home Climates Customer
Would recommend Home Climates to anyone in the area. Quick response and very professional.
Nick B.
Home Climates Customer
Office Was Very Friendly
"Great company, Office was very friendly while setting up the service call. Service tech Isaac was awesome. He was right on time, his professionalism as well as his personal interaction with me was 5 stars. Thank you!"
Ed H.
Home Climates Customer
read our reviews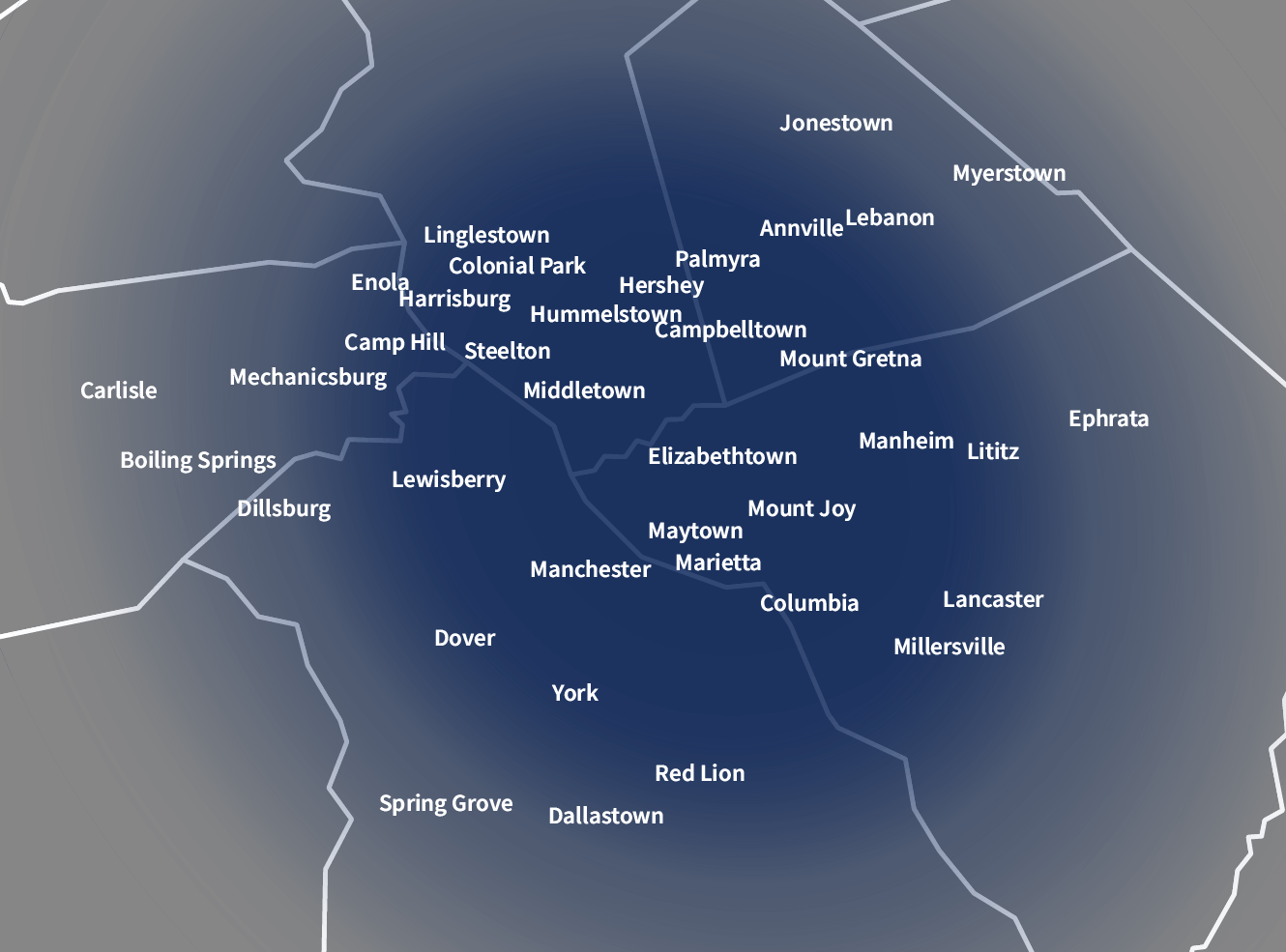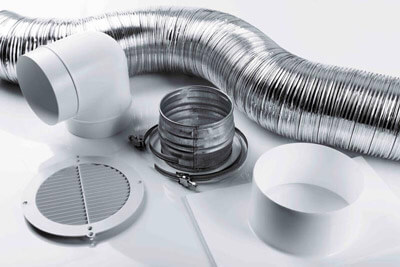 Central PA Plumbing & HVAC Companies
When it comes to something as crucial as the plumbing and HVAC in your home, you need someone you can trust. Make Home Climates your first call for services in Elizabethtown, Lancaster, Mount Joy, Hummelstown, Harrisburg and beyond.

We have the right combination of experience and expertise. We go the extra mile for all our customers, every time. Whether it's a simple air conditioner repair, an oil-to-natural-gas conversion, a plumbing fix or a bathroom fixture installation, you can count on us to deliver on our promises.

We offer many different services, from new construction to HVAC to plumbing and we don't charge an additional service fee for after-hours service. At the heart of every service we provide is a dedicated team of individuals ready to help. We cover your whole home:
Central PA's Most Trusted Plumbing & HVAC Contractors
We started the business with a desire to focus on quality. It's a passion that's driven every decision we've made since. At Home Climates, we want our customers to receive great services at a fair price. We want to help you find the solution that's best for you, and we'll continue to do that until you're completely satisfied. We have hundreds of happy customers around Harrisburg and beyond.
Our Service Area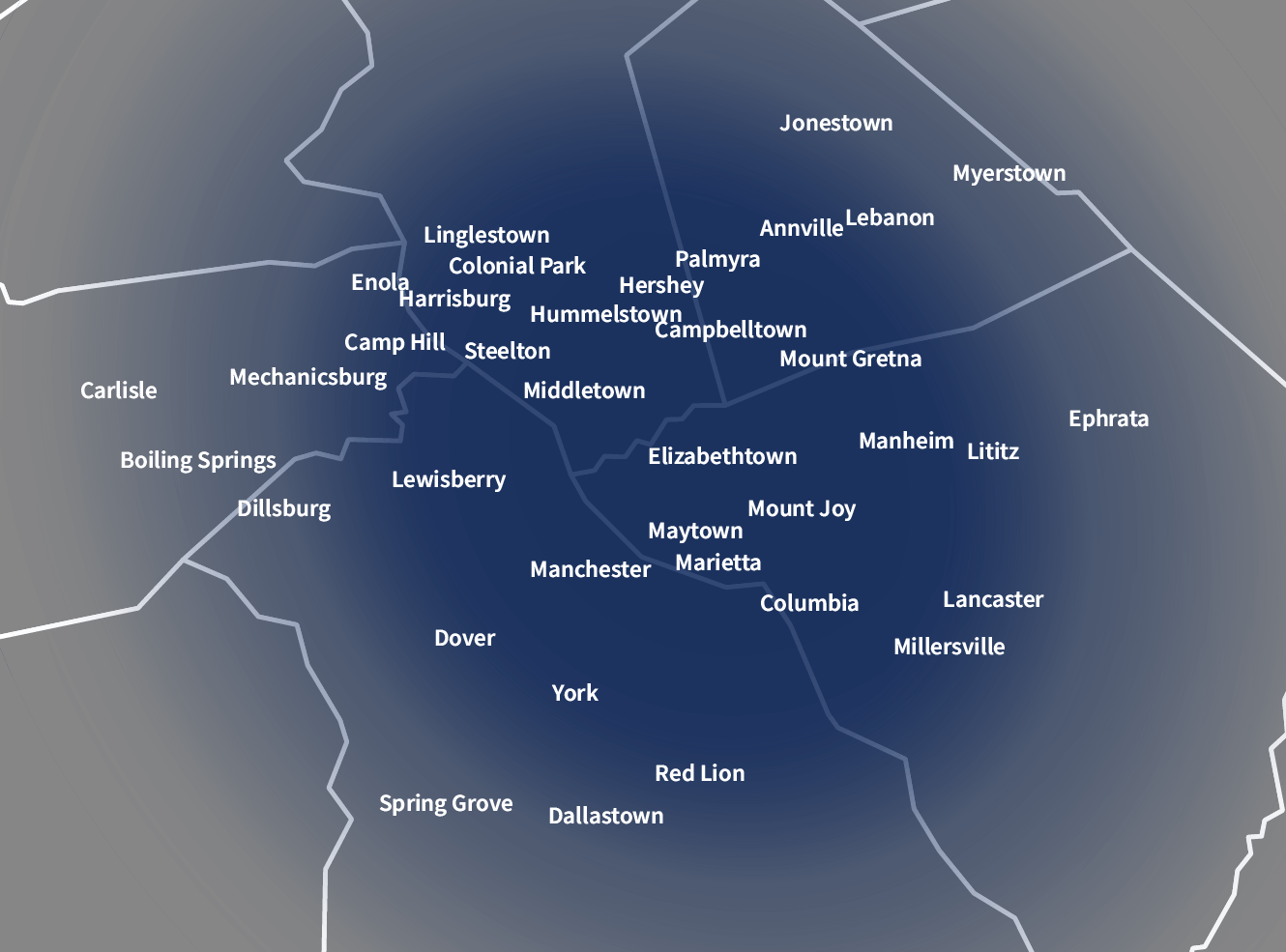 New Construction HVAC Contractors
We don't just do residential work in completed homes, we also offer services to new construction companies. Whether you're building a new community of homes or in charge of a flip, Home Climates provides comprehensive new construction HVAC services. We'll save contractors time and make project management easier by working with a full-service HVAC company.
Reliable Plumbing, Heating & Cooling Services for Your Home & Business
You can count on Home Climates for all your plumbing and HVAC needs. Learn more about each of our services online or contact us today to schedule a free estimate!