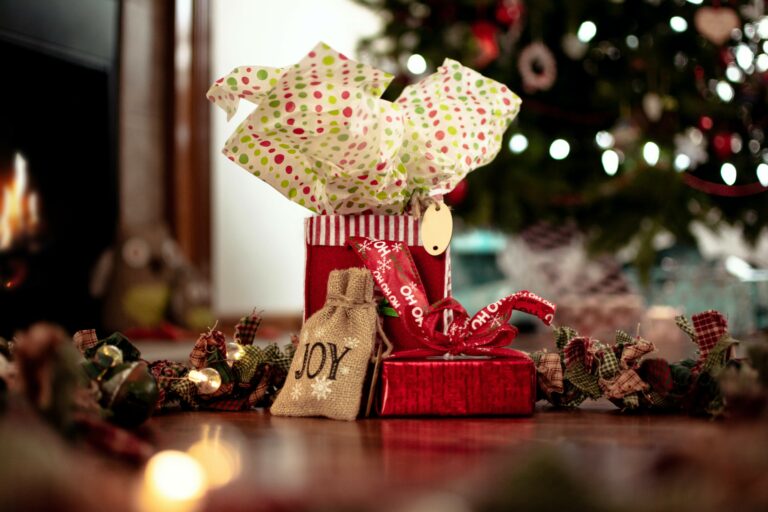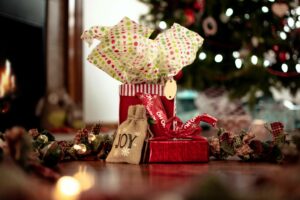 The holiday season is in full swing, and many people have finished shopping for friends and loved ones. However, there is always that one person on your list who's difficult to shop for. While it's tempting to purchase them a gift card, you might want to consider giving the person who has everything the gift of home comfort this holiday season.
It may not seem very glamorous, but there are plenty of gifts in the HVAC family that you can share with loved ones this year, that will help provide comfort and joy not just this winter, but all year long. We're not suggesting you splurge on a brand-new central air conditioning system or furnace, but there are plenty of gift ideas that are sure to be appreciated. Keep reading to learn more!
5 HVAC Gifts That Keep on Giving
Smart Thermostats: A smart thermostat, such as the Nest thermostat, learns heating and cooling preferences, tracks outside weather conditions, and adapts accordingly to keep the home at the desired temperature all day long. Nest thermostats are easy to program and can save between 20-35% on energy costs per year, and allow control of home heating and cooling over Wi-Fi – for convenient access from a laptop, smartphone or tablet.
Maintenance Contracts: At Home Climates, we're pleased to provide customers with maintenance plans that can help keep equipment in top shape and help save money on repairs and other fees. When you give someone a maintenance contract with us, we'll provide them with annual AC and heating tune-ups, and we'll waive our after-hours service and diagnostic fees. And, we'll offer 20% off most repair services, too.
Fire Safety Equipment: Fire safety products, such as smoke alarms, carbon monoxide detectors, and fire extinguishers, are gifts you can give that truly show you care. They can mean a world of difference in case of a fire or CO leak, so giving these products as a gift can be a lifesaver.
Ductless Units: Do you have a loved one who could benefit from better heating or cooling in a room of their home? If they're currently using inefficient window AC or space heaters for climate control, a ductless unit can be the perfect gift. Not only will it help them make the most of a converted space (such as a converted attic, addition, or finished basement), it will help them save on energy costs all year through!
IAQ Products: Does someone you love suffer from allergies or asthma? You can give them the gift of cleaner, fresher indoor air this year with indoor air quality, or IAQ, products. Air purification systems, like the Air Scrubber by Aerus, help reduce airborne particulates like dirt, dust, and smoke, as well as pollen, chemicals (such as VOCs), pet hair, and dander.
Home Climates can help you offer your family and friends comfort and joy this year.
At Home Climates, we don't just provide installation, repair, and maintenance of HVAC systems; we're also happy to help our customers check those hard-to-buy-for shoppers off their holiday gift-giving lists. To learn more about the products and services mentioned above, simply give us a call at 717.689.4151 or contact us online, and we'll be happy to assist you!