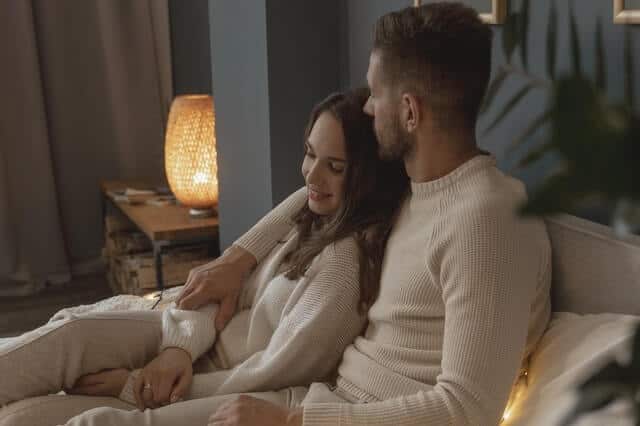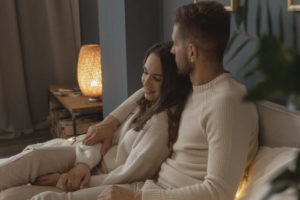 During the chilly winter months, your home's heating system works hard to keep you and your family both comfortable and safe. During particularly cold snaps, the heat might run almost constantly, and that can put a strain on your heating equipment.
That's why it's so important that you as a homeowner take the necessary steps to keep your equipment in good shape. Of course, one of the best ways you can do this is by making sure it gets the annual maintenance it needs.
When you get annual maintenance for your heating equipment from a qualified professional, they'll make sure everything is in good working order. They'll take a good look at all system components, providing your equipment with the tune-up it needs. And, they'll likely be able to find any small problems with your system, before they become larger and more expensive ones. Not to mention, proper heating system maintenance can help keep your warranty intact, and keep your equipment operating at maximum efficiently.
There are things you can do as a homeowner to help your heating system, too.
Getting heating system maintenance on an annual basis is the first step to keeping your equipment running effectively and efficiently. And, there are a few measures you can take to help it operate its best, too.
FOR ALL YOUR HOME HEATING NEEDS,
Call or click here:
717-689-4151
Contact Us
Keep equipment filter clean. When your heating system is running frequently, your filter can become clogged with dust, dirt, and other debris. Most systems use disposable filters that you can change yourself easily. Of course, if you're not sure how, the professionals at Home Climates will be happy to help.
Make sure your registers are clean. Your registers can gather dust and dirt like your filters. If they're dirty, they can make it difficult for the heated air to flow freely into your living space. In turn, that makes your heating system have to work harder. Vacuum your registers and clean them with a soft, damp cloth. And, don't block your registers with furniture or other fixtures.
Keep your furnace clear. Check the area around your furnace. There should be between three and five feet of clearance around your furnace. This not only helps the air circulate more freely around your furnace, but also helps to alleviate safety issues.
Consider installing a programmable thermostat. This can help you keep the temperature in your home at appropriate levels while you're at home, away, or sleeping. If you're not sure how to install a thermostat, or what the best type might be for your needs, Home Climates can help.
Check your home's insulation. Inadequate insulation can prevent the heated air from staying in your living space, which makes your system have to work harder to keep your home warm. And, make sure doors and windows are free from drafts. If you notice a draft, you can easily install weatherstripping, which is available at most home and hardware stores.
You can count on Home Climates to help keep your heating system running smoothly.
At Home Climates, we want you to feel as comfortable and as safe as possible in your home, no matter what the weather is like outside. We're ready to help with any heating need you might have, from system maintenance or repair to installation of a brand-new heating system for your home. If you need heating system services, just give us a call at 717.689.4151, and we'll be happy to schedule an appointment with you.