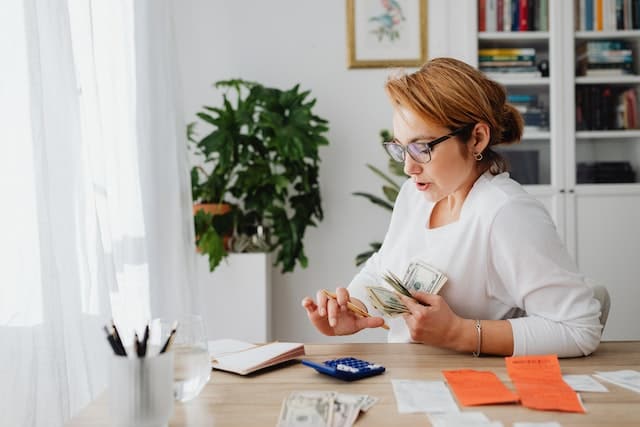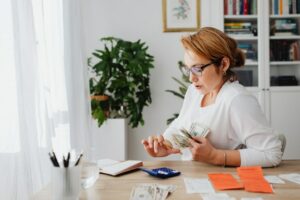 No one likes to deal with the hassle of replacing their home's HVAC system. It's a process that involves choosing the right equipment, finding a reliable contractor, and affording the heating and air conditioning equipment and installation. But sometimes, you don't have a choice. Your old system might break down unexpectedly, leaving you with no other option but to replace your system.
At Home Climates, we know that buying a new HVAC system can be a big investment, and we want to make it as affordable as possible for our customers. We know it's your money, and your choice as to how to spend it, and we never pressure our customers into the most expensive system or equipment that is outside of their budget.
In this article, we'll discuss the factors that affect the price of heating and cooling equipment, the different ways you can finance your purchase, how you can save money by taking advantage of promotions and rebates, and how upgrading your system can help you save money in the long run. Read on to find out more!
What to Consider When Buying a New HVAC System
Here are some of the things you should think about when you're planning to install a new HVAC system, and how they affect your budget:
The Price of HVAC Equipment: As we mentioned earlier, HVAC equipment is not cheap. That's because it's designed to provide comfort, efficiency, and durability for your home. Outside of your home and car, your HVAC system will likely be one of the largest investments you make. Chances are, you'll replace your vehicle two or three times during the lifespan of your HVAC system. But unlike your vehicle, your HVAC system often operates 24 hours a day, seven days a week – making it the hardest working equipment you own. Luckily, there are many options and models available. At Home Climates, we offer a wide variety of cooling and heating equipment, so you can find a system that suits your home's needs and your wallet.
Financing Options: We understand that most homeowners don't have enough cash on hand to pay for a new heating and cooling system upfront. That's why we offer various financing options from GreenSky.
Rebates & Incentives: You can also save money by taking advantage of manufacturer and utility rebates, as well as state and federal incentives, especially on high-efficiency equipment. Visit our Special Offers page to see how we can help you get the best deals on a new system.
Improved Efficiency = Long-Term Savings: If your current heating and cooling system is old and inefficient, you might be spending more money on your energy bills than you need to. By installing a new system, you can enjoy lower utility bills – which means more savings in the long run. Not to mention, if you have been spending a lot of money on frequent and costly repairs on your old system, it might be more economical to replace it with a new one.
How can Home Climates help me afford a new system?
At Home Climates, your comfort and safety are always our top priority, which is why we strive to provide you with the best heating and cooling solutions for your home. When you contact us for a new installation, we always take the time to understand your home's structure, your unique comfort preferences, and your budget.
When you choose Home Climates for your home comfort needs, you're choosing a full-service HVAC company that can handle any service you need. Just give us a call at 717-689-4151. We'll be happy to discuss our products and services with you and schedule an appointment with you today.