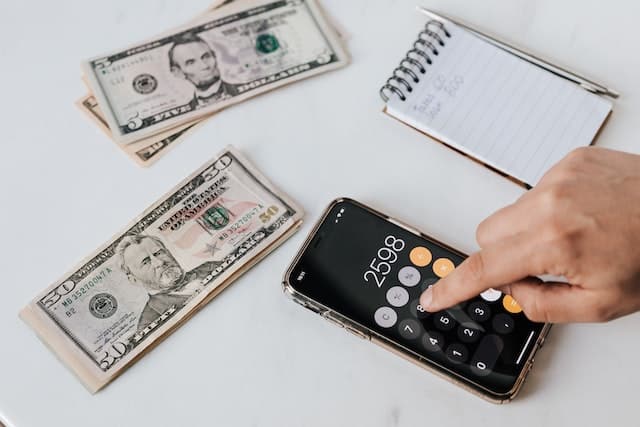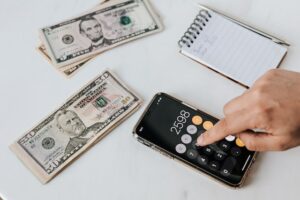 Once the chilly winter weather arrives, most people rely on their home heating system in order to stay comfortable. When the temperatures drop down into the freezing range, nothing is better than a warm, toasty home. But, if your heating system is old, inefficient, and frequently does not work properly, staying warm can become a hassle. Not to mention, the decision to purchase a new heating system can seem daunting when it comes to your budget.
Fortunately, there are many options for homeowners who need a new heating system but also need to be conscious of spending. In this article, we'll talk about the cost of home heating equipment, and how Home Climates can help you afford a new furnace without breaking the bank. If you're in the market for a new heating system, keep reading to learn more!
New heating systems can be expensive.
Many people forgo replacing their old heating system until it's beyond repair because of the price tag associated with the purchase and installation of a new system. What they often don't realize is that there are often many different financing options and offers available. And, oftentimes HVAC contractors provide a variety of heating system models, so it's likely they'll be able to find one that meets your budget and lifestyle needs.
Additionally, once a heating system reaches a certain age, it falls out of warranty and repairs can become expensive, to the point where they are cost-prohibitive. A good rule of thumb to follow is the 50 percent rule: if the cost of the repair will be 50 percent or more of the equipment's value, it's best to replace it.
Things to Consider When Replacing Your Heating System
When you decide it's time to replace your system, there are a few things you'll want to consider with regard to costs, financing, and savings:
Is financing available? Most of the time, your HVAC contractor has financing available for qualified buyers. For instance, at Home Climates, we offer financing through GreenSky and Renew Financial. More information is available on our Financing page.
Is there equipment available that meets my budget requirements? Usually, there will be a variety of equipment models available. Home Climates installs systems designed to keep you comfortable, help save energy, and meet your budgetary needs.
Will I get an estimate before installation? At Home Climates, there are never any surprises. We provide an upfront estimate with a fixed price before work begins.
How will I know if there are any sales or specials available? Home Climates always provides information regarding savings events on our website. Visit our Promotions page to learn more about any current sales.
What about long-term savings? One of the main benefits of replacing old, outdated equipment is energy efficiency. Today's systems are built to be far more efficient than their predecessors – and that translates into long-term savings on your utility bills.
When you're considering a new heating system, Home Climates is ready to help.
At Home Climates, our top priority is always the comfort of our customers. When you're considering installing a new heating system in your home, simply give us a call at 717.689.4151 or contact us online, and we'll be happy to assist you!