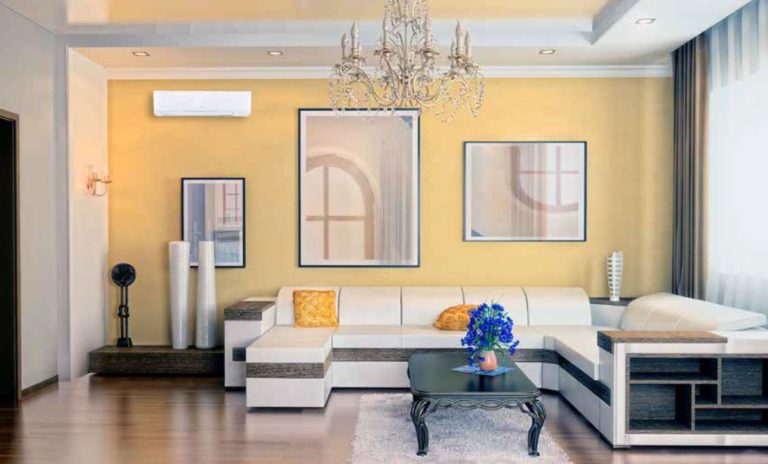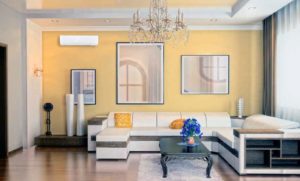 Have you added to your home this spring or summer? Building an addition or converting an underused space like a garage, basement, or attic is a great way to create more space in your home for you and your family. Unfortunately, those spaces might not have access to your home's duct system. That might mean that your renovated or added area is not as comfortable as the rest of your home – and that might defeat the purpose of creating more usable space.
If your new addition or converted space isn't connected to your home's ductwork, and you'd like to keep it cool and comfortable in the summer and nice and warm during the cooler months, ductless might just be the perfect solution. As the name suggests, ductless cooling and heating is able to provide home comfort to a targeted area in your home – and there is no need to add ductwork.
Why choose ductless to cool and heat my addition or converted space?
Of course, many people opt to cool and heat additions or converted areas in their home with window air conditioners or space heaters. You should know, however, that there are benefits to choosing ductless over those methods of heating and cooling. Below, learn more about five ways ductless may be preferable to window AC and space heaters:
LET'S TALK DUCTLESS.
Call or click here:
717-689-4151
Contact Us
Ductless systems are energy efficient. Window air conditioners can consume a lot of energy, making them less efficient to operate than a ductless system. In fact, a ductless system typically uses 40 percent less energy than a standard window air conditioner.
You'll have a year-round heating and cooling source. Unlike a window AC unit or a space heater, many ductless systems are able to cool your home in the summer and heat it in the winter. So, one unit can do the work of both, often much more efficiently, as we mentioned above.
Ductless can be mounted high on a wall or in the ceiling. Window air conditioners can obstruct your view, and portable heaters take up valuable floor space. Generally speaking, ductless systems are mounted either on the wall or in the ceiling – so you have more living space.
Ductless cooling and heating operate quietly. If you've ever been in a room that uses window air conditioning, you know that they can be very noisy. Ductless systems are usually whisper-quiet when they operate, so you'll only notice feeling more comfortable.
Ductless can even help your existing home comfort system operate more efficiently. When you convert an area of your home, or add space, your central air conditioning and heating system will still work to deliver heated or cooled air throughout your home – and that can make those systems work harder and less efficiently. Adding a ductless system can help balance out your cooling or heating, making it much less taxing on your existing home comfort system.
I'd like to learn more about ductless. Can Home Climates help?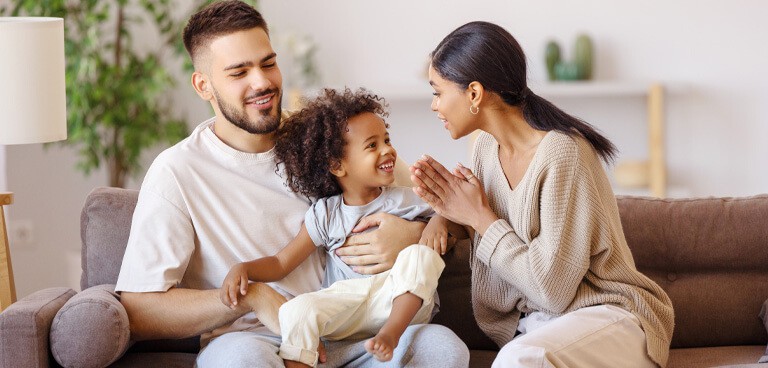 At Home Climates, we take great pride in helping our customers enjoy better home comfort. We will be happy to talk about ductless cooling and heating with you, and help you determine if a ductless system is the best choice for your addition or converted space. Just give us a call at 717.689.4151, and we'll be happy to assist you.