Once the warm weather arrives, it's important to make sure your air conditioning system is in good working condition. Often, people install new AC systems in their home, and then just forget about them until a problem occurs. However, your air conditioning system needs TLC in order to operate at its best. And one of the best ways you can make sure it performs well is by getting it the annual maintenance it needs.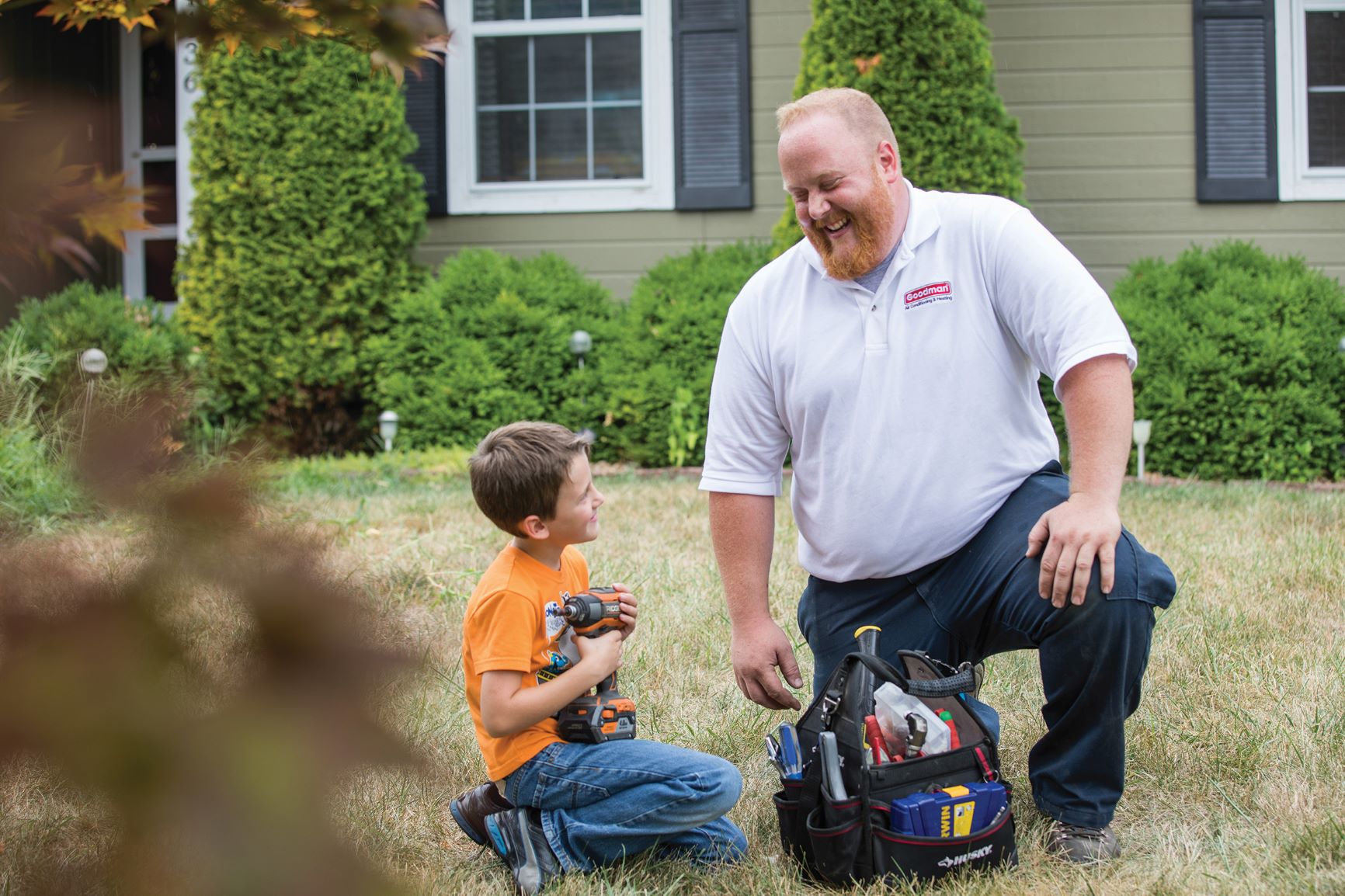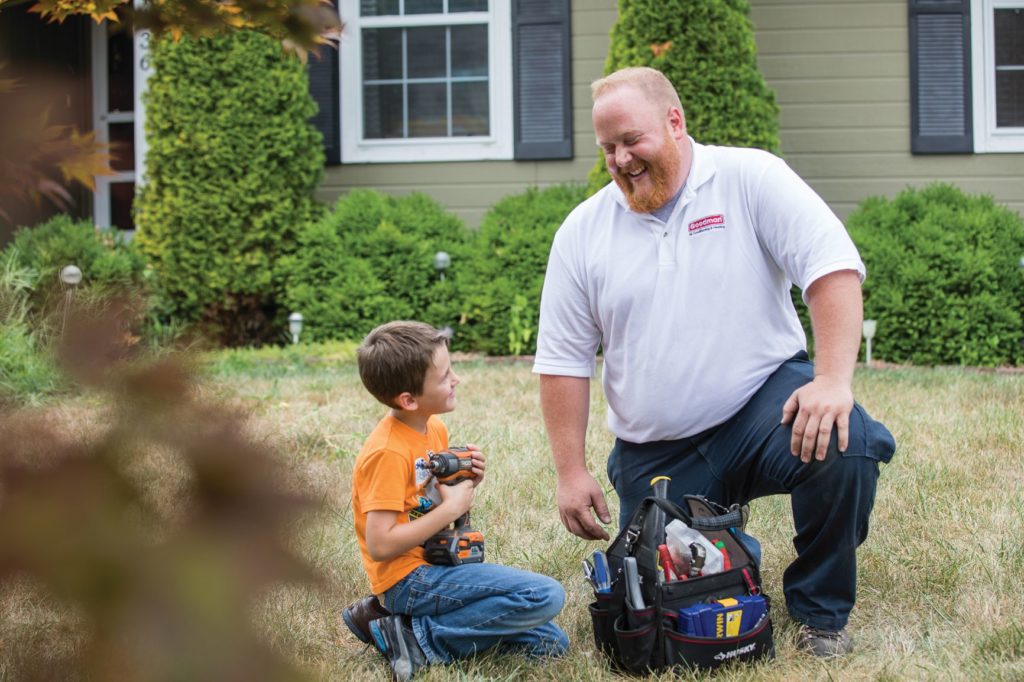 When you choose annual maintenance for your air conditioning system, a cooling professional will give your system a thorough check-up to make sure all of its moving parts are in good working order. They'll also provide a tune-up that generally includes cleaning the system, making sure refrigerant levels are where they should be, and lubricating all the moving parts. By choosing to have your HVAC contractor perform annual maintenance, you're not only helping your system perform at its peak; you're also ensuring that your family will enjoy cool comfort.
For more information,
Call or click here:
717-689-4151
Contact Us
5 Benefits of Choosing Air Conditioning Maintenance
Of course, it's easy to say that your system will run better if you get annual maintenance. But that statement alone doesn't really explain the reasons why it will. At Home Climates, we like to arm our customers with the knowledge they need to make an informed decision. Below, we'll explain the top five benefits of choosing AC maintenance for your system, so that you have the information you need.
Better System Effectiveness: When your system is cleaned, and all the parts inside it are in good working condition, your air conditioner will provide you with better cooling. It won't have to work as hard to deliver cool air throughout your home, and that will improve your home comfort level.
Improved System Efficiency: This goes hand-in-hand with better effectiveness. As we said above, getting a good system cleaning can help your system operate more smoothly. AC systems can collect dirt, dust, and other particles that build up inside the system, making it use more energy to produce the same amount of cooling. When your system is maintained, that build-up will be removed, allowing it to operate more easily, use less energy – so you may potentially save on your energy bills.
Cleaner Indoor Air: When you receive annual maintenance, part of your tune-up involves cleaning components of your air conditioning system, including the filter. A dirty filter can cause your system to not only work harder, but to circulate the dust and debris on the filter through your indoor air. And that can cause problems, especially for the allergy sufferers in your family.
Longer System Life: With maintenance, your air conditioning system won't have to work as hard, and that can help it enjoy a longer lifespan. Not to mention, regular check-ups help your cooling expert catch any small issues that may be going on with your AC – before they become larger and more expensive repairs or replacements.
Warranty Maintenance: Many equipment manufacturers require that homeowners get regular maintenance for their air conditioning systems as a condition of the warranty. Failure to do so could void the warranty, which unfortunately means you'll have to pay out-of-pocket if your system breaks down and requires part replacements.
You can count on Home Climates for all your air conditioning needs.
Of course, we're always ready to help you get the air conditioning maintenance you need. And, you can count on us should you need repairs or a new system. We're proud to install quality new systems in many different configurations, including central air, geothermal cooling, and ductless air conditioning. So, if it's time to get a new air conditioning system for your home, we're ready to help.
No matter what air conditioning product or service you might need, Home Climates offers the full service you need and the quality you deserve.
Just give us a call at 717.689.4151, and we'll be happy to discuss your options with you and schedule an appointment. And, if you need to schedule your annual tune-up with us, click here for our online contact form. Thank you for choosing Home Climates for your home comfort needs!