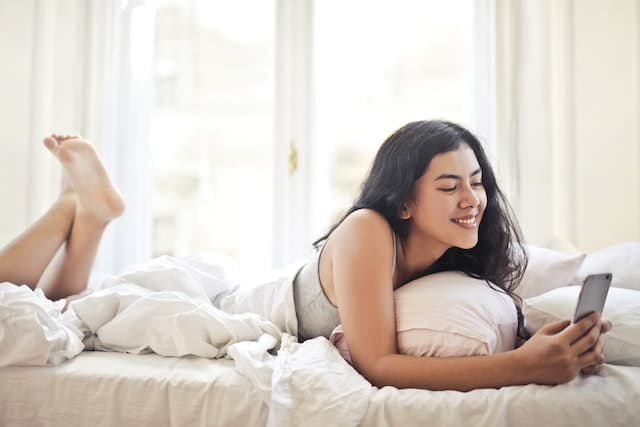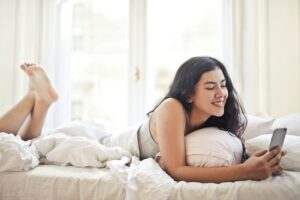 The warmer weather has finally arrived, and before you know it, we'll be enjoying the lazy, hazy days of summer here in Pennsylvania. Once the summer months arrive, people look forward to fun in the sun… and having a cool, comfortable air-conditioned home to return to. But, if your home's air conditioning system isn't working so great these days, you might be considering a new AC system for your home.
If you've been thinking about updating your air conditioning, spring is an excellent time to do so. In this article, we'll talk about the benefits of choosing a new air conditioning installation for your home, and how Home Climates can help meet your needs. Keep reading to learn more!
5 Reasons to Get an AC Replacement This Spring
With summer on its way, now is the perfect time to consider upgrading your air conditioning system. Here are some of the top reasons why you should get a new air conditioning system this spring:
Improved Efficiency: Almost all modern air conditioning systems are designed with energy efficiency in mind. can help reduce your electricity bills over time as they use less energy than older systems do. For homeowners that have typically used portable or window AC units, ductless AC is a highly efficient option that can help them reduce their cooling costs significantly.
Increased Comfort: A new AC unit will provide better cooling performance compared to an old one. This is because of improved technology, as well as sizing. Many times, homeowners add or convert spaces in their homes over the years, and that can mean the original system is no longer the proper size. Additionally, newer air conditioning systems tend to be quieter, so you won't have to worry about loud AC disrupting your favorite TV show or your sleep.
Added Convenience: Having a modern AC unit installed also comes with added convenience benefits, such as remote-control access. Many newer systems even feature online accessibility, so adjustments can be made via computer or smartphone.
System Warranty: If you've found yourself paying for air conditioning repairs out-of-pocket on an old system time and time again because the warranty has expired, installing a new one will likely save you money in the long run. A new system will provide you with better efficiency and be under warranty for several years, giving you peace of mind if it should need repairs.
Better Contractor Availability: Once the summer months arrive, contractors get busy with air conditioning repair calls and emergency replacements. You can beat the rush by scheduling your air conditioning installation before the summer months are in full swing. There are usually more appointments available, and there are often pre-season specials that can help you save money on a new system.
Home Climates can get you the new air conditioning installation you need.
Home Climates proudly offers complete air conditioning services, including new AC installation, repair, and maintenance. When we come to your home for air conditioning service, our mission is to see you cool and comfortable throughout the summer months. So how can we help you better enjoy your summer? Call us today at 717-689-4151 and we'll be happy to assist you.