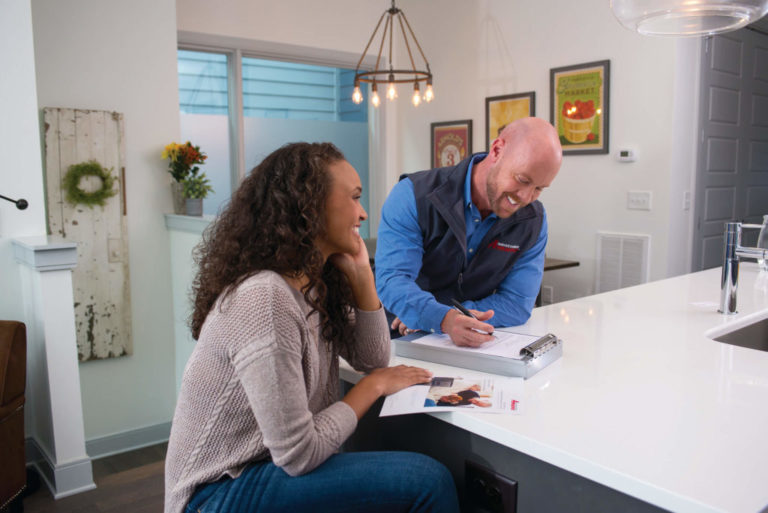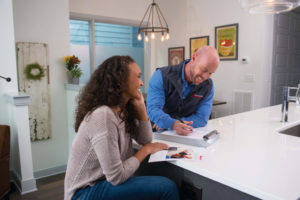 When you need help with your home comfort system, it might be tempting to call the first number you find. But, you should know that not all HVAC companies are created equal. It's important for your home, your family, and your comfort that you carefully research the company you're inviting into your home.
So, what should you look for when selecting a company for your home comfort needs? In this article, we'll give some things you should take into consideration when researching HVAC contractors, and how Home Climates fits the bill. Keep reading to learn more!
Six Things to Look for When Choosing an HVAC Company
YOU CAN COUNT ON HOME CLIMATES.
Call or click here:
717-689-4151
Contact Us
Guarantees Their Work: When selecting an HVAC contractor to help you with your home comfort needs, it's important to choose a company that stands behind the work they do, and regards customer satisfaction as a top priority. At Home Climates, we proudly offer our customers a 10-year parts and 5-year labor guarantee on all projects.
Communicates Efficiently: Nobody likes waiting around for a technician to come and service their home comfort system. It can be especially frustrating if you have no idea who to expect, or when to expect them! Home Climates provides our customers with text message alerts that let you know who is coming to your home, and when they will arrive. And, we always send our technicians to your home in a Home Climates-marked vehicle.
Years of Experience: Unfortunately, in the HVAC industry, there are a lot of contractors who seem to crop up one day, and are gone the next. That's why it's so important to make sure that the company you choose to work with has been around a while. Doing some online research can help you vet out the professionals – does the company have a website? Do they have Google reviews? How long have they been in business? Home Climates, for instance, has been around for more than a decade, and we have a 4.8 out of 5-star rating with Google Review.
Background Checks: In today's world, it's more important than ever to make sure the contractors you're inviting into your home are professional and safe. At Home Climates, we take the safety of you and your family very seriously. That's why each person we hire goes through a rigorous background check before they're employed by us.
Provides Emergency Service: A good HVAC company knows that problems with your home comfort system likely don't happen on a set schedule. They'll offer you emergency service, so you and your family can get back to a comfortable home as soon as possible. Home Climates proudly offers emergency service, for both HVAC and plumbing emergencies.
Better Business Bureau Rating: Of course, when you're looking for information regarding an HVAC contracting company, the Better Business Bureau, or BBB, is a great resource. You'll be able to learn many important facts about the company you're researching, including number of years the company has been in business, open complaints, and the company's BBB rating. Home Climates has no open complaints, and an A+ rating.
Need HVAC services from a contractor you can trust? Call Home Climates today!
We're ready to help you get the services you need, so you and your family will be comfortable, no matter what the weather outside is like! Just give us a call at 717.689.4151, and we'll be happy to discuss how we can help you enjoy better home comfort, and schedule an appointment with you.