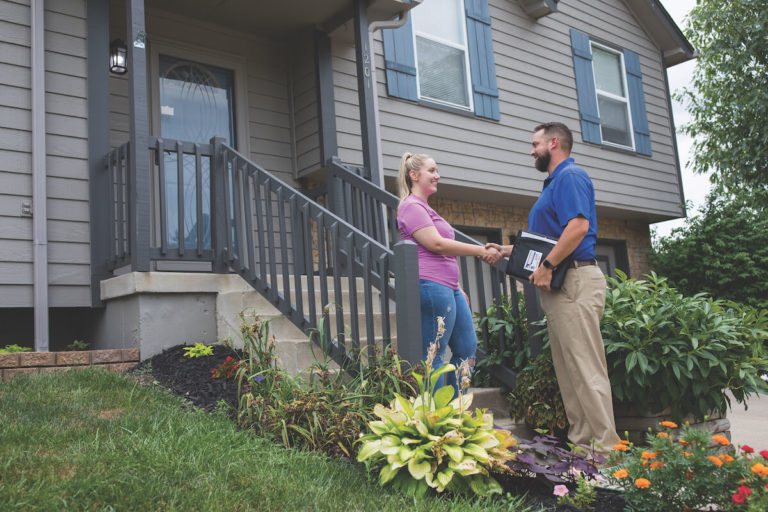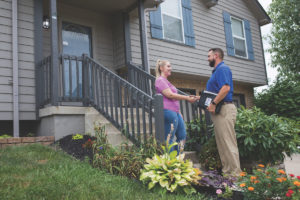 Now that the warmer weather has returned, it's a great time to start thinking about summer. Most people like to use the spring season to get their homes ready for the summer days ahead. Whether you enjoy outdoor entertaining, splashing around in the pool, or just hanging out in the cool comfort of an air-conditioned home, summertime gives many of us the opportunity to just relax and enjoy the better weather.
Getting your home ready for the summer season ahead now can help you avoid having to do the heavy lifting once the weather gets really hot, and it can mean that you and your family can really chill out and relax once summer vacations start. One of the best ways you can avoid stress and discomfort this summer is by making sure your home's air conditioning system is working at its most effective and efficient right now.
3 Reasons You Need AC Maintenance Every Year
Skipping over air conditioning maintenance, even for a year, can be a costly decision in the long run. Your system needs regular maintenance for a variety of different reasons. Below, learn more about the top three reasons you should get annual maintenance for your AC unit.
MAINTENANCE MATTERS!
Call or click here:
717-689-4151
Contact Us
More Efficient & Effective: Air conditioning systems can get dirty during frequent use, and that can mean buildup inside the unit and clogged filters. Both of these situations can impact how well your air conditioning system operates and how much energy it uses. Getting a yearly tune-up can help your system maintain its efficiency and run more smoothly.
Better Indoor Air Quality: As we mentioned above, your system can get dirty over the course of everyday operation. By getting the maintenance your AC system needs, the air flowing through it will be better filtered, and there will be much less dust and other particles in your indoor air. That's especially helpful for people with allergies or other respiratory concerns.
Fewer Costly Repairs: One of the main benefits of annual maintenance is the yearly checkup it provides to your system. Technicians will have a running record of your system operation, and any repairs that have been made. That way, troubleshooting any concerns will be much easier. And, many manufacturers require regular maintenance to keep warranties intact. By getting AC maintenance, you won't have to pay out of pocket for any repairs covered by your manufacturer warranty.
But what if I get maintenance, and find out I need repairs?
Occasionally, during the course of maintenance your technician may find concerns with your air conditioning system that requires repairs. If that happens, your technician will discuss the nature of the repairs with you. Some common repairs include replacement of belts, fans or motors, fixing refrigerant leaks and recharging the refrigerant in your system, and clearing and cleaning a condensate drain.
Sometimes, the repairs are more expensive, like if the AC unit needs a compressor repair or replacement. In these instances, your technician will work with you to evaluate the best course of action. If your system is old and out of warranty, it might be time to think about a replacement. The older your AC system is, the more likely it is not energy efficient, will need frequent repairs, may use an outdated (and very expensive) type of refrigerant, and can't keep your home as cool as you'd like.
If you decide you need to replace your air conditioning system, your technician will talk to you about the different types of AC systems available, including newer technology like heat pump and ductless systems. They will help you choose the best possible system for your home and lifestyle, and help you find any available incentives and financing options.
How can Home Climates help meet my air conditioning needs?
At Home Climates, we're a full-service air-conditioning contractor. That means you can count on us to help you with all of your home AC needs. We offer maintenance, repair, and installation services for our customers. We're ready to help you get the services you need to stay cool and comfortable all summer long. Just give us a call at 717.689.4151, and we'll be happy to assist you.