Get Started with An Estimate
Guaranteed Thorough Responses within 1 Business Day
Please fill out the form below or Call us at 717-689-4151
Need Emergency Service? We are there for you to answer your calls 24/7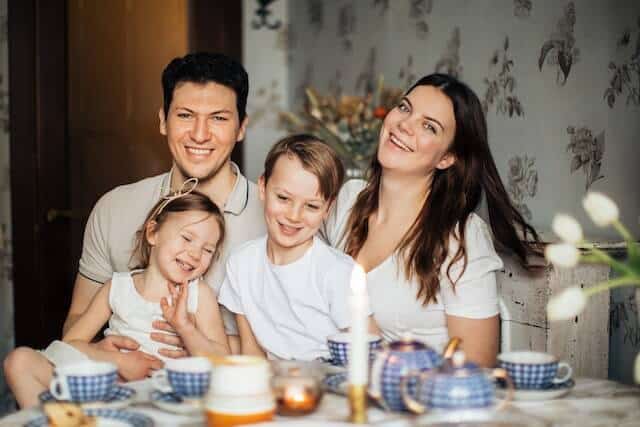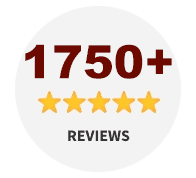 5-star service in the Elizabethtown, PA Area
Had no heat on a Sunday afternoon. Less than 4 hours after calling, my heat was repaired and working normally. We've been service subscribers since we moved in and its definitely paid for itself this weekend!
Zachary S.
Home Climates Customer
Would recommend Home Climates to anyone in the area. Quick response and very professional.
Nick B.
Home Climates Customer
Office Was Very Friendly
"Great company, Office was very friendly while setting up the service call. Service tech Isaac was awesome. He was right on time, his professionalism as well as his personal interaction with me was 5 stars. Thank you!"
Ed H.
Home Climates Customer
How Can Home Climates Help You
Get an Estimate
High quality service valued at a competitive price.
Schedule Service
Our Technicians will be available to help you at your convenience and always arrive on-time.
Ask a Tech
Ask one of our highly qualified technicians.