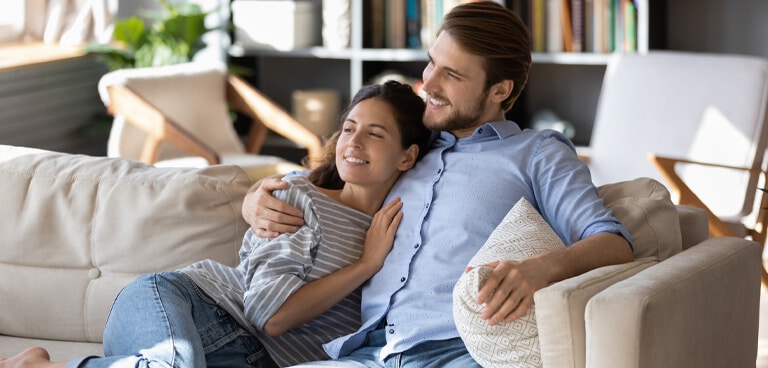 NEW CUSTOMER OFFER
Take $50 Off Any plumbing, Heating or AC Service
*New Customers only. Prior repairs excluded. Discount must be requested and applied before or at the time of service. Cannot be combined with other offers
Reliable Heat Pump Repair & Maintenance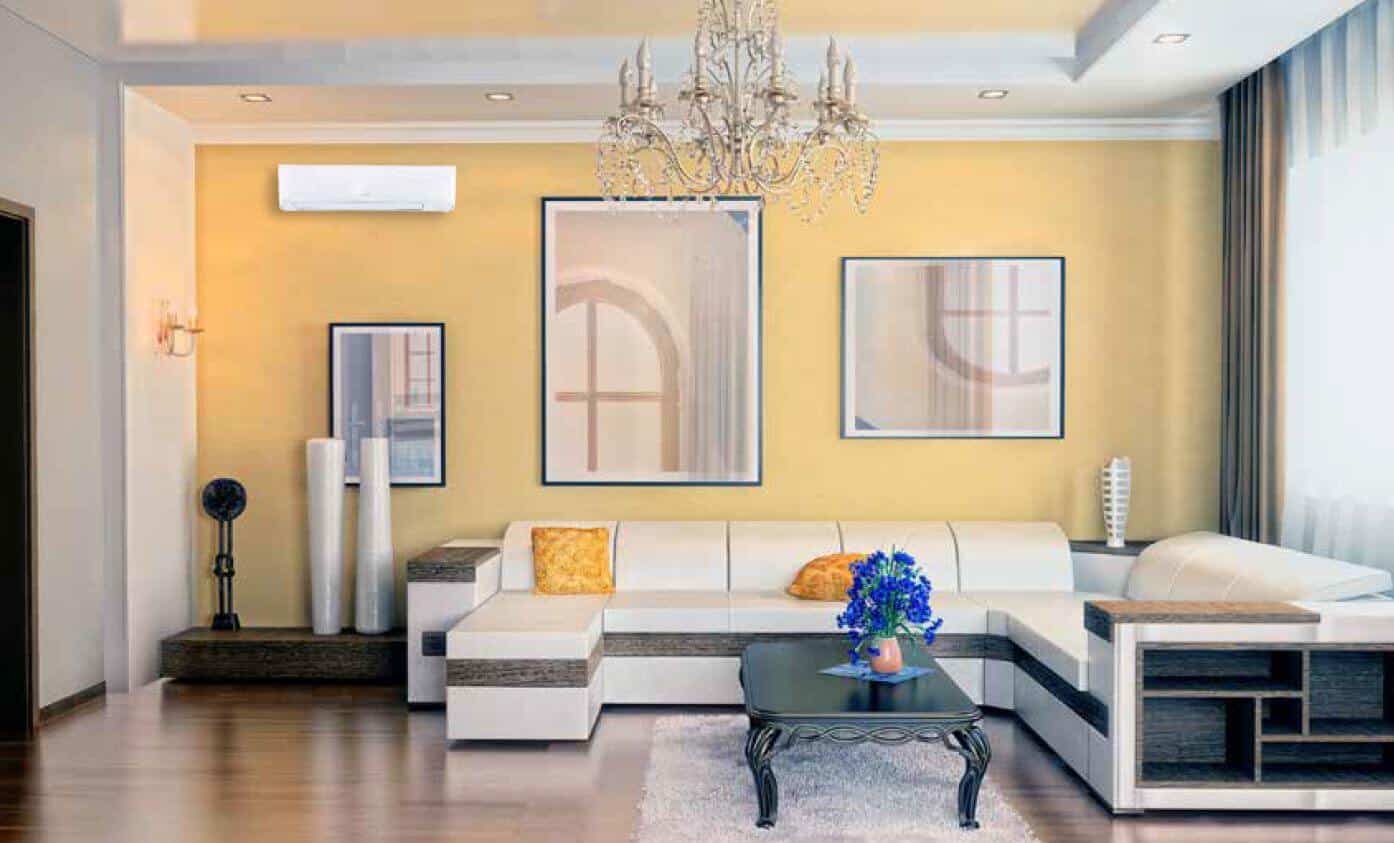 Save up to $2000 on a Ductless Mini-Split
Disclaimer: Savings available with purchase and installation of select ductless systems only. Restrictions may apply. Ask dealers for details. Up to $2000 in federal tax credits available through the Inflation Reduction Act for those who qualify on select systems. Visit irs.gov for more information.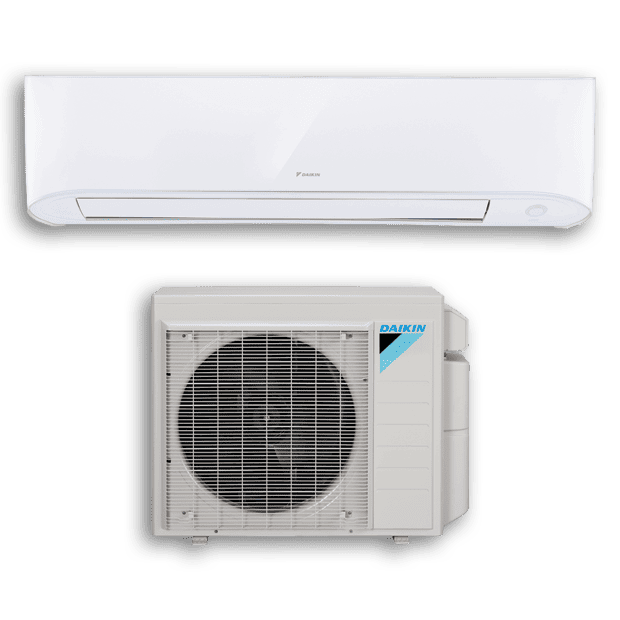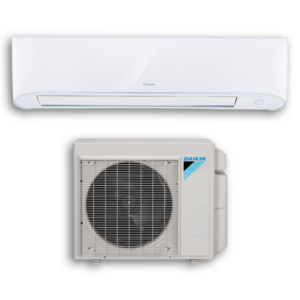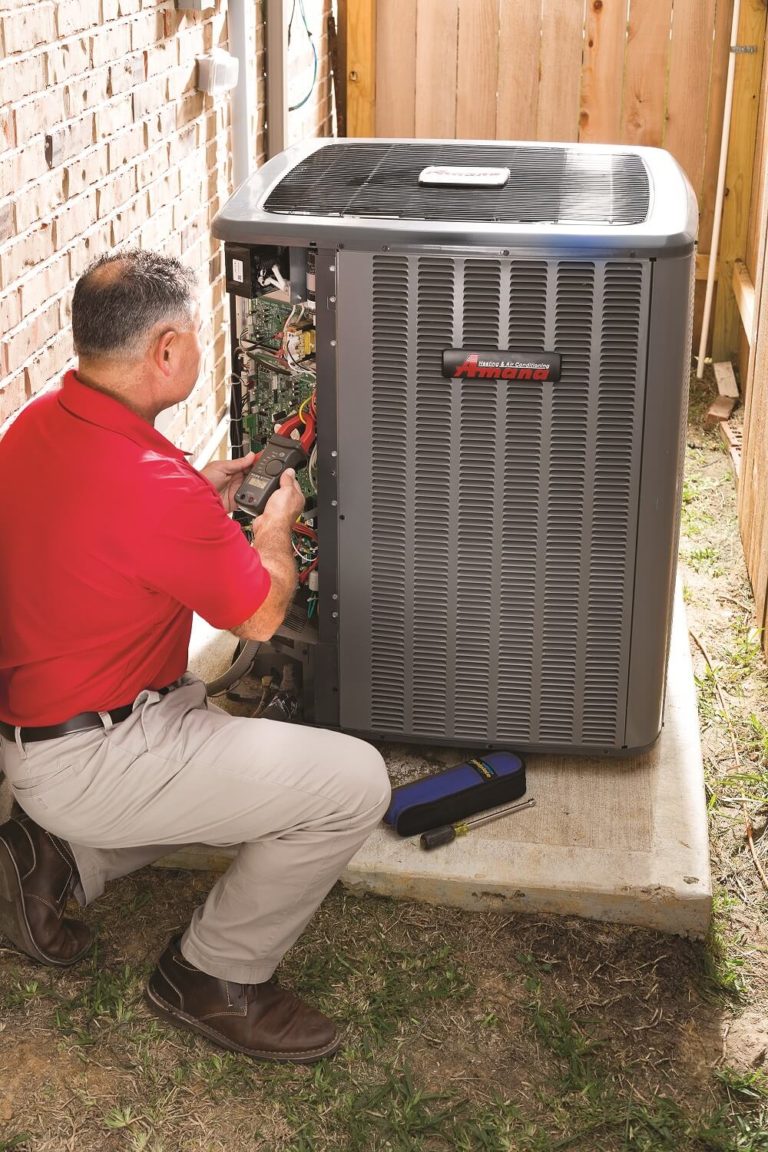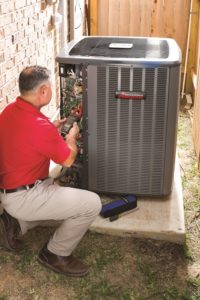 Due to their energy efficiency and convenient ability to provide both heating and cooling, heat pumps are becoming more common in central Pennsylvania homes. With our weather fluctuations, heat pumps can experience heavy use throughout the year. If you experience a breakdown or require other heat pump services, you'll want to know a contractor who is familiar with these systems and is able to quickly get it back into optimal condition.
At Home Climates, we're a full-service HVAC contractor. Our technicians are highly skilled and experienced in a variety of heat pump services we offer throughout Elizabethtown and all of central PA. Whether you need emergency heat pump repair, or a seasonal tune-up on your system, we're ready to help. Call us now at 717-689-4151 for prompt repair service or to schedule your next maintenance appointment and prevent problems from occurring in the first place.


Trust Home Climates For Reliable Heat Pump Repair in Central PA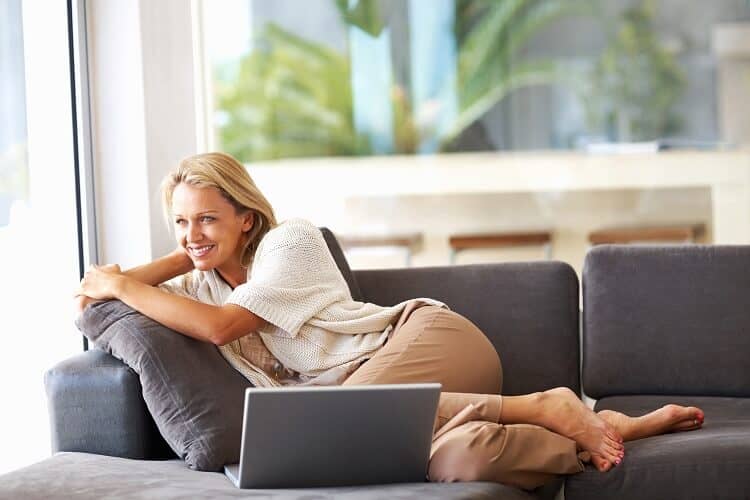 A broken heat pump isn't only frustrating, but it can be overwhelming to find a contractor you can trust to fix it correctly. At Home Climates, we want to ease your concerns. We make sure our technicians undergo regular training to stay on top of all the latest HVAC technologies and service methods. It's our goal to promptly diagnose and repair your heat pump so that you can get back to enjoying home comfort. And, we're so confident in the quality of our service, we give our customers a 10-year part and a 5-year labor warranty providing you peace of mind that your system will perform the way it's meant to.
Heat Pump Maintenance & Tune-Ups
To keep your heat pump in optimal condition, you should schedule regular maintenance once a year. Addressing minor problems before they turn into larger ones can save you money in the long run. Heat pump maintenance focuses on minor improvements that can help your system run more efficiently. You will see improved airflow, which reduces how hard your system has to work and can help lower your energy bills.
At Home Climates, when we provide heat pump maintenance, our customers appreciate the way we explain what we've done and any issues we notice. Your technician will take the time to compare the condition of your system to the previous year, keeping an eye out for anything that may have changed. We prioritize customer care, and we want our visits to be as easy for you as possible. You can raise concerns about your heat pump with our technician and get the answers you need.
Learn What's Included in a Heat Pump Tune-Up
Benefits Of Regular Heat Pump Maintenance
When you get regular heat pump maintenance, your system's overall functionality will improve, and you will notice better comfort. In addition, professional maintenance can result in fewer loud noises and smells related to the HVAC system.
Other advantages of heat pump maintenance include:
Extending your heat pump's life.
Reducing the cost of monthly energy bills with a more efficient system.
Saving money by fixing small problems before they become larger and more expensive.
Contact Us For Your Heat Pump Repair & Maintenance Needs Near Elizabethtown, PA
Whether you're dealing with a broken heat pump or it's time for your heat pump's annual maintenance, contact Home Climates. Fill out this form or call 717-689-4151, and we'll schedule you an appointment with one of our expert technicians.
Why Work With Us?
We give our customers a 10-year part and a 5-year labor warranty providing you the peace of mind your system will perform the way it's meant to.
Our technicians undergo an extensive background check which lets you know you can feel safe and trust our technician in your home.
We offer convenient scheduling and a confirmed arrival within 1-hour of your appointment time. If, for any reason, we are delayed, we'll promptly communicate this to you, letting you plan your day accordingly.
We send you a text and photo alert for your appointment so you know exactly who and when they will be there.
We offer emergency service giving you peace of mind. We are your guys and are there for you and your needs
Some of the Areas We Provide Heat Pump Repair & Maintenance Services: