Heating Installations & Repairs in Elizabethtown & Central PA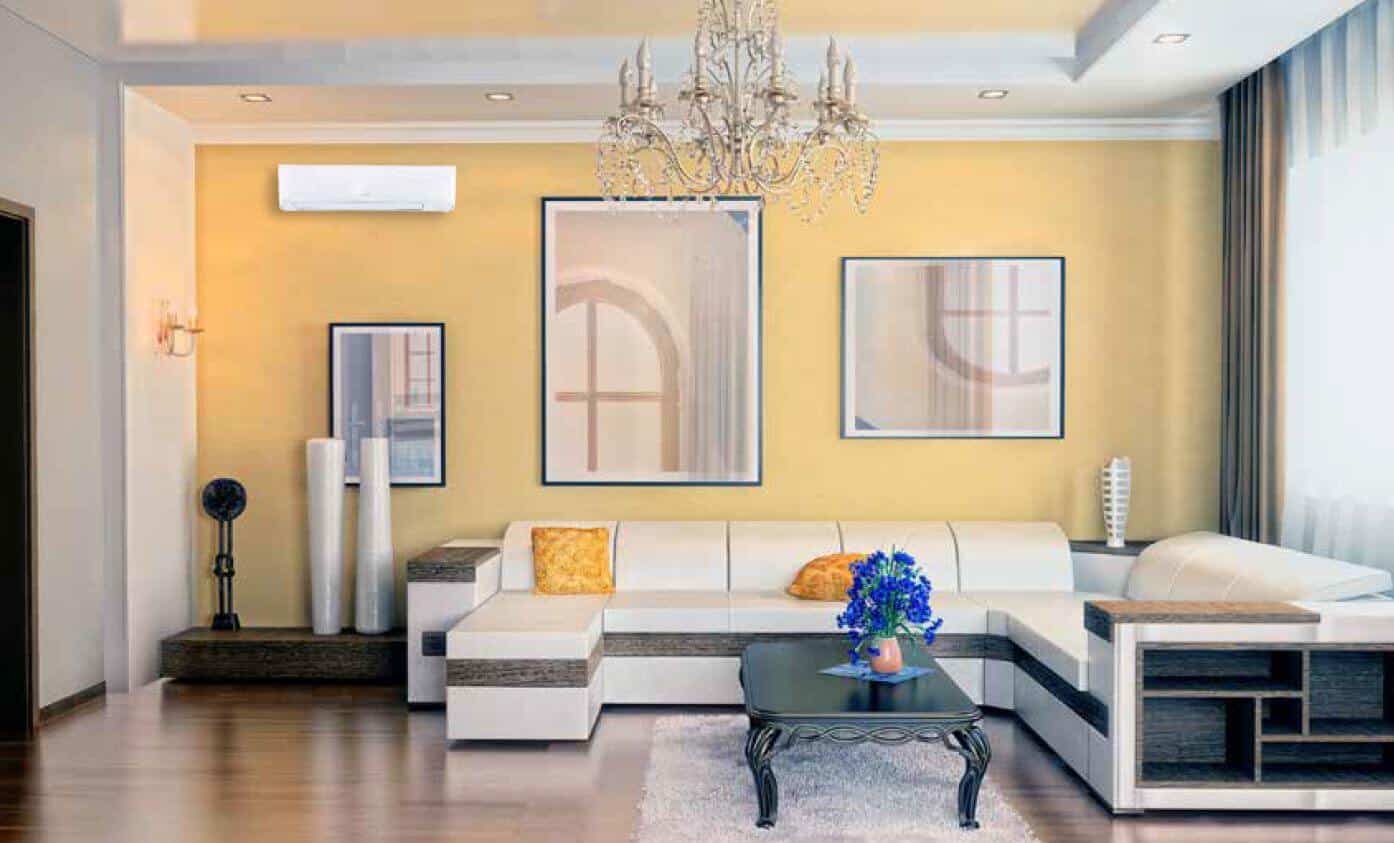 Save up to $2000 on a Ductless Mini-Split
Disclaimer: Savings available with purchase and installation of select ductless systems only. Restrictions may apply. Ask dealers for details. Up to $2000 in federal tax credits available through the Inflation Reduction Act for those who qualify on select systems. Visit irs.gov for more information.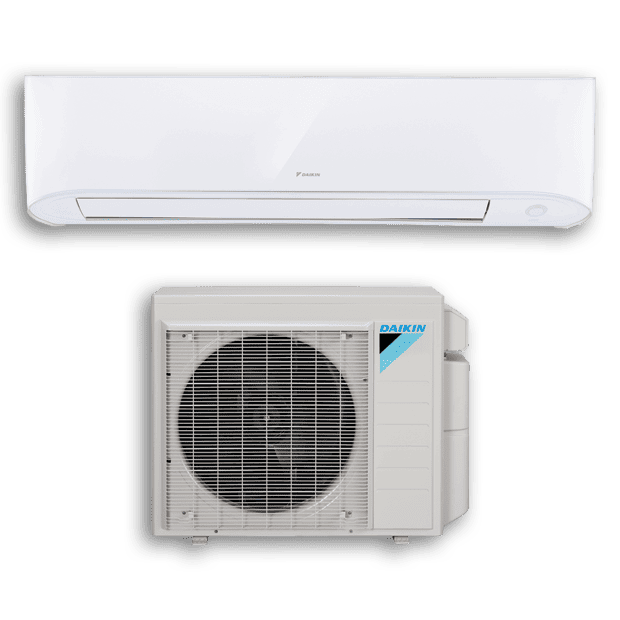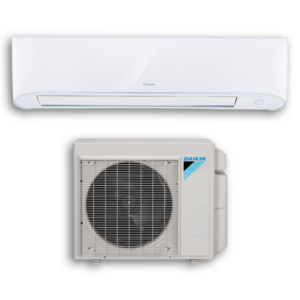 A reliable heating system is an essential ally during a long central PA winter – whether you're installing a new unit or want to get the best performance out of your existing one, Home Climates offers a complete range of heating services in Elizabethtown, PA and beyond. Contact us today for: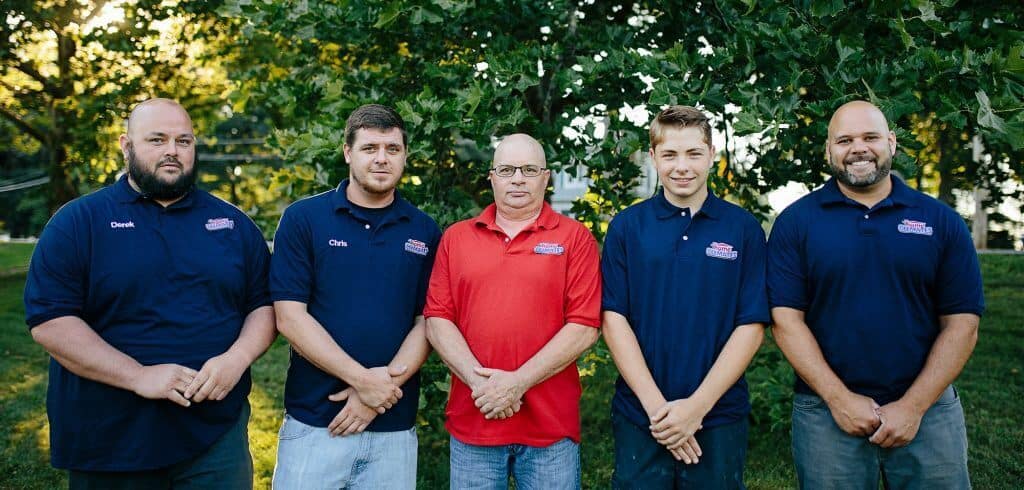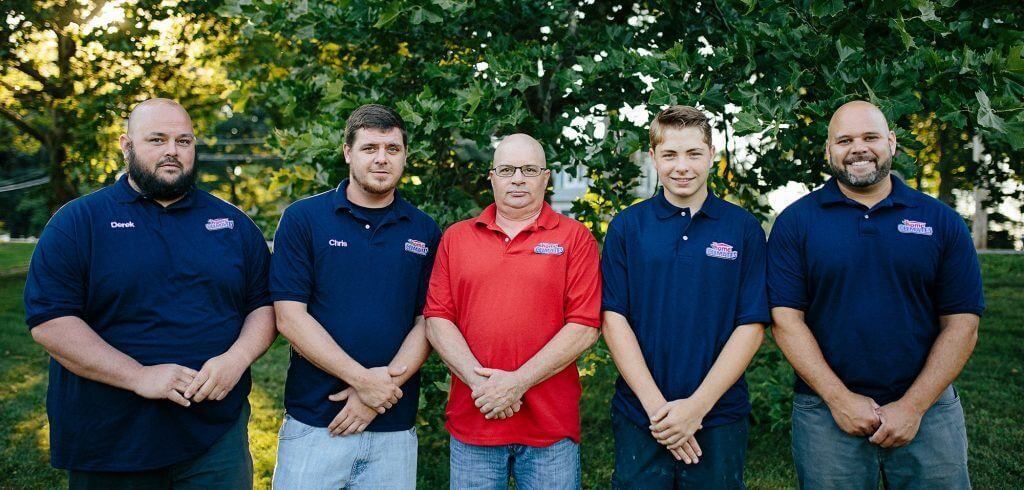 Furnace Installations: When it's time to upgrade your furnace to a newer, more energy-efficient model, Home Climates can make sure your purchase is installed to provide the best performance and lowest operating costs possible.
Furnace Repairs: If a new furnace installation isn't in the cards this year, Home Climates can help you get the most out of your existing unit. Call us 24/7 for emergency services – and we offer affordable flat-rate pricing, even for after-hours or holiday work. Our technicians will treat your home with respect.
Ductless, Mini-Split, Multi-Split: Ductless heat pumps distribute heat through a refrigerant line. These systems are very cost-effective and will save you money on your utilities in the long-run.
Heat Pumps: No matter what kind of heat pump you need for your home, we can install it and service it. Keep your home comfortable all year long with an efficient heat pump.
Geothermal Systems: These heating systems get their heat pumps from underground sources. The main benefit of geothermal is the consistency of the underground heat source. This creates a very efficient heating source but is a bigger initial investment. Homeowners who choose to have a geothermal heating system installed usually plan to stay in their house for a long period of time.
Oil to Gas Conversions: Switching from an oil to a gas heating system has 3 huge benefits. These include ongoing savings, increased property value, and versatility.
Preventive HVAC Maintenance: Save money in the long-run by preventing your heating system from breaking at an inconvenient time. Regular maintenance keeps your system in excellent condition so you can make it through the coldest of winters or the hottest of summers!
Nest Thermostats: Home Climates is your exclusive supplier of Nest thermostats in Elizabethtown and throughout central PA!


Why Choose Home Climates For Your Heating Repairs?
We have over 750 perfect online reviews
Enjoy a 5-year labor guarantee on all projects
No hidden or extra fees. EVER.
All employees are background checked
We arrive within a 2-4 hour time window
Heating Service Plans
Don't be caught in winter without heat. You can trust us for continued service with our recommended HVAC maintenance plans. We offer a variety of options to ensure that your system runs efficiently and that you get the most life out of your unit.
Let's be honest: no one wants to pay for a new HVAC unit sooner than they have to. So make sure you get the most years possible out of your system with our maintenance. Without regular maintenance on systems, you're looking at a higher energy bill each month, as well as unexpected repair costs.
Simply adjusting the equipment can help you save as much as 35 percent every month. Cleaning air filters can save you up to 15 percent. That doesn't even count for the hundreds you could save by preventing a costly repair.
Easy Care Club
Plan Details
Emerald
Diamond
After hours service
Free
Free
Average Repair
20% off
Free up to $500*
Diagnostic Fee
Free
Free
AC Tune Up
Included
Included
Furnace Tune Up
Included
Included
Savings
$718
$1,034
Cost
$19.95 Monthly
$35.99 Monthly
24 Hour Priority Service
x
x
5 Year Parts and Labor On Repairs
x
x
12 Hour Service Guarantee
x
New System Discount
$500
Add on Features
- Add $9 monthly for additional Emerald systems -
• 5" Media filter — $5 monthly (for 2 filters)
• Humidifier — pad $5 monthly (once a year)
• Humidifier — steam $10 monthly (once a year)
• Dehumidifier — $5 monthly (once a year)
- Add $22 monthly for additional Diamond systems -
• 5" Media filter — $5 monthly (for 2 filters)
• Humidifier — pad $5 monthly (once a year)
• Humidifier — steam $10 monthly (once a year)
• Dehumidifier — $5 monthly (once a year)
Contact Home Climates today for over-the-top heating service from Elizabethtown's HVAC experts!