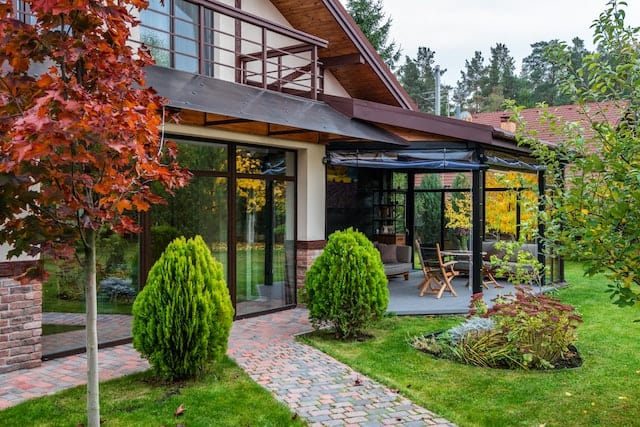 UPGRADE YOUR FURNACE AND GET A FREE A/C UPGRADE TOO
Save Up To $2500
Or 0% Financing
for 36 Months!
Financing Available
*Financing available with credit approval. $2500 Offer available on select systems, see dealer for details.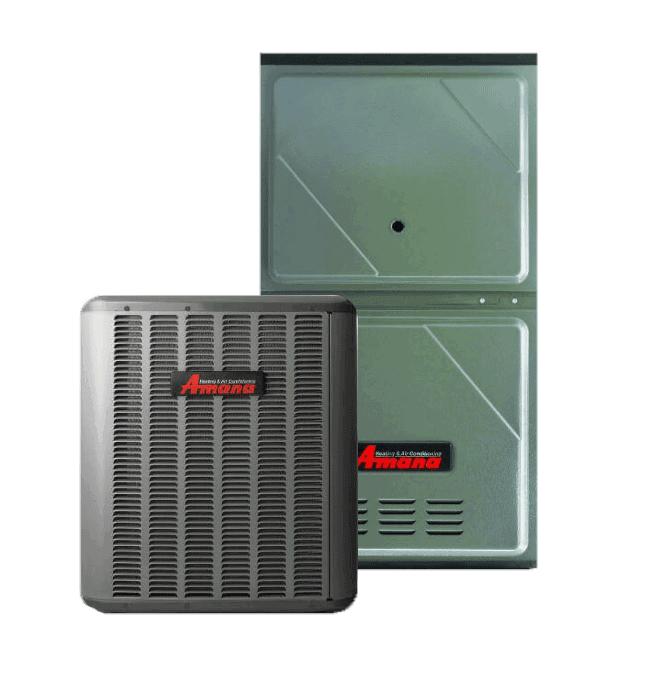 Furnace Installation in Elizabethtown & Central PA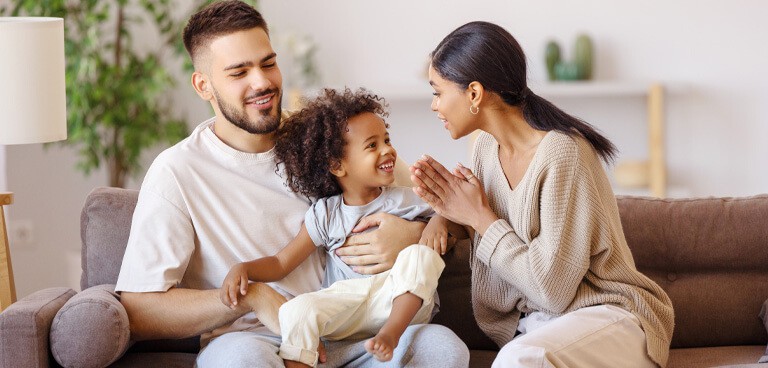 Thinking of upgrading your furnace to a new, energy-efficient model? It pays to have a reliable local source for all your furnace installation needs. Home Climates supplies all the products you require and offers professional furnace installation in Elizabethtown and across central PA.
When you get in touch with us for furnace installation, you can expect a fast, easy and convenient experience. You'll get expert service, respect for your home and products that are guaranteed to last. Contact Home Climates today and let us match you with the furnace that meets your home heating needs in Elizabethtown, PA and beyond!


Home Climates Is The Trusted Source For Furnace Installation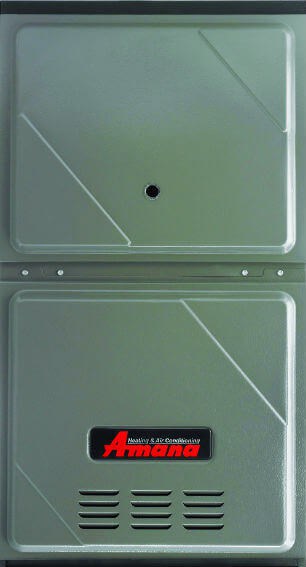 Homeowners and residents throughout the central PA area recognize Home Climates as a local HVAC supplier that conducts business with integrity. Often when you make a call to have your furnace serviced, it can lead to inaccurate advice that pushes you toward purchasing an entirely new unit. With Home Climates, we promise that's never the case. We'll thoroughly inspect your heating system and make every attempt to repair your furnace before recommending a new furnace installation.
When you call us for a quote or to schedule a furnace installation in Elizabethtown, PA or any other location in our service territory, you'll receive:
Prompt attention from knowledgeable representatives
Extremely accurate no obligation, on-site estimates
Reliable service by professional technicians
Fair market prices with no added or surprise fees
Furnace installation follow up and comprehensive ongoing support
24/7 Follow-up Service On New Furnace Installations
Home Climates will keep delivering excellent service long after we've completed your furnace installation. Once we've installed your new furnace, you'll be contacted to schedule a follow-up appointment at your convenience. During the appointment, which typically takes between one and three hours, we'll personally go over in detail all the features of your new heating system.
There's never a convenient time to experience a breakdown of your HVAC system, especially during a long and cold Pennsylvania winter. In the unlikely event that your new furnace breaks down during the first year, you'll receive free priority service within 24 hours. Our commitment to our customers and confidence in our products is just another way Home Climates sets itself apart from other heating installation contractors.
We Are The Experts In Heating Installation in Elizabethtown, PA
At Home Climates, we pride ourselves on being one of the best sources for furnace installation throughout Elizabethtown, PA and all across the region. We have experienced installation technicians who know furnaces inside and out and are capable of servicing all types of equipment. We promise excellent service and will go the extra mile to ensure you are completely satisfied. Our products deliver on that promise, too – every new furnace installation comes with a 10-year warranty on parts and up to 5 years on labor.
Great Products, Great Service
Home Climates has built its reputation on the quality of its HVAC installations and the experienced, attentive service we offer all our customers. When you're in the market for a new furnace installation in Elizabethtown or anywhere else in central PA, call us first — you'll be glad you went with the experts at Home Climates.