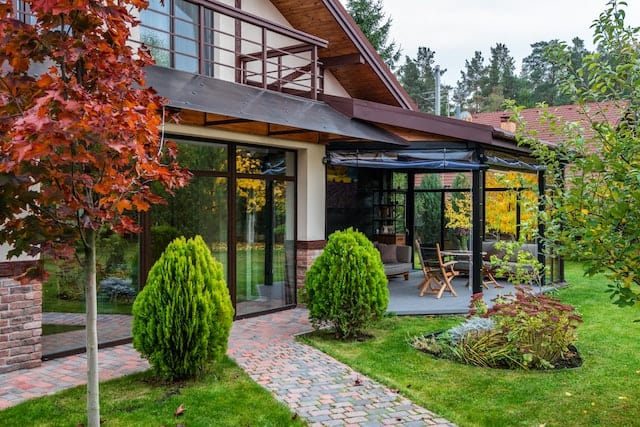 UPGRADE YOUR FURNACE AND GET
A FREE A/C UPGRADE TOO
Save Up To
$2500 Or 0%
Financing for 36
Months!
Financing Available
*Financing available with credit approval. $2500 Offer available on select systems, see dealer for details.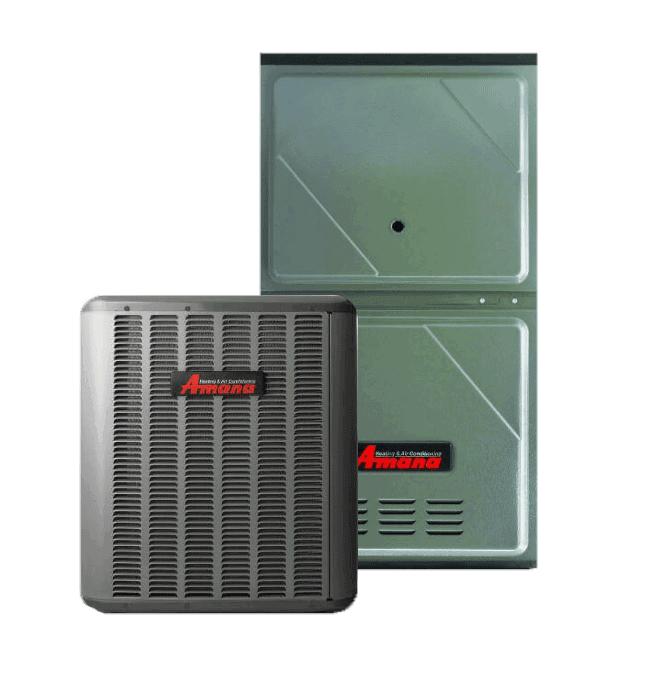 Oil-to-Gas Conversions in Elizabethtown & Central PA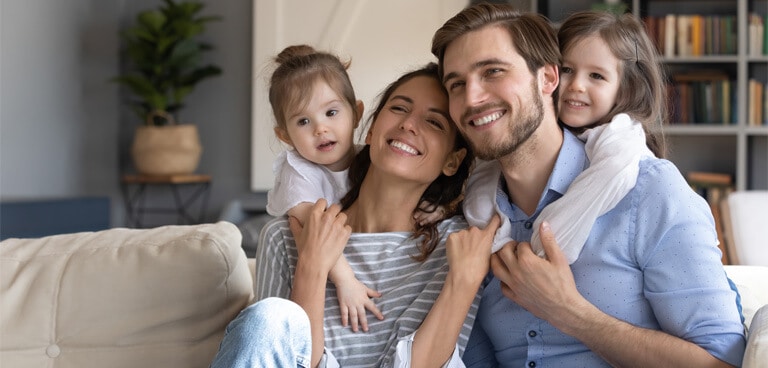 Want to reduce your yearly home heating costs and support U.S. energy production? Each year, more and more Elizabethtown residents are investing in oil-to-gas conversions for their homes. Suppose you're thinking about making the switch. In that case, Home Climates can help you with a thorough assessment of your energy needs and expert installation of natural-gas-based heating appliances throughout the home. Contact us today for your free consultation.
Why Switch From Oil to Gas?
Natural gas prices are stable – Unlike heating oil, natural gas is produced domestically, meaning international events won't affect prices. In addition, whereas the oil price can fluctuate rapidly from winter to summer, the price of natural gas generally remains stable throughout the year.
Natural gas is clean-burning – If you want to do something about your carbon footprint, converting from oil-burning appliances is a great place to start. Natural gas releases fewer byproducts into the atmosphere than any other fossil fuel while remaining reliable enough to heat your home throughout the winter.
Natural gas requires no storage tanks or refills – If your home is already set up with a natural gas connection from your utility company, converting your heating appliances just makes sense. You'll never have to worry about refilling your tank again! Don't worry if you haven't gotten a utility company to hook your home up to a natural gas connection. The conversion process is simple, and Home Climates can help!
OIL-TO-GAS CONVERSIONS: LONG-TERM BENEFITS
Switching from oil to gas to heat your home offers more than just convenience. It's also a smart choice for the long term and one that can deliver:
Ongoing Savings: Natural gas is far more efficient than oil. A study of more than 500 thousand homes in the Northeast that converted from oil to natural gas found that the average homeowner reduced their monthly heating bill by 70 percent. Add up those savings over the year, and you'll easily see how — in a temperate climate like Elizabethtown's — an oil-to-gas conversion can quickly pay for itself.
Increased Property Values: Homebuyers are increasingly recognizing the value of using natural gas for heat. In a crowded marketplace, investing in an oil-to-gas conversion can help your home stand out from the crowd and potentially raise its value.
Versatility: You can do more with natural gas than with heating oil. Natural gas can run your oven, your barbecue, or your porch lighting, and it can even heat your swimming pool. While you may not go out and replace all your appliances immediately after completing an oil-to-gas conversion, having that option for the future gives you more choices when making major purchase decisions.
These are just a few benefits of completing an oil-to-gas conversion in Elizabethtown or elsewhere in central PA.
How Home Climates Can Help
Home Climates is the top Elizabethtown contractor who can guide you through the oil-to-gas conversion process every step of the way. We specialize in HVAC service and installations, meaning we have the industry expertise and experience to recommend unique solutions tailored to your home and budget. We also have over 1000 perfect online reviews so you know you're choosing a reputable oil to natural gas company.
We Service What We Install
The Home Climates difference doesn't end once your oil-to-gas conversion is completed. We offer extensive follow-up service and repairs on everything we install. Once your conversion is complete, our technicians will walk you through all the features of your new system and arrange a maintenance schedule to keep it running its best. Our technicians are available around the clock for service, even for a weekend and holiday visits.
Contact Home Climates today to learn more about the benefits of an oil-to-gas conversion for your home!