Professional Plumbing Services in Elizabethtown & Central PA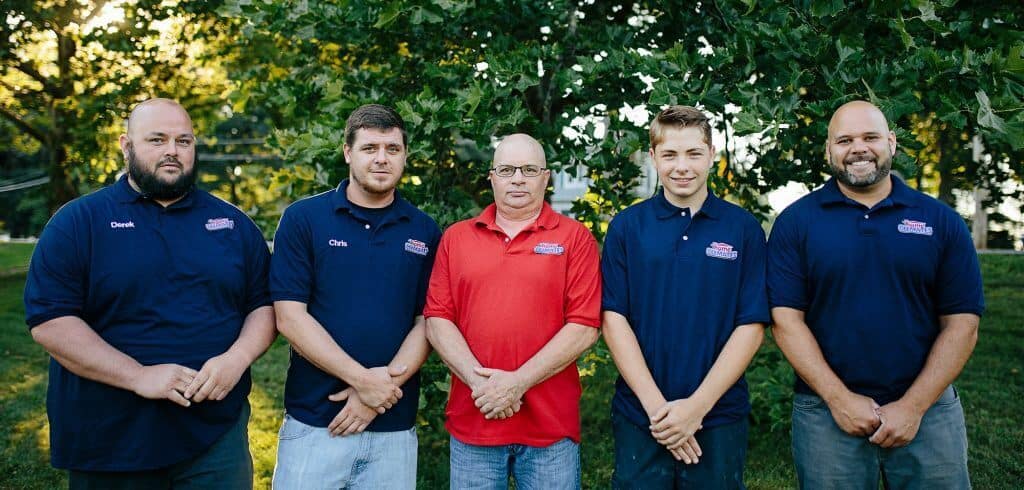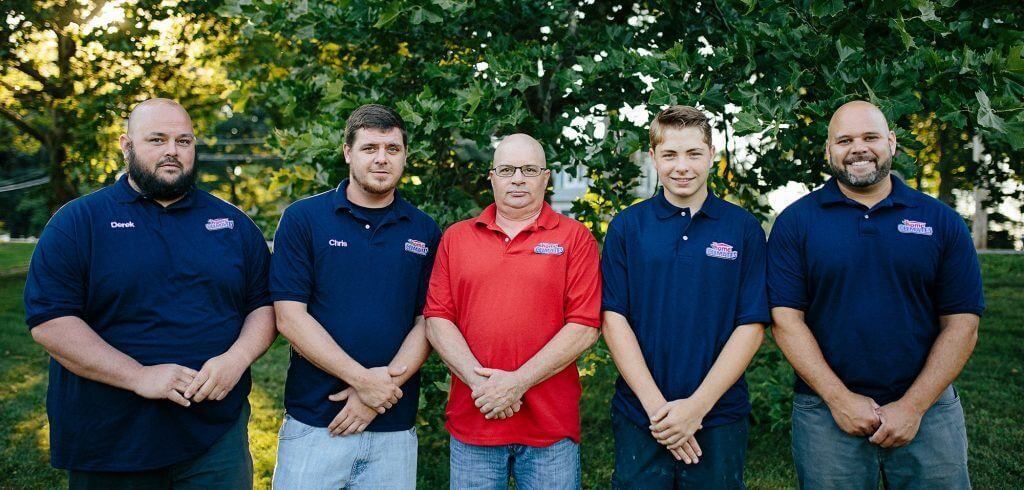 If you own a home, it's inevitable that you'll experience a plumbing issue at some point. Plumbing problems are usually minor in nature at first, but they can turn into major – and expensive – headaches over time. And then there are unexpected plumbing emergencies that always seem to appear when you least expect them.
That's why having access to prompt and reliable plumbing service is essential for any homeowner. A capable and experienced plumber can help you get rid of problems and even prevent them from occurring in the first place. You'll also have peace of mind knowing that immediate assistance for a plumbing emergency is just a phone call away.
A TRUSTED PLUMBING SERVICES PROVIDER IN THE ELIZABETHTOWN, PA AREA
When there's a problem with your home's plumbing system, whether it's big or small, you need the support of a team you can trust. Home Climates offers comprehensive plumbing services to Elizabethtown, Hershey, Lititz and beyond – count on our technicians to deliver the same over-the-top service and respect for your home you have come to expect from our HVAC team. Whether it's a leaky faucet or a burst pipe, we'll quickly get you back up and running at a price that's right for your budget.


CONTACT US AT THE FIRST SIGN OF TROUBLE
Leaks and burst pipes are obvious signs that you need a plumbing repair in your home. Other warning signals can include discolored water, rattling pipes, a strong sewage odor, a sputtering faucet, or water that drains too slowly in bathtubs and sinks. If any of these issues are present in your home, call the plumbing experts at Home Climates right away!
Proudly Serving Elizabethtown, Lancaster, Harrisburg, Hershey, Mount Joy, Lititz and more.
OUR PLUMBING SERVICES ALSO INCLUDE REGULAR MAINTENANCE
The best way to avoid a costly emergency repair is with a small investment in regular maintenance and tune-ups. Home Climates makes it easy with preventative plumbing service that inspects and adjusts your home plumbing system as necessary. We'll come to your home at your convenience to perform a comprehensive plumbing inspection.
Our maintenance services include a water line, faucet and drain inspection, water pressure testing, dye testing to identify the source of leaks, and more. If we find a problem, we'll recommend the most cost-effective method for rectifying the issue.
EXPERT PLUMBING INSTALLATIONS AND REMODELING
Is your bathroom, kitchen or other area of the home due for a renovation? Our team can install new appliances, reroute piping and upgrade worn out fixtures. Our kitchen and bathroom remodeling services can dramatically improve the appearance of your home, while helping you reduce your monthly water bills. You can also rely on our remodeling expertise to help you make the best decisions about room layout, color schemes, the inclusion of storage areas and more.
We also perform tankless water heater installations. Tankless water heaters take up much less space than "traditional" water heaters, while reducing your monthly electric bill by as much as 50%. You can also benefit from our sump pump installations, which can prevent a flooded basement during periods of heavy rain that occur frequently in the Harrisburg, Lancaster, Mount Joy, Elizabethtown, Hershey and Lititz area. And if hard water is a problem in your home, a water softening unit installation by Home Climates can be the perfect solution.
Contact us today for more information about our full selection of plumbing services in Harrisburg and beyond.
FAIR PRICING FOR ALL PLUMBING SERVICES
In Mount Joy, Lititz and throughout the central PA area, homeowners can count on Home Climates for pricing that respects their budget. Our technicians take the time to thoroughly explain what each job requires and all costs involved. If there is more than one way to complete a job, we'll explain your options – as well as the pros and cons of each. If things change during the course of the repair, you'll be informed immediately so there are no surprises when you receive your final bill.
See the Home Climates difference for yourself – call today for immediate, professional plumbing service.
Our plumbing services include tankless water heater installations, bathroom remodeling, water softening, plumbing repair and sump pump installations.
Plumbing Plans
| Plan Details | Sapphire | Opal |
| --- | --- | --- |
| Priority Scheduling | x | x |
| Minimum 15% Discount on ALL Repairs | x | x |
| Annual Plumbing and HVAC Inspection | x | x |
| 5 year Parts and Labor Warranty on Repairs | x | x |
| Water Test (hardness, chlorine, iron, pH, TDS) | x | x |
| Waived Service Charge | x | x |
| 12-Hour Guaranteed Service | x | |
| Water Softener Tune Up | x | |
| Free Drain Camera Inspection | x | |
| $300 Repair credit per incident ($1,200 annually) | x | |
| $200 Rebate on New System Replacement | x | |