Professional Heating, Air Conditioning, & Plumbing Services in Colonial Park, PA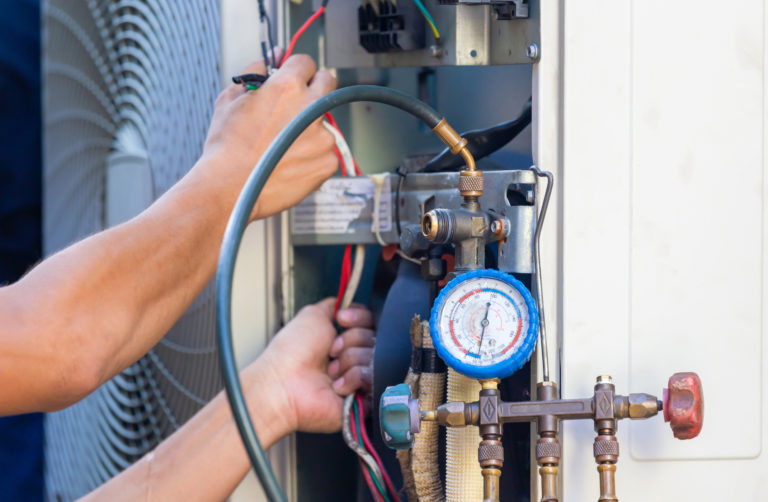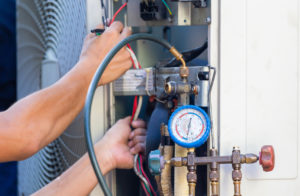 Life's everyday rhythm wouldn't be the same without our unsung home heroes — our HVAC and plumbing systems. Despite their constant operation, you barely notice their importance until they suffer a breakdown. When that happens you need Home Climates to get your home comfort back on track. As a local full-service HVAC company, we offer all our services throughout Colonial Park, PA and surrounding areas.
We are the leading heating, air conditioning, and plumbing service providers in Kings Crossing Park, Skyline View, Hanoverdale, Lawnton North, Paxtonia, and beyond, with thousands of perfect online reviews to prove it. That's because we take pride in providing fast, reliable and efficient solutions for your home.
Whether it be a new installation, maintenance, or emergency repair, Home Climates can help. Don't delay — when you have HVAC or plumbing issues our repair team will promptly restore your systems to their optimal working condition. Contact us today to schedule service.
Heating and Air Conditioning Services in Colonial Park, PA
We offer a variety of heating and air conditioning services to residents of Colonial Park, including the following:
Central AC systems installed by Home Climates will keep your home cool during the hot summer months in central Pennsylvania. Our warranty covers parts for 10 years and labor for 5 years.
Call Home Climates when your AC breaks down and you need emergency repairs, or if you want preventive maintenance to prevent future breakdowns.
It's imperative to have a reliable heating system during the long winters in central Pennsylvania. If you need a new unit installed in your home, a repair or an improvement made to your existing system, Home Climates can help.
When it's time to upgrade to a newer, more energy-efficient furnace, we can ensure that your new system is installed correctly to provide the best performance and lowest operating costs.
Ductless heat pumps distribute heat through a refrigerant line to provide both heating and cooling. These systems are highly cost-effective and will save you money on your utilities in the long run.
By choosing a geothermal system, you'll enjoy the same level of comfort for a lower monthly cost, while also helping the environment.
There are three big benefits to switching from oil to gas heating systems. Among them are ongoing savings, an increase in the value of the property, and versatility.
Prevent your HVAC system from breaking at an inconvenient time and save money in the long run. Keeping your system maintained will ensure you can endure the coldest winters or hottest summers with ease!
It is always imperative to scrutinize the quality of the air in your home due to both natural and man-made factors. For clean, fresh air in your home, we offer a variety of indoor air quality solutions.
Plumbing Services in Colonial Park, PA
Residents of Colonial Park can count on Home Climates to provide comprehensive plumbing services, which include:
You won't have to wait until tomorrow to take care of an important plumbing repair with Home Climates' emergency plumbing services.
If your home's water heater isn't delivering hot water when you need it, call Home Climates for emergency repair or replacement.
We offer a variety of water treatment services to help homeowners understand their water quality and whether or not they should install a water treatment system.
Home Climates is Ready to Help With All Your Home Comfort Needs in Colonial Park, PA
If you need assistance with any heating, air conditioning, or plumbing system of your home, our team of technicians will be able to help you diagnose the issue and promptly provide the best solution. Give us a call at 717-689-4151.
Why Work With Us?
We give our customers a 10-year part and a 5-year labor warranty on new HVAC system installations, providing you the peace of mind your equipment will perform the way it's meant to.
Our technicians undergo an extensive background check which lets you know you can feel safe and trust our technician in your home.
We offer convenient scheduling and arrive within 1-hour of your appointment time, letting you plan your day accordingly. If we are running ahead or behind, we contact you to let you know.
We send you a text and photo alert for your appointment, so you know exactly who and when they will be there.
We offer emergency service giving you peace of mind. We are your guys and are there for you and your needs.