Professional Heating, Air Conditioning, & Plumbing Services in Ephrata, PA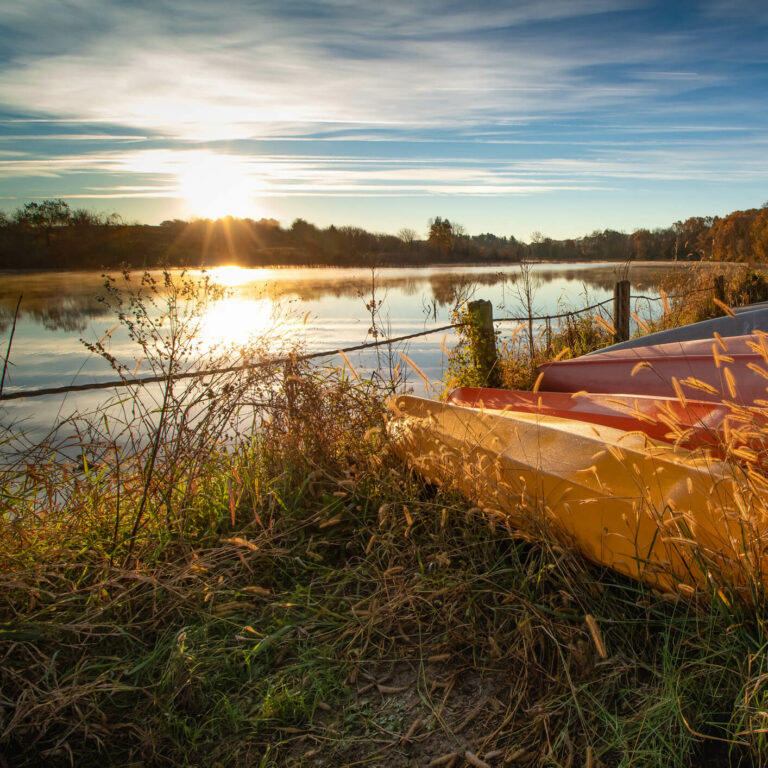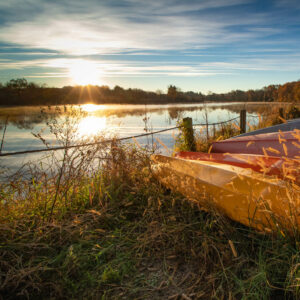 Experience peace of mind in Ephrata, PA with Home Climates. Most people don't think about their HVAC or plumbing systems until something goes wrong, but when you choose proactive solutions for your home or office you can prevent costly HVAC and plumbing surprises. Home Climates can help get your home comfort systems back on track. Our HVAC contractors provide installation, repair, and maintenance services in Ephrata and the surrounding areas. As a dedicated heating, air conditioning, and plumbing company, we are always available to handle any installation or emergency repair.
Thousands of perfect online reviews prove that we are a trusted company you can count on to do the job right. We proudly serve your neighbors in Hahnstown, Hopeland, Millway, Lincoln, Murrell, and more.
Heating and Air Conditioning Services in Ephrata, PA
Here are some of the heating and air conditioning services that we provide to Ephrata residents:
Home Climates can install modern, energy-efficient central and split AC systems that will keep your home cool through a long central PA summer. We offer a 10 year parts and 5 year labor warranty.
Whether your AC broke down and you need emergency repair, or you'd like preventive maintenance to help prevent breakdowns from occurring, call Home Climates for expert service.
A reliable heating system is a necessity during a long central PA winter. Whether you need to install a new unit in your home, repair your existing system or improve its performance, Home Climates has you covered.
When it's time to upgrade your furnace to a newer, more energy-efficient model, Home Climates can ensure it's installed to provide the best performance and lowest operating costs as possible.
Ductless heat pumps distribute heat through a refrigerant line to provide both heating and cooling. These systems are highly cost-effective and will save you money on your utilities in the long run.
With a geothermal heating and cooling system, you'll enjoy the same level of comfort for a lower monthly cost, all while making a positive impact on the environment.
Switching from an oil to a gas heating system has 3 huge benefits. These include ongoing savings, increased property value, and versatility.
Save money in the long run by preventing your HVAC system from breaking at an inconvenient time. Regular maintenance keeps your system in excellent condition, so you can make it through the coldest of winters or the hottest of summers!
Due to natural factors and man-made conditions, the quality of the air that flows through your home should always be scrutinized. We offer many indoor air quality solutions to ensure the air in your home stays fresh.
Plumbing Services in Ephrata, PA
When it comes to our plumbing services, our team will deliver the same high level of service and respect for your home that our valued HVAC clients have come to expect.
With emergency plumbing services from Home Climates, you never have to put off an important repair for tomorrow.
Reliable hot water shouldn't be a luxury — if your home's water heater isn't delivering performance when you need it, contact Home Climates for emergency repair or even a new installation.
We offer a variety of water treatment services to help homeowners understand their water quality and whether or not they should install a water treatment system.
Home Climates is Ready to Help With All Your Home Comfort Needs in Ephrata, PA
Whether you have a problem with the heating, cooling, or plumbing system in your home, our team of technicians will be able to assist you. Learn more about our services and obtain a consultation from one of our expert technicians by calling us at 717-689-4151.
Why Work With Us?
We give our customers a 10-year part and a 5-year labor warranty on new HVAC system installations, providing you the peace of mind your equipment will perform the way it's meant to.
Our technicians undergo an extensive background check which lets you know you can feel safe and trust our technician in your home.
We offer convenient scheduling and arrive within 1-hour of your appointment time, letting you plan your day accordingly. If we are running ahead or behind, we contact you to let you know.
We send you a text and photo alert for your appointment, so you know exactly who and when they will be there.
We offer emergency service giving you peace of mind. We are your guys and are there for you and your needs.