Professional Heating, Air Conditioning, & Plumbing Services on the West Shore, PA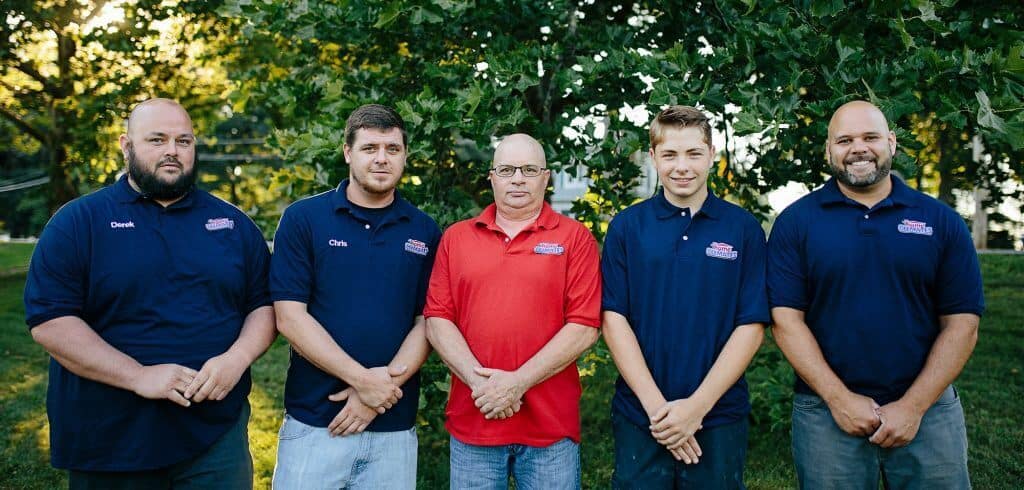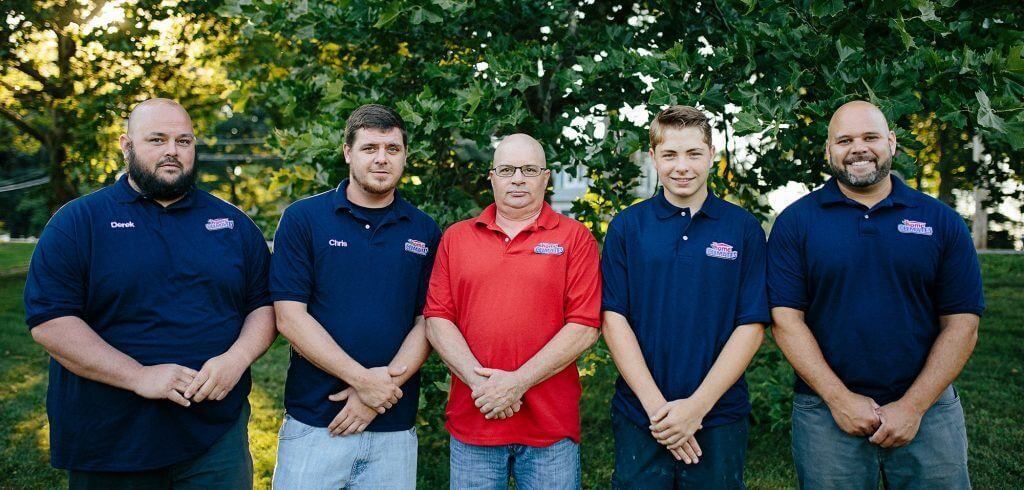 As a full-service contractor, Home Climates proudly offers a variety of home comfort solutions to residents of the West Shore area in central PA. That means we provide everything from HVAC installations, to repair, maintenance, and more. Our dedicated team of heating, air conditioning, and plumbing experts is always available to help, whether you want to install new equipment or you need emergency repair service. Learn more about our complete range of services below, and contact us today for a free in-home consultation. We service the entire West Shore area, including Camp Hill, Lemoyne, Mechanicsburg, New Cumberland, Shiremanstown, Wormleysburg, and more.
Home Heating and Air Conditioning Services on the West Shore, PA
We provide many different residential heating and air conditioning services throughout the West Shore area, including:
Home Climates can install modern, energy-efficient central and split AC systems that will keep your home cool through a long central PA summer. We offer a 10 year parts and 5 year labor warranty.
If a sudden problem with your AC is preventing you from getting a good night's sleep, call Home Climates for emergency service.
Ductless systems don't require ductwork and they are highly efficient. A single ductless unit is best for targeted air conditioning in one room, while a mini-split system can cool your entire house.
A reliable heating system is a necessity during a long central PA winter. Whether you need to install a new unit in your home, repair your existing system or improve its performance, Home Climates has you covered.
When it's time to upgrade your furnace to a newer, more energy-efficient model, Home Climates can make sure your purchase is installed to provide the best performance and lowest operating costs possible.
If a new furnace installation isn't in the cards this year, Home Climates can help you get the most out of your existing unit. We can provide emergency repairs to fix problems the moment they happen – and we offer affordable flat-rate pricing, even for after-hours or holiday work. Our technicians will treat your home with respect.
Ductless heat pumps distribute heat through a refrigerant line. These systems are very cost-effective and will save you money on your utilities in the long-run.
Switching from an oil to a gas heating system has 3 huge benefits. These include ongoing savings, increased property value, and versatility.
Save money in the long-run by preventing your heating system from breaking at an inconvenient time. Regular maintenance keeps your system in excellent condition so you can make it through the coldest of winters or the hottest of summers!
Home Plumbing Services on the West Shore, PA
In addition to HVAC, Home Climates also offers comprehensive plumbing services to residents of the West Shore area. Count on our technicians to deliver the same over-the-top service and respect for your home you have come to expect from our HVAC team.
With emergency plumbing services from Home Climates, you never have to put off an important repair for tomorrow.
Home Climates offers water treatment services to help homeowners understand their water quality and whether or not they should install a water treatment system.
Why Work With Us?
We give our customers a 10-year part and a 5-year labor warranty on new HVAC system installations, providing you the peace of mind your equipment will perform the way it's meant to.
Our technicians undergo an extensive background check which lets you know you can feel safe and trust our technician in your home.
We offer convenient scheduling and arrive within 1-hour of your appointment time, letting you plan your day accordingly. If we are running ahead or behind, we contact you to let you know.
We send you a text and photo alert for your appointment, so you know exactly who and when they will be there.
We offer emergency service giving you peace of mind. We are your guys and are there for you and your needs.
Choose Home Climates for All Your Home Comfort Needs on the West Shore, PA
When you need help with your home's heating, cooling, or plumbing, then it's time to contact Home Climates. Contact us today or call 717-689-4151, and we'll send one of our expert technicians to provide a free in-home consultation. We service the entire West Shore area, including:
New Cumberland
Mechanicsburg
Lemoyne
Camp Hill
Wormleysburg
Shiremanstown
…and more! View our complete list of service areas