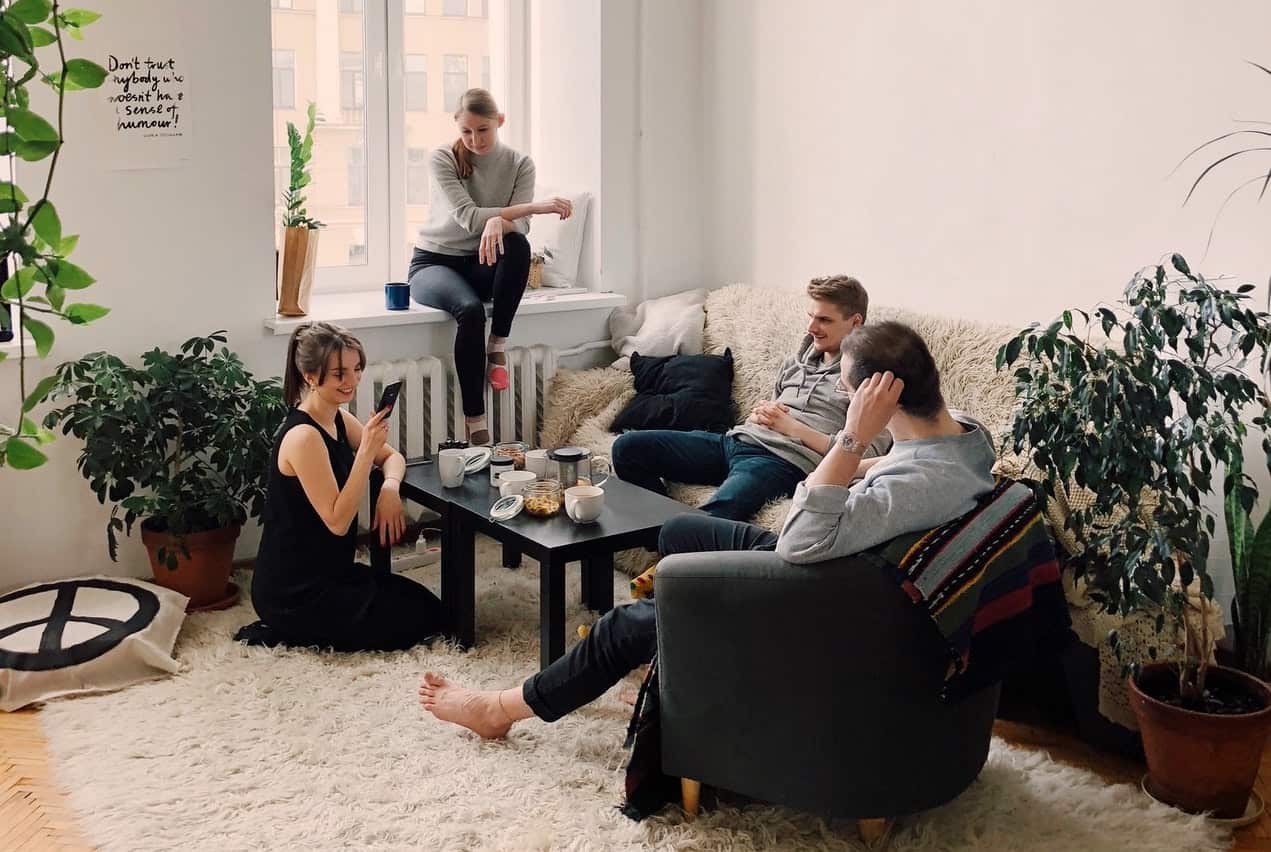 Are there areas in your home that are less comfortable than others? Do you notice that no matter how high you set your thermostat in the winter, one room is consistently chilly? Or maybe you notice that an area in your home seems warm and sticky, even when the AC is running. If this sounds like something you've been experiencing in your home, it might be time to look at ways you can balance the temperature in your home and enjoy greater comfort and energy efficiency.
When there is an issue causing an imbalance of temperature in your home, it can unfortunately take a toll on your HVAC system. That's because your heating and cooling equipment will have to work that much harder to try to maintain a level temperature throughout your home. If this is the case, you may notice higher utility bills, more necessary repairs, and even premature breakdowns with your equipment. The good news? There are ways you can keep your home's temperature fluctuations in check.
7 Tips for Balancing the Temperature in Your Home
For more information,
Call or click here:
717-689-4151
Contact Us
Below, we're sharing seven different things you might want to consider when it comes to temperature fluctuations in your home. Some are relatively simple fixes that you as a homeowner can do. A few require professional assistance, but spending some money now to get your home temperature under control can potentially save you even more in energy and equipment costs down the road. Keep reading to learn more!
 Check for blocked vents.
Over time, your home's vents can get blocked by all sorts of things, from the typical dirt, dust, pet hair, and debris, to more unsavory things like insects and rodent droppings or nests. If you are noticing that a vent in one of your rooms has poor airflow, the chances are pretty good it needs to be examined for a blockage. Your HVAC professional can help make sure your vents and ducts are debris-free.
Make sure doors and windows are properly sealed.
If you're noticing a draft or chilly air in one of your rooms, then it's likely that a door or window in that room lacks the proper sealing. One way you can easily tell if outside air is entering your space through an improperly sealed door or window is by lighting a candle and holding it near the window or door (please make sure any curtains or flammables are safely out of the way of the candle.) If you notice the flame moving away from the door or window, it's likely air is entering your home there.
Make use of drapes, shutters, or blinds.
Closing your window treatments can help when outside temperatures are either too hot or too cold. They can act as a damper to the outdoor temperatures. In the winter, open your window treatments on particularly sunny days, to let the sunshine – and its warmth – in!
Consider a programmable thermostat.
A programmable thermostat gives you greater control of your home's temperature all throughout the day and night. Most thermostats can easily be programmed for when you're home, away, or sleeping. Placing the thermostat in the area of your home that gets the most use can help ensure a comfortable temperature throughout.
Think about adding a zoning system.
Zoning systems are great – and necessary – for larger homes, as it's likely that there are sections of the home that are simply not used as often as others. With a zoning system, you'll be able to create unique temperatures for different areas of your home, such as upstairs and downstairs, or wings that are used less frequently.
A ductless unit can help.
Ductless systems can really help balance temperatures in your home, making your home more energy-efficient and helping your HVAC system perform better. This is especially the case if you have a room or area that does not have access to your home's ductwork, such as a converted attic, finished basement, or addition. By adding ductless cooling and heating, you'll be able to match the temperature in the areas of your home that are cooled and heated by your central HVAC system – and that helps your central system not have to work so hard.
Make sure you have proper insulation.
Having the right levels of insulation all throughout your home can make all the difference when it comes to your home's comfort and energy efficiency. If one room or area of your home lacks the proper insulation, you'll likely find it to be too hot in the summer and too chilly in the winter. Adding insulation to these spaces will help your home maintain a more balanced comfort level, and help keep your HVAC system operating effectively and efficiently all year long.
Who can help me control temperature fluctuations in my home and help me create a more balanced environment?
While balancing your home's climate may seem like a daunting task, getting the help you need is as easy as calling Home Climates. We're ready to assist you by providing you with the products you need to get a handle on your home's temperature control and enjoy better comfort and energy efficiency. Just give us a call at 717.689.4151, and we'll be happy to discuss your options with you and schedule an appointment.