Request a free in-home estimate today!
Please use the form below or call us at: 717-689-4151 and we will get back to you to schedule an appointment.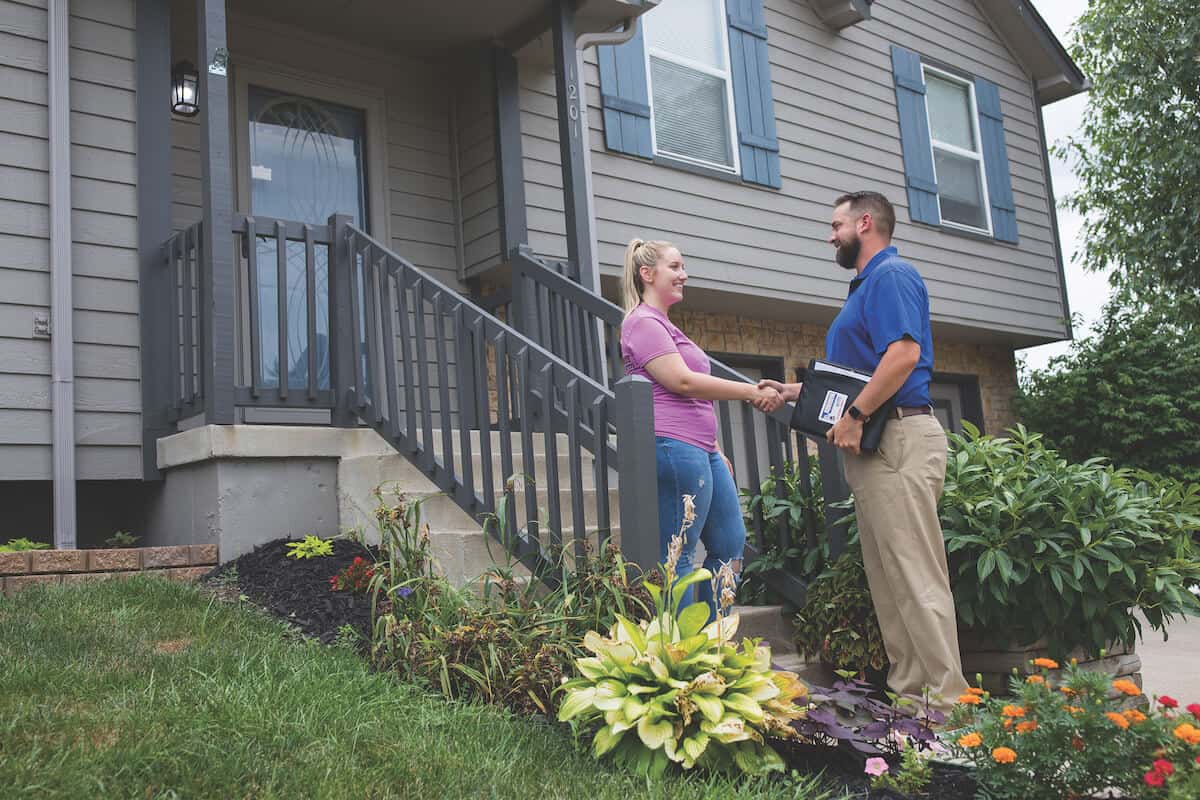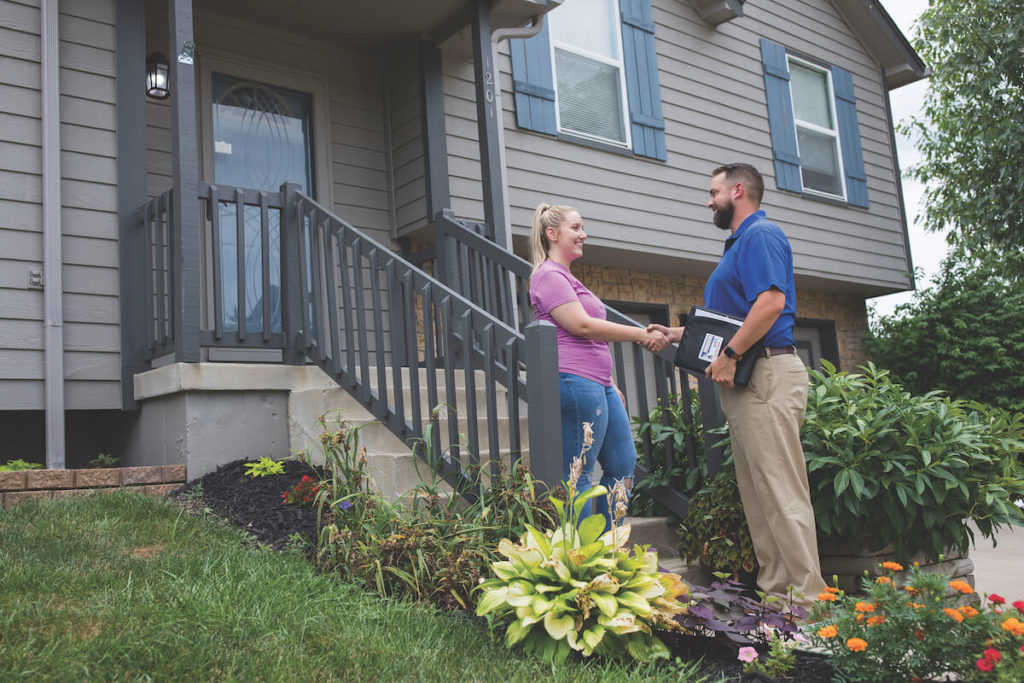 stress-free appointments for your peace of mind
• We have over 1,000 perfect online reviews and growing
• All employees are background checked
• Receive PHOTO & TEXT MESSAGE ALERTS
For emergency service or to speak with us immediately, please call 717-689-4151.
Or try our convenient scheduling tool below.
Click the "MAKE AN APPOINTMENT" button to open our schedule request form where you can select your preferred appointment times. We will reply back to confirm your appointment within 1 business day.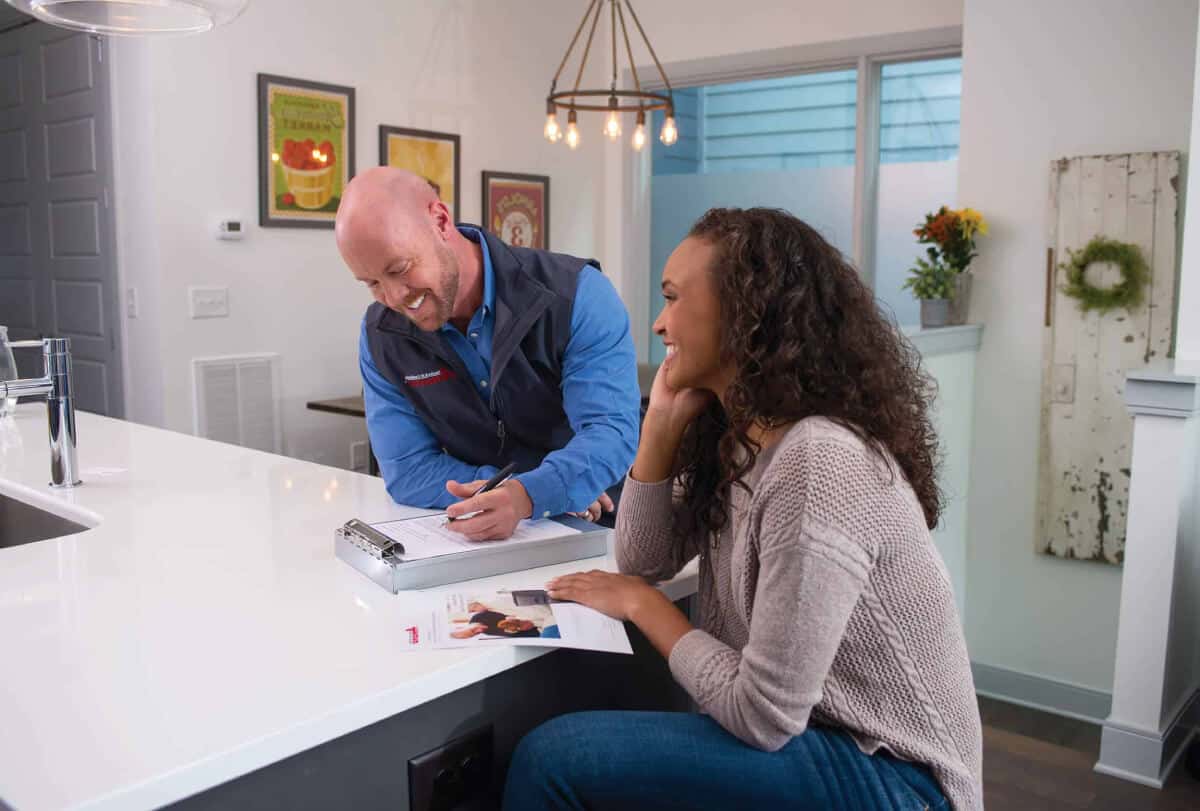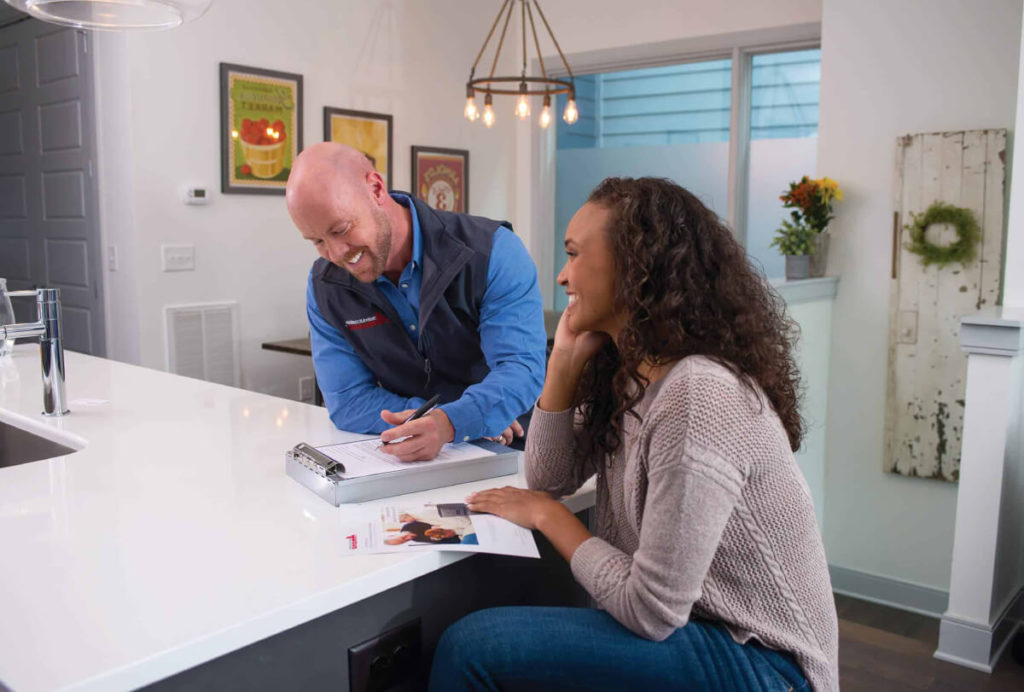 CONVENIENT SCHEDULING
We aim to arrive within an hour of your appointment and will communicate any changes in advance. We provide accurate appointment times that work around your schedule, not ours. It is our goal to make sure that you are able to have service done without a hassle to your day or work schedule. Our HVAC and plumbing maintenance plan members also enjoy priority scheduling and 12 to 24-hour service guarantees. Make an appointment with us today!
We want to make it easy for you to request appointments online for all your plumbing or HVAC concerns, such as:
• Repair
• Maintenance
• Get a Quote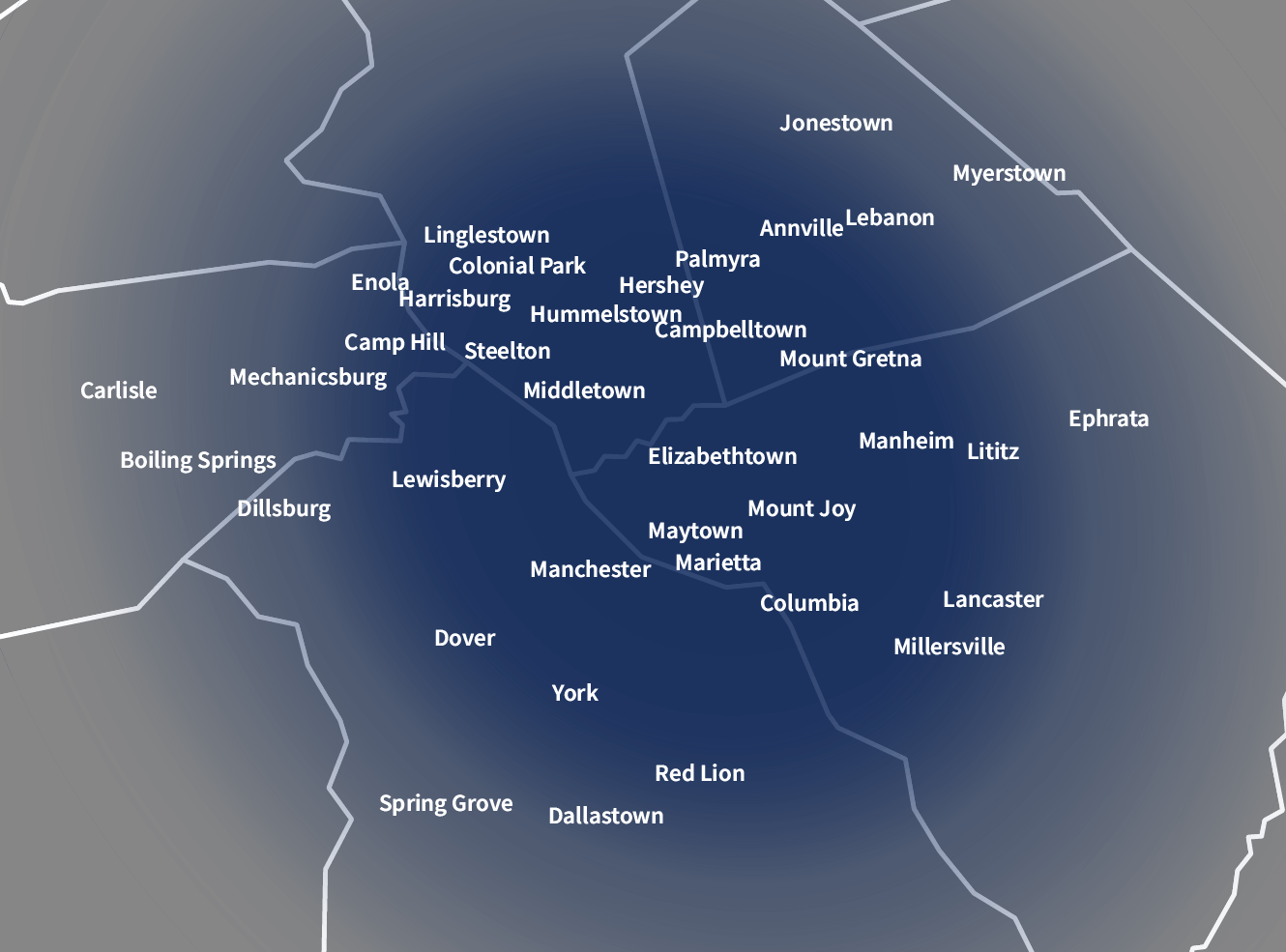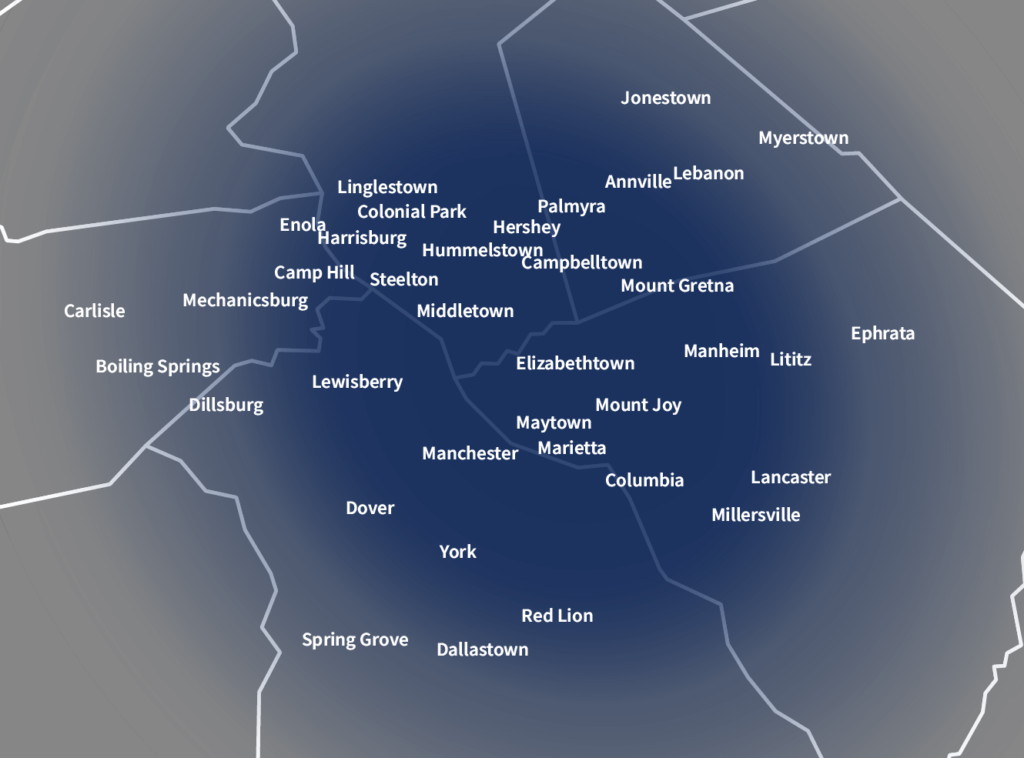 SERVICE AREAS ACROSS CENTRAL PA
Home Climates brings our high-quality services to many areas across Central PA thanks to our convenient location in Elizabethtown. You can count on us for all of your heating, cooling, and plumbing needs — and all across different counties throughout the state of Pennsylvania.
don't delay, make an appointment TODAY!
When you're faced with a plumbing or HVAC concern, call Home Climates right away. No matter what the cause of your concern might be, you could benefit from a repair before it gets worse and you're left with potentially more damage. Make an appointment with us today or call 717-689-4151, and a representative will be able to help you right away.