The Inflation Reduction Act, Federal Tax Credits, and Incentives
Having well-functioning air conditioning and heating systems is vital for keeping your family safe and comfortable. What if we told you that you can save money on new systems and monthly energy bills while promoting cleaner and safer environmental conditions?
As a top-rated Plumbing and HVAC service in Elizabethtown PA and the surrounding area, Home Climates works hard to provide the best products at competitive prices. Our goal is to make sure your home is as comfortable as it can be and save money at the same time. One of the ways we do this is by making sure our customers are aware of all the amazing incentives that are currently available. This is a great way to save up-front on equipment costs and in the long run on your energy bills.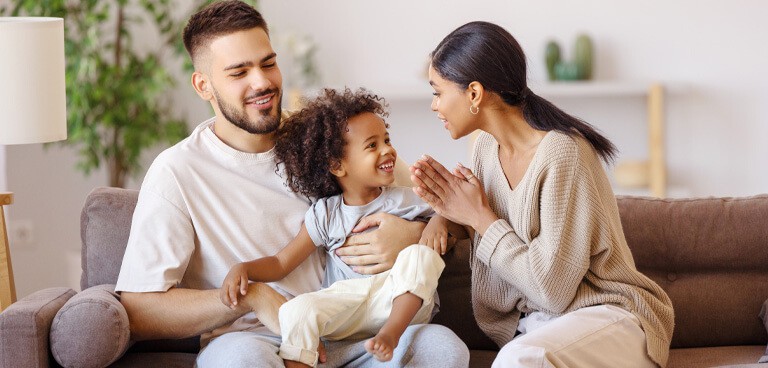 What Savings Can I Expect As A Homeowner?
$600
Up to a $600 tax credit for high-efficiency air conditioners.
$600
Up to a $600 tax credit for high-efficiency gas furnaces and boilers.
$2,000
Up to a $2,000 tax credit for high-efficiency heat pumps.
30%
Up to 30% tax credit for geothermal heat pump systems.
What is the Inflation Reduction Act?
Have you heard of SEER? SEER stands for Seasonal Energy Efficiency Ratio and indicates how much energy a system uses. Newer systems are made with a much higher seer rating, meaning lower yearly energy needed for operation. These improved systems are often categorized as qualified equipment through the Inflation Reduction Act, or IRA. The Inflation Reduction Act (IRA) is a government incentive issued in an effort to promote a cleaner, safer, and healthier environment. Specifically, the goal is to cut down unnecessary energy use in order to reduce greenhouse gas emissions. Under the IRA monetary incentives are provided for upgrading to more energy-efficient systems. This helps to make purchasing new systems even more affordable to homeowners and commercial building owners. The IRA will bring relief in the form of both discounts on purchasing new systems that meet the energy efficiency requirements and energy bill relief. Homeowners may claim these benefits annually through 2032. Homeowners, builders and contractors, and commercial building owners and architects alike can benefit from this legislation. Please research to find out the specifics of how you can benefit.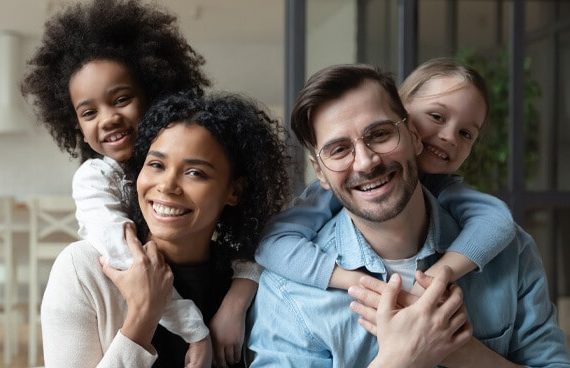 Signs You Need A New HVAC System
• Your energy bills are increasing for no explainable reason.
• You find there are warm/cool spots throughout your home.
• Your system is more than 10 years old or out of warranty.
• You feel drafts or cold spots when it's chilly outside.
• Your system is in need of frequent repairs.
• Loud noises or an unpleasant smell is coming from your system.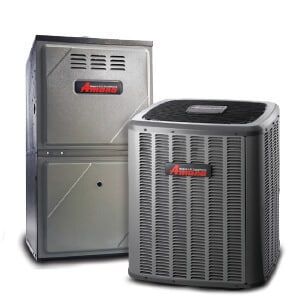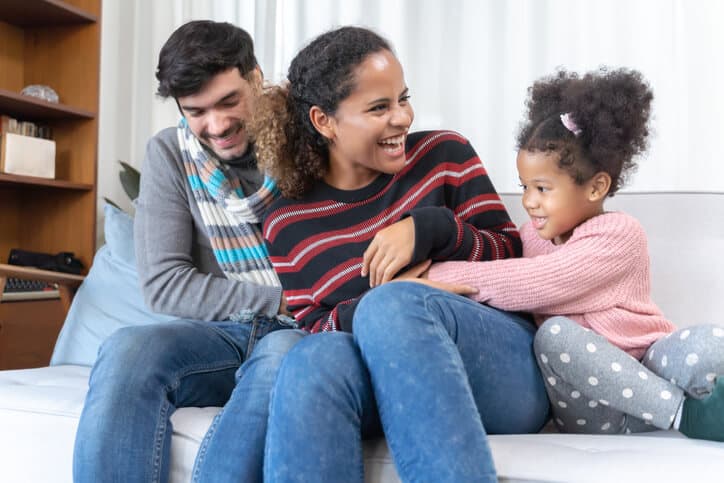 What are tax credits?
This is money awarded towards purchasing applicable HVAC systems that meet energy efficiency standards. Tax credits directly reduce the amount of taxes you owe. The amount of the tax credit varies depending on factors such as the type of equipment, its energy efficiency rating, and the total cost of the system. HVAC tax credits can be combined with other incentives, such as rebates and utility incentives, to maximize the financial benefits of adopting energy-efficient HVAC systems.
What Rebates Are Available In Pennsylvania?
Rebates will be overseen and distributed by each state's State Energy Office. Please check Pennsylvania IRA in late 2023 and early 2024 for more information as it becomes available.
What Happens After I Qualify?
After choosing and installing an HVAC system that meets the energy efficiency requirements, homeowners can apply for rebates. Proof of purchase and installation will be required. Once approved, a credit check or rebate will be received.
How Can I Claim These Credits and Incentives?
The best way to claim these credits and incentives is by contacting Home Climates to learn more. Between the Inflation Reduction Act, and current federal tax credits and incentives, it has never been a better time to purchase a new heating/cooling system. This is the smart way to heat/cool for homeowners and commercial building owners. Since these rebates vary by state, are limited-time, and are subject to change, it is important to get in contact with an HVAC professional at Home Climates soon.
Call us today at 717-689-4151 or contact us online, and let us help you save big on your new system!
Contact Us To Take Advantage of Current Savings