*This tune up special is per system and cannot be combined with any other offers. It is only valid during normal business hours scheduled before November 30th, 2023. We do not service or tune up oil systems of any kind, steam or coal boilers, or space heaters. This offer is valid only for heat pumps, minisplit or ductless systems, gas furnaces and boilers or geothermal systems.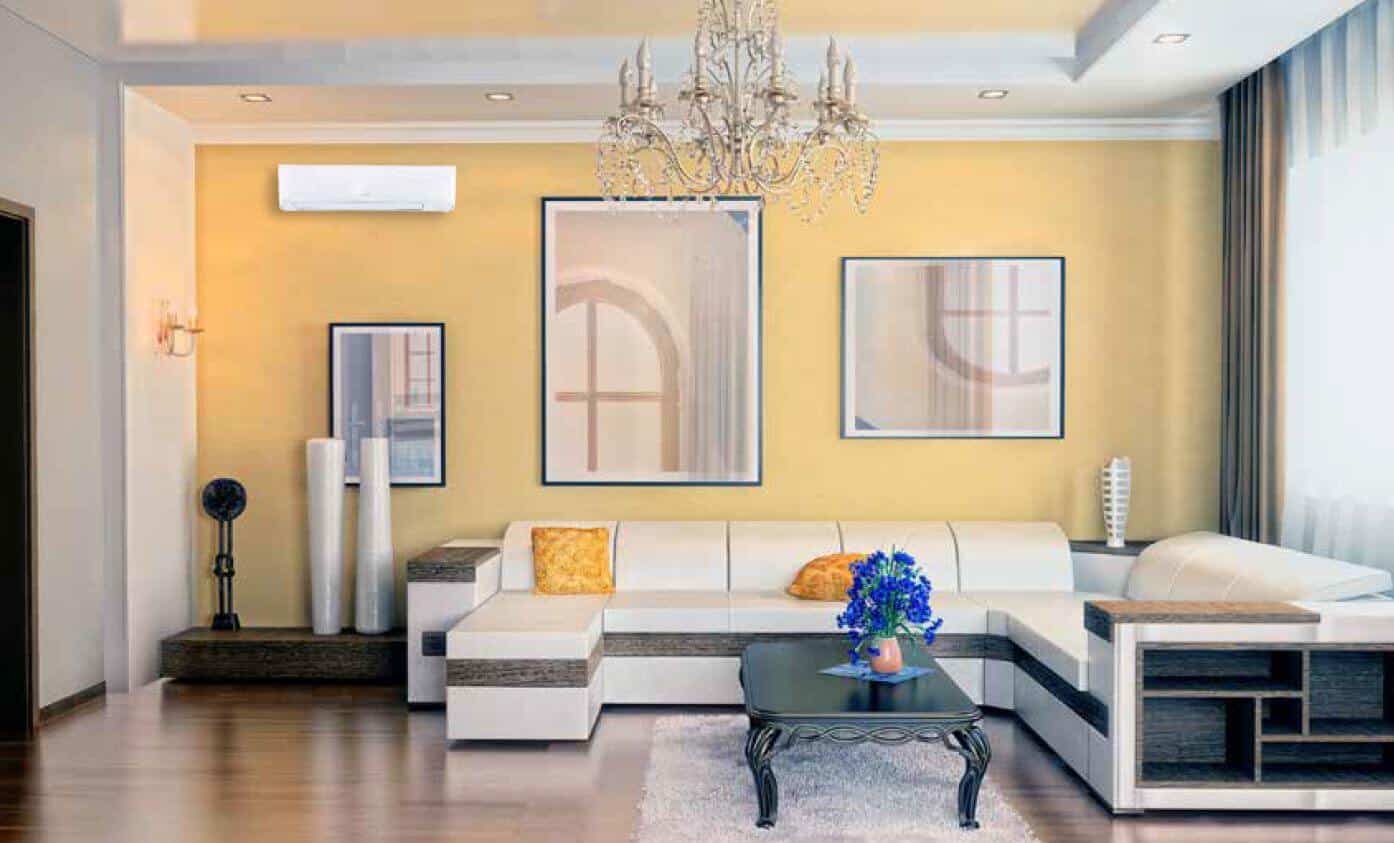 Save Up to $2000 On A Ductless Mini Split
Disclaimer: Savings available with purchase and installation of select ductless systems only. Restrictions may apply. Ask dealers for details. Up to $2000 in federal tax credits available through the Inflation Reduction Act for those who qualify on select systems. Visit irs.gov for more information.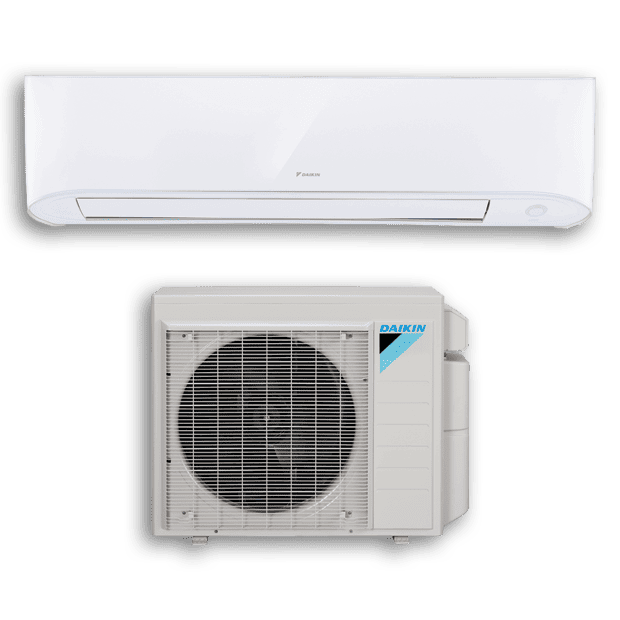 NEW CUSTOMER OFFER
Take $50 Off Any plumbing, Heating or AC Service
*New Customers only. Prior repairs excluded. Discount must be requested and applied before or at the time of service. Cannot be combined with other offers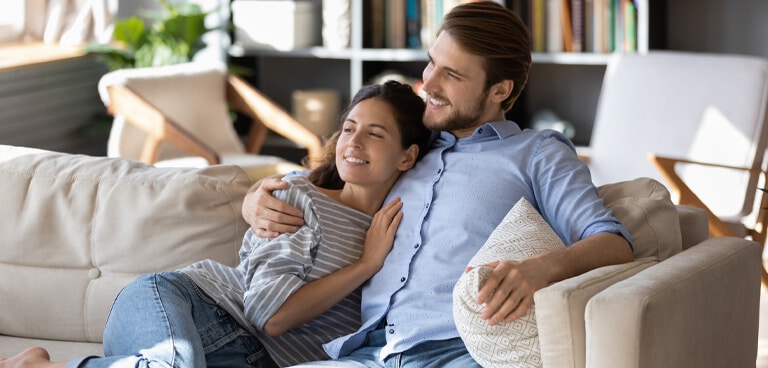 Save up to $500 * on Water Heaters
No hot water? Let us help you find which water heater is right for you. And if you have natural gas service, our efficient tankless systems provide an endless supply of hot water.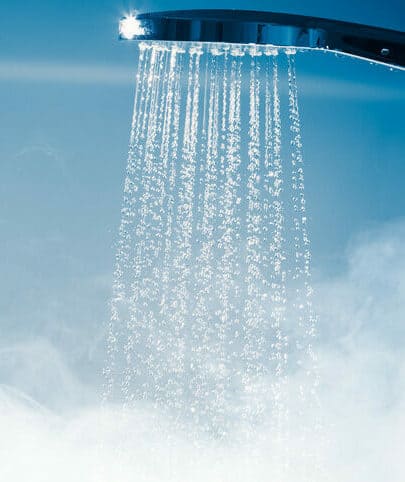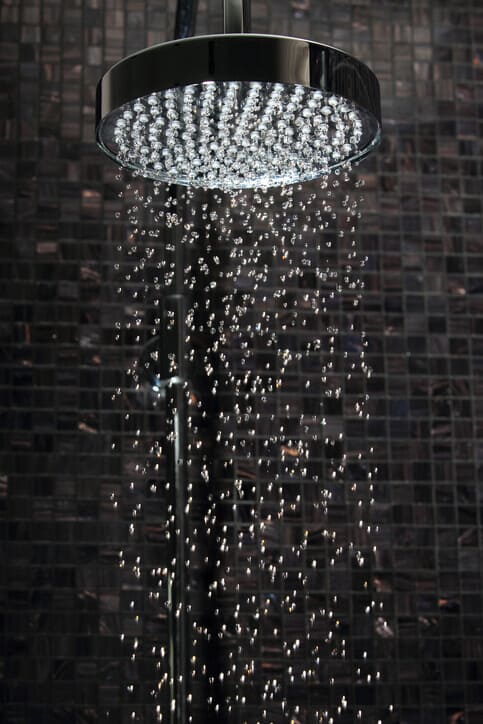 Save up to $350 * on Water Softeners
A new water softener can make a big difference. Cleaner hair, spot-free dishes, and no more scaly deposits so your appliances work better and last longer.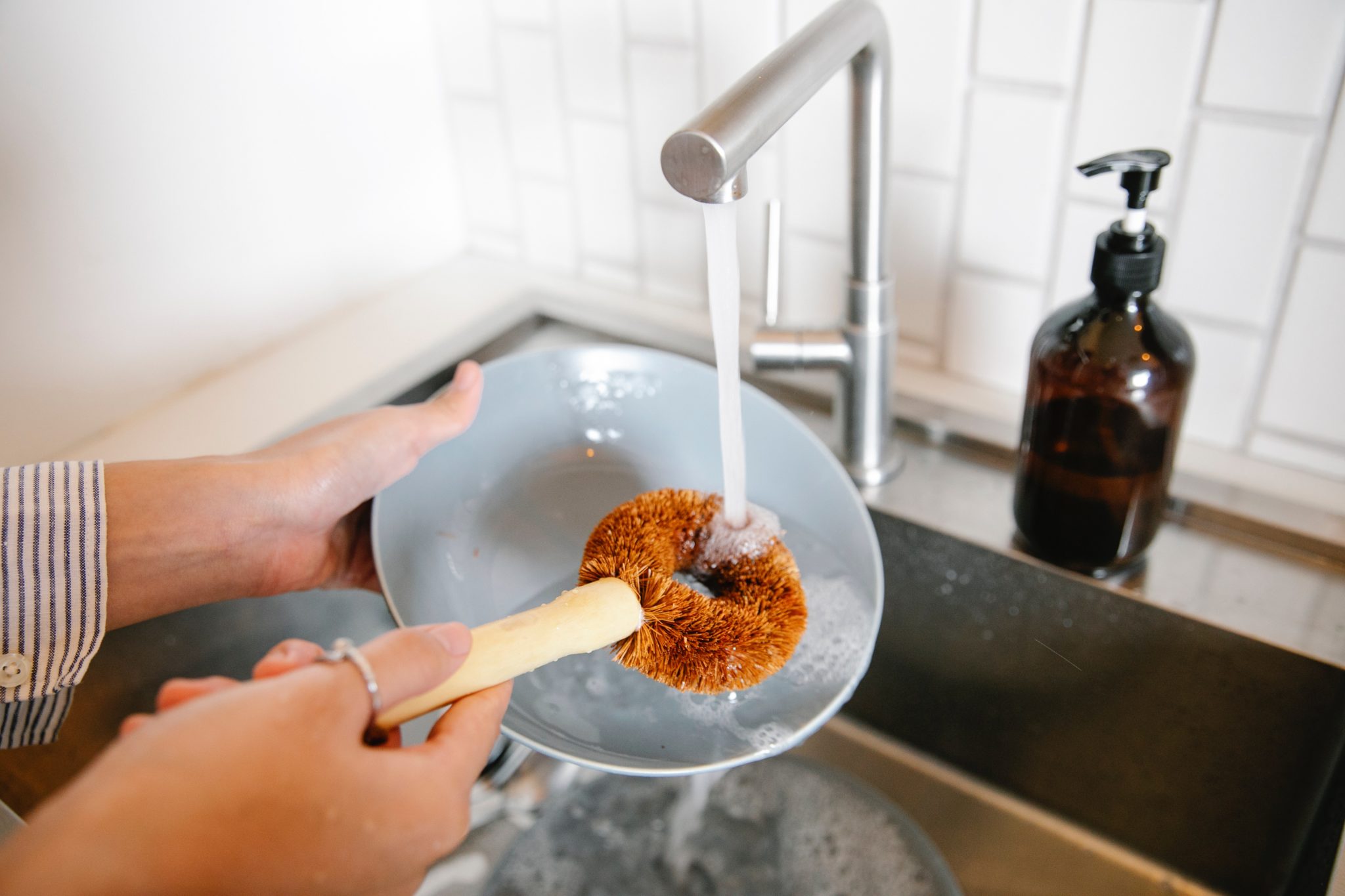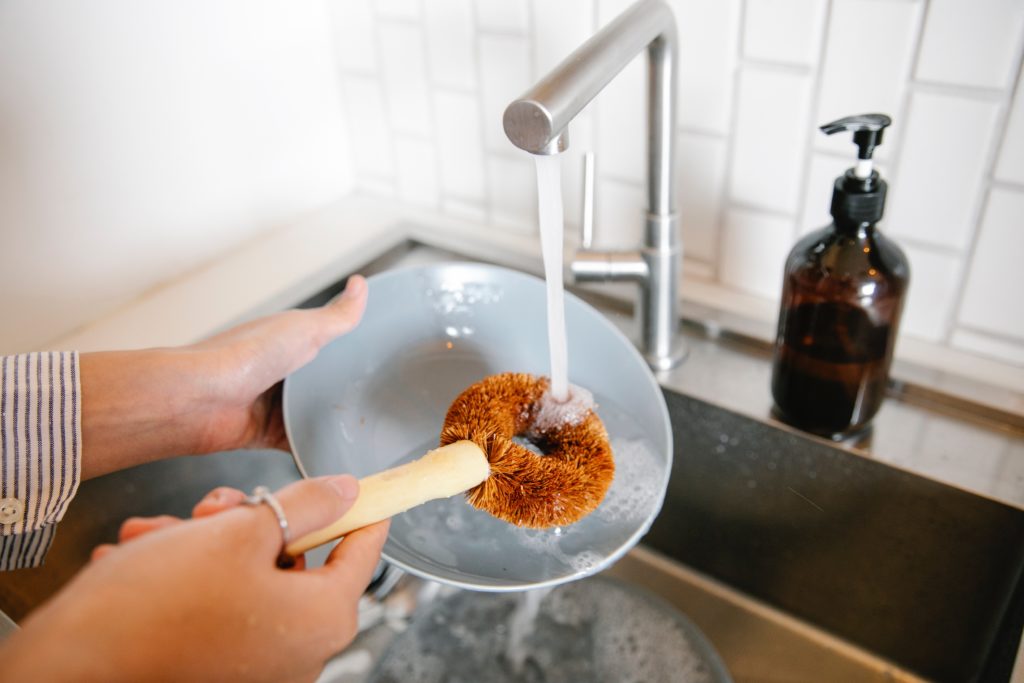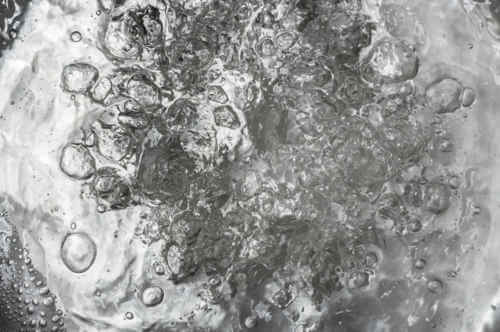 Save up to $250 * on UV Purifiers & Filtration
UV light water purification and filtration systems help remove contaminants, so you'll enjoy healthy, great tasting water throughout your home.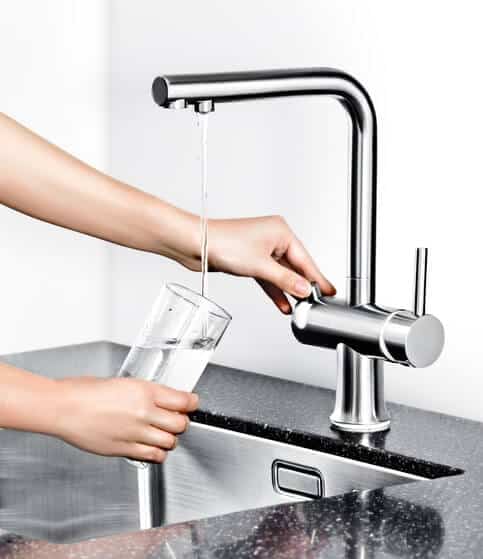 *Savings on select systems only. Restrictions may apply. See dealer for details.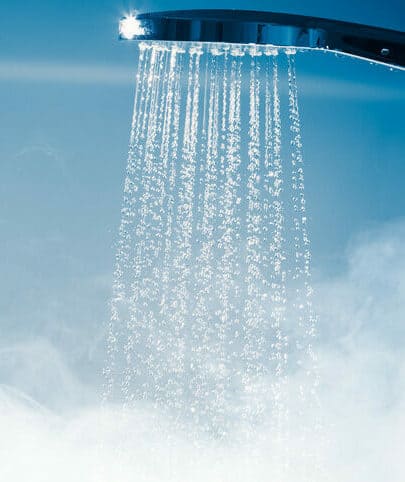 Schedule a FREE Water Test Today!
Catch Small Issues Before They Become Big Issues
When it comes to filtration, we have solutions for almost any problem. Treat and filter your water for iron, sediment, fluoride and harmful bacteria.
All inspections Include: 
→ Main incoming water lines
→ Basement drains
→ Water Softener (perform water test to check hardness, acidity)
→ Sump pump
→ Water heater
→ Washing machine hoses, valves, drains
→  Bathrooms (Sink—faucet and drains,
• Toilet—water supply, fill valve, flush volume, dye test–flapper (leak) • Tub/shower faucet, shower head, drain and overflow)
→ Outdoor Hydrants (spigots),
→ Laundry tub faucet, drains.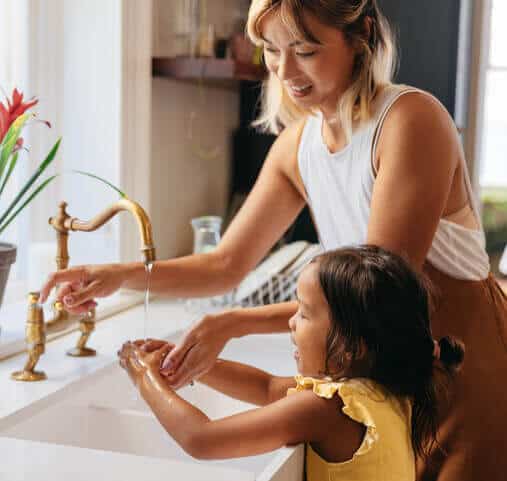 Upgrading or replacing your heating and plumbing system is a big decision you don't make every day. It's an opportunity to evaluate your needs, fix those pesky problems you've been living with and make sure your investment provides years of reliable comfort. It's also a great time to consider increased efficiency to save on long term operating costs. Like other major purchases, it often makes sense to spread the cost of the system over time. When that's best for you, we've got options available through Greensky and Renew Financial.
Whether you prefer to pay the whole cost up front or spread your cost over time, we can help you build a budget to meet your needs.
At Home Climates there are no surprises:
You get an upfront estimate with a fixed price before work begins.
Our team will manage your project from conception to completion and won't quit until you're completely satisfied with the result.
If you have questions about how to pay for your project or want to apply for a loan, contact us today. Our friendly, knowledgeable staff will help you move forward with the project you want – at a budget that works for you.