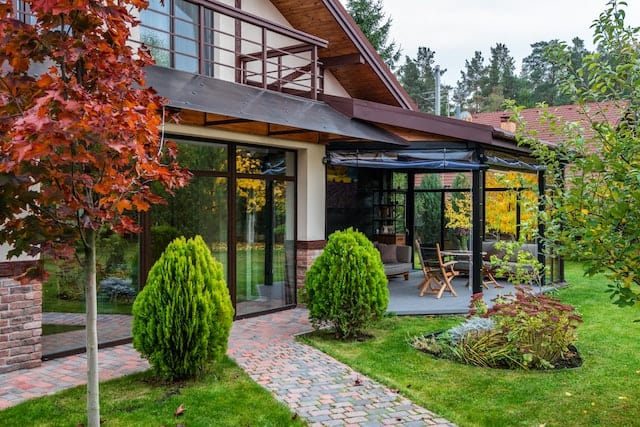 UPGRADE YOUR FURNACE AND GET
A FREE A/C UPGRADE TOO
Save Up To $2500 Or 0%
Financing for 36 Months!
Financing Available
*Financing available with credit approval. $2500 Offer available on select systems, see dealer for details.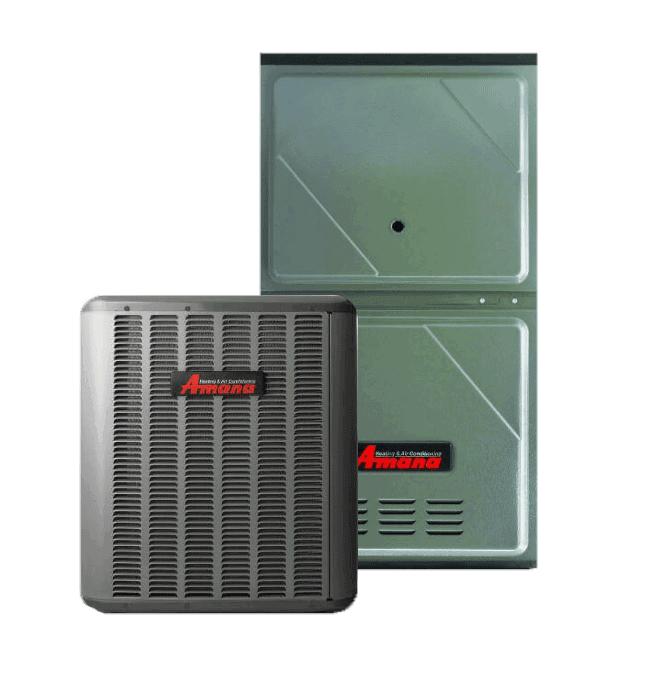 NEW CUSTOMER OFFER
Take $50 Off Any plumbing, Heating or AC Service
*New Customers only. Prior repairs excluded. Discount must be requested and applied before or at the time of service. Cannot be combined with other offers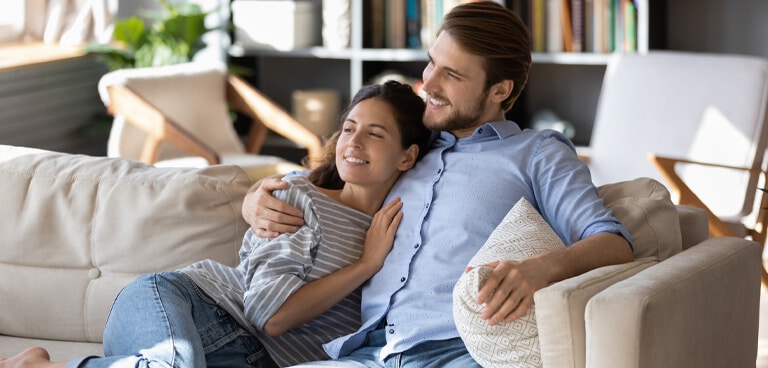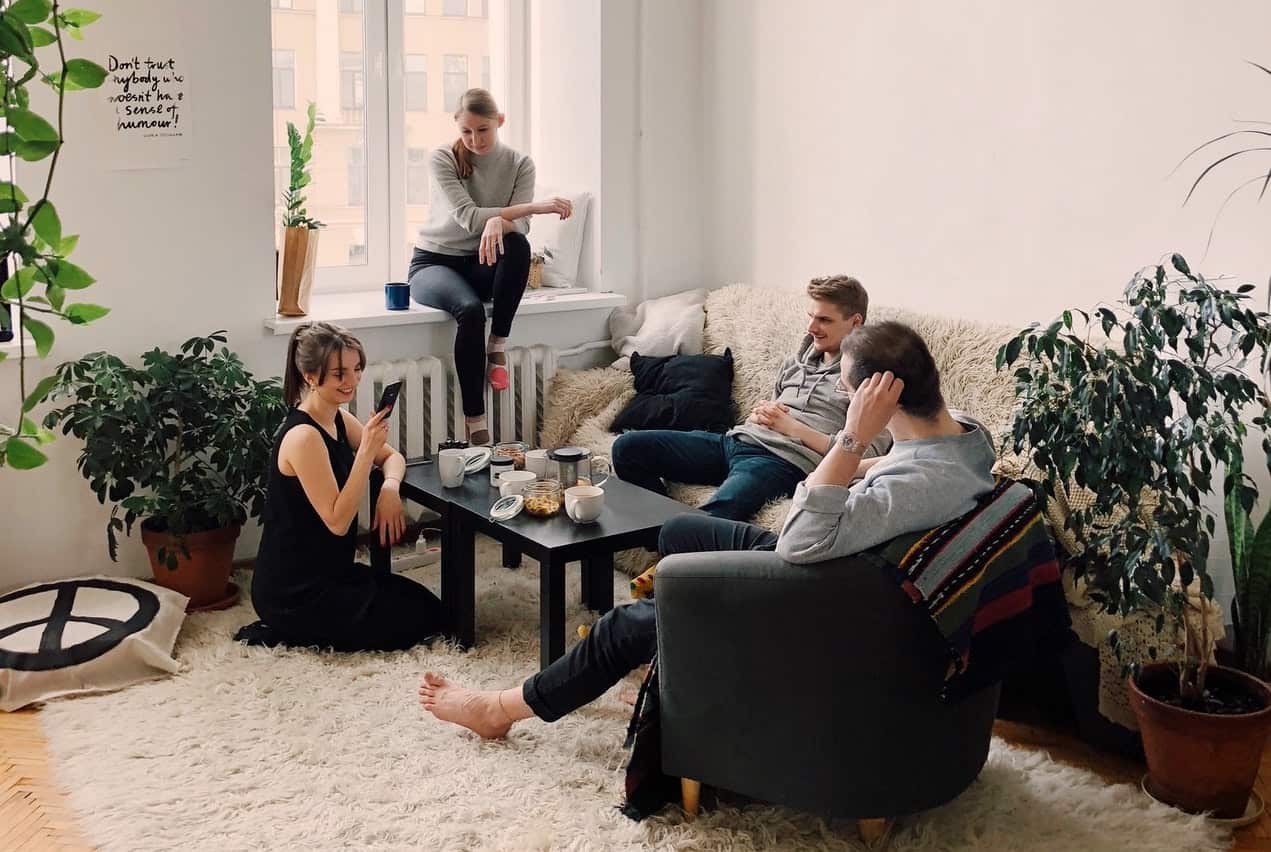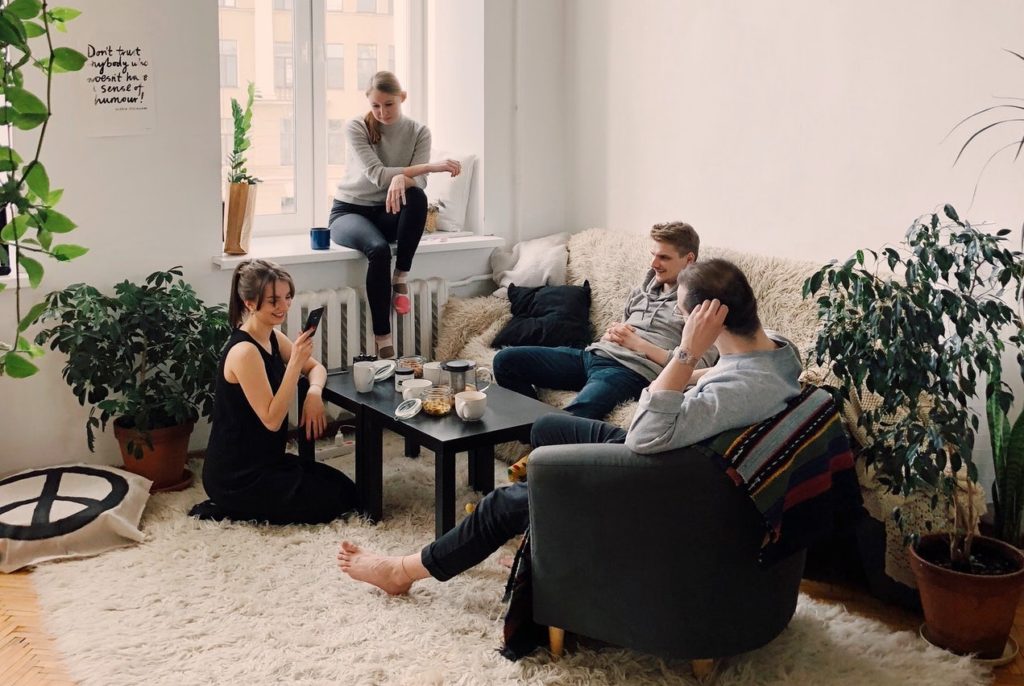 TUNE UP SPECIAL
New Customer Offer: $79 Tune-Up
*New Customers only. Cannot be combined with other offers.
Do You Need Help Financing Your Home Improvement Projects?
Upgrading or replacing your heating and plumbing system is a big decision you don't make every day. It's an opportunity to evaluate your needs, fix those pesky problems you've been living with and make sure your investment provides years of reliable comfort. It's also a great time to consider increased efficiency to save on long term operating costs. Like other major purchases, it often makes sense to spread the cost of the system over time. When that's best for you, we've got options available through Greensky and Renew Financial.
Whether you prefer to pay the whole cost up front or spread your cost over time, we can help you build a budget to meet your needs.
At Home Climates there are no surprises:
You get an upfront estimate with a fixed price before work begins.
Our team will manage your project from conception to completion and won't quit until you're completely satisfied with the result.
If you have questions about how to pay for your project or want to apply for a loan, contact us today. Our friendly, knowledgeable staff will help you move forward with the project you want – at a budget that works for you.