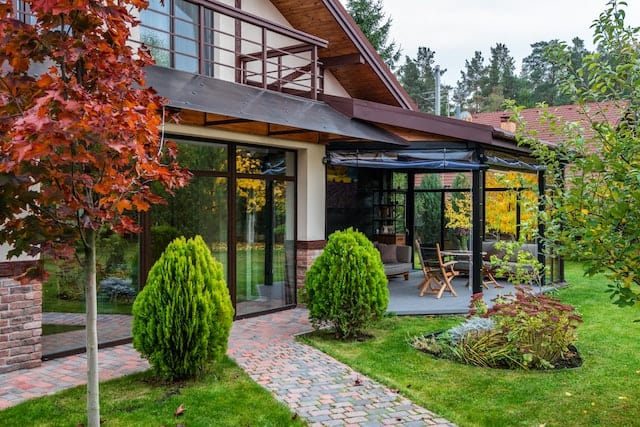 SAVE UP TO $2600* ON A NEW HIGH-EFFICIENCY SYSTEM
$900 Amana Instant Rebate
$500 UGI Rebate
$1200 Federal Tax Credit
Special Financing Available
Disclaimer: Up to $2600 savings available with purchase and installation of select systems only. Restrictions may apply. Ask dealers for details. Includes $900 Amana Instant Rebate, $500 UGI Rebate and up to $1200 in federal tax credits. Federal tax credits available through the Inflation Reduction Act for those who qualify on select systems. Visit irs.gov for more information.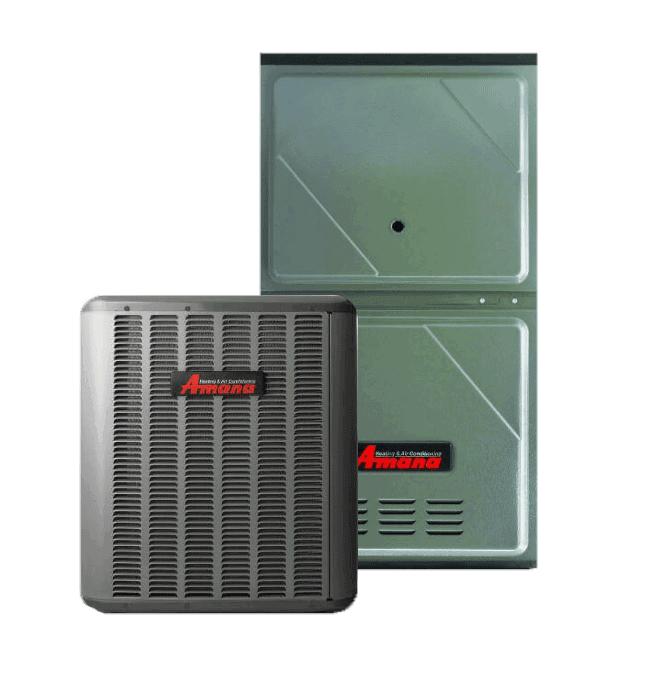 When you choose to work with Home Climates, we make sure you're getting the best. That's why we offer extensive HVAC parts and labor warranties and rebates for our customers. You can count on us to provide quality parts and reliable services, whether it's installing a new furnace or repairing your air conditioning unit in Elizabethtown, Mount Joy, Lititz or elsewhere in Pennsylvania.
HVAC Parts & Labor Warranties
Our warranties and rebates begin with our HVAC parts and labor. We have a 10-year warranty on parts that we supply for any HVAC installation. We're also proud of our five-year labor warranty, which ensures that you can trust the work we do in your Lancaster or Harrisburg home for years to come.
In addition to our parts and labor warranties, we'll make sure to give you an entire walkthrough of your new system. Plus, our technicians are trained to leave your house in the same shape they found it. We use booties and drop cloths every time to make sure we don't leave a mess behind us.
Current HVAC Rebates
We don't nickel and dime our clients. We provide fair pricing and standard rates that ensure your project won't take longer than expected or cost you more than you planned for. We want to help you respect and maintain your budget.
We can help you select an energy efficient system that will qualify for rebates through your utility providers. Just ask our technicians for more information!
Current Plumbing Rebates
Just like our HVAC services, we want to provide our customers with fair plumbing prices, whether it's for emergency services, commercial plumbing or a residential installation. We want our Central PA customers in Hershey and Hummelstown to feel comfortable with what they're spending on a repair or a new air conditioner installation.
We can help you select an energy efficient boiler, combination boiler or tankless water heater to qualify for a rebate through your utility provider.
Contact Us Today
If you're thinking about upgrading to a new air conditioner, water heater, or furnace, contact us today to learn about your options.