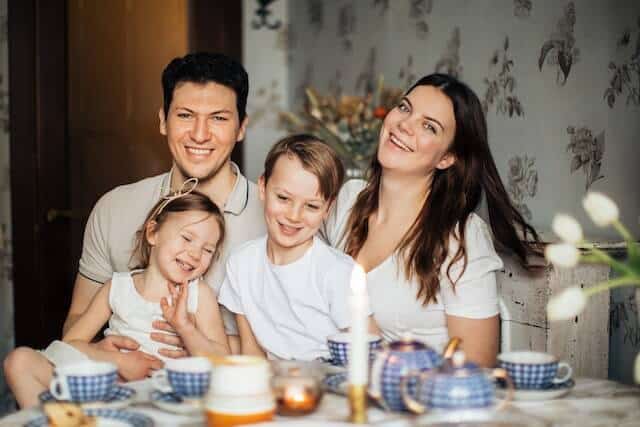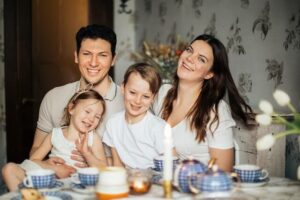 Spring has officially sprung, and that means before you know it, flowers will be blooming and trees will be budding. While springtime in Pennsylvania is certainly beautiful, it can also mean sniffling and sneezing season has arrived for folks who suffer from springtime allergies. Pollen from all the blooming flora, as well as excess mold growth due to dampness, can wreak havoc on allergy sufferers.
While there isn't much we can do to help you when you're outdoors, at Home Climates we can help keep your indoor air fresher and cleaner this spring. We offer indoor air quality (IAQ) products that help keep allergens like pollen and mold out of your indoor air so you can breathe easier. Keep reading to learn more about our IAQ offerings and how they can help make the sneezing season a little bit more bearable.
Why do I need indoor air quality products in my home?
First off, you might be wondering why you need indoor air quality products in your home at all. There are many reasons why improving your IAQ is important, beyond helping mitigate allergens. Today's homes are very tightly built. That's great when it comes to keeping your home cooler in the summer and warmer in the winter and helping you save on energy bills. However, it also means that the same air in your home circulates through your HVAC system – and your home – time and time again. As a result, any allergens, bacteria, or viruses continually get circulated throughout your home as well. Having indoor air quality products in place can help keep those contaminants at bay – allowing you and your family to enjoy fresher, cleaner air.
What IAQ products does Home Climates offer?
At Home Climates, we're pleased to offer a number of different indoor air quality products to help with any air quality concerns you might have. For instance, if mold and mildew seem to be a problem in your home during the spring and summer, you might wish to consider a whole-home dehumidification system.
Concerned about particulates in your indoor air? Then a top-quality air filter can help. We offer air filtration that helps remove particulates from your home including:
Pollen and other local allergens
Harmful chemicals and toxic substances
Cigarette smoke and smog
Pet hair and dander
Additionally, we proudly offer the Air Scrubber by Aerus®. The Air Scrubber installs directly into your HVAC system to remove surface and airborne contaminants, including VOCs, odors, pet dander, dust, and other allergens. The system uses a proprietary technology that has been tested in independent labs and proven effective on bacteria, viruses, mold, and fungi on surfaces and in the air. (Incidentally, we use the Air Scrubber in our offices to keep our employees safe and healthy!)
I'd like to learn more about my indoor air quality and what products can help.
If you're looking for an expert team to quality install indoor air quality products in your home, contact Home Climates online or call 717-689-4151. We can also perform Indoor Air Quality testing to see how IAQ products can improve your living space. We'll be glad to help!