Emergency Plumbing Service in the Elizabethtown, PA Area
Not every plumbing emergency happens conveniently between 9 and 5 business hours. That's why we offer emergency plumbing service.
The last thing you want is to wake up in the morning to a freezing cold shower or a toilet that's leaking all over your bathroom floor. It's even more imperative when you own a business and want your customers to feel comfortable. You can count on Elizabethtown's Home Climates for emergency plumbing repair service whenever you need it.
IF YOU REQUIRE EMERGENCY SERVICE
PLEASE CALL US 24/7 AT 717-689-4151
Home Climates Emergency Plumbing Service
We're committed to our customers, which is why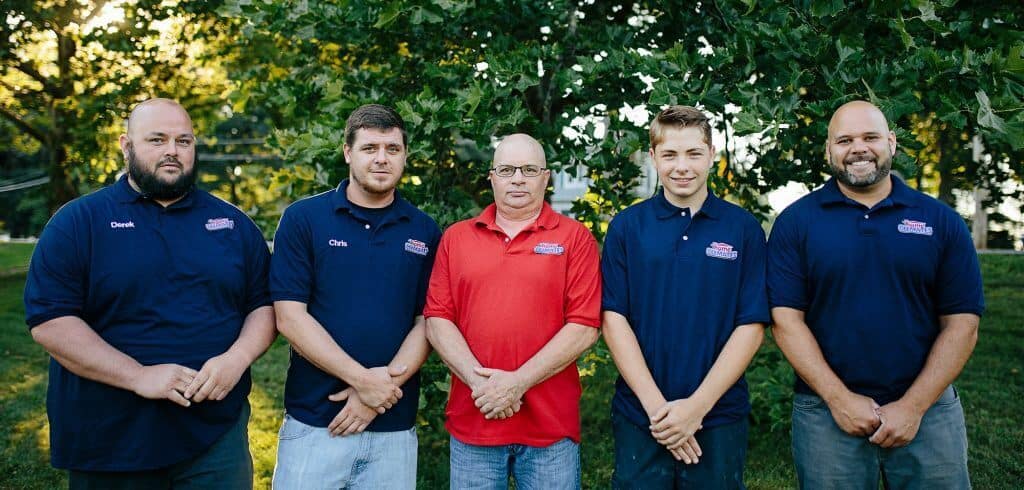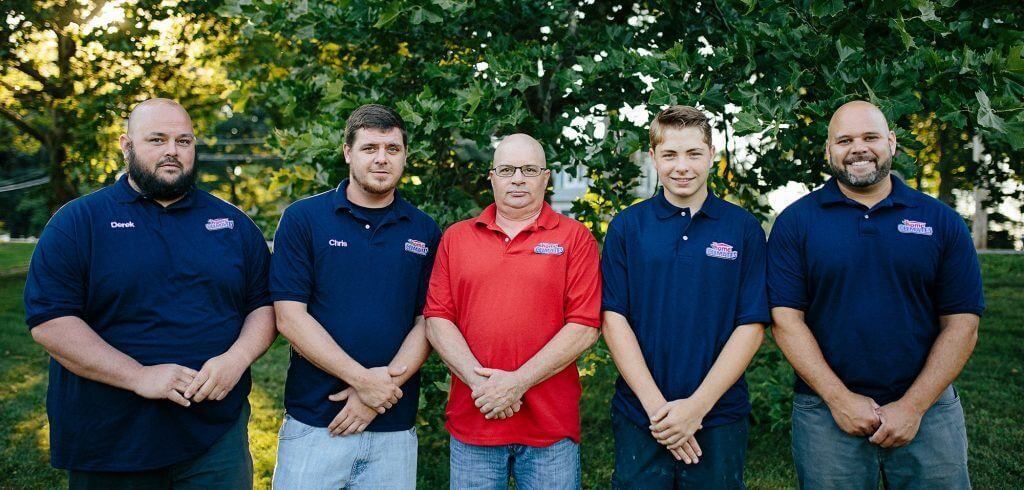 we offer emergency plumbing service near Lancaster, Hershey and Harrisburg. Our local plumbers provide several types of after-hours services, including the following:
No Hot Water: While you may think you can live with cold showers, a lack of hot water could indicate a more significant problem. Don't wait to call an emergency plumber if you can't get hot water in your home when you need it.
Burst Pipe: A burst pipe can fill your home with water quickly. Emergency plumbing services from Home Climates can help you fix that burst pipe quickly and minimize the damage to your home and belongings.
Leaking Faucet: Our team specializes in faucet repairs that are tough for homeowners. Although a leaking faucet can seem like no big deal, it can soon cause water damage that will cost hundreds of dollars.
Leaking Toilet: Whether you have a slow leak at the base of your toilet or an overflowing mess, contact Home Climates right away. We'll send an emergency plumber at any time of day to help you out of your jam.
Leaking Sink: If your kitchen or bathroom sink starts to leak, don't delay getting it fixed. Use our emergency plumbing repair services to control the problem and get back to your daily routine.
Contact Us Today
When you're faced with a plumbing emergency in Hummelstown, Mount Joy, or Lititz, don't delay — call Home Climates right away. We'll help you with your leaking faucet, toilet or sink. We guarantee high-quality emergency service so you don't have to worry about an unexpected plumbing problem.
No matter what the cause of your emergency might be, you could benefit from a repair before it gets worse and you're left with potentially more damage. Let us help you take care of life's everyday plumbing emergencies. Call us today to learn more about our emergency plumbing service and a representative will be able to help you right away.