Bathroom Fixture Installation Services in Elizabethtown & Central PA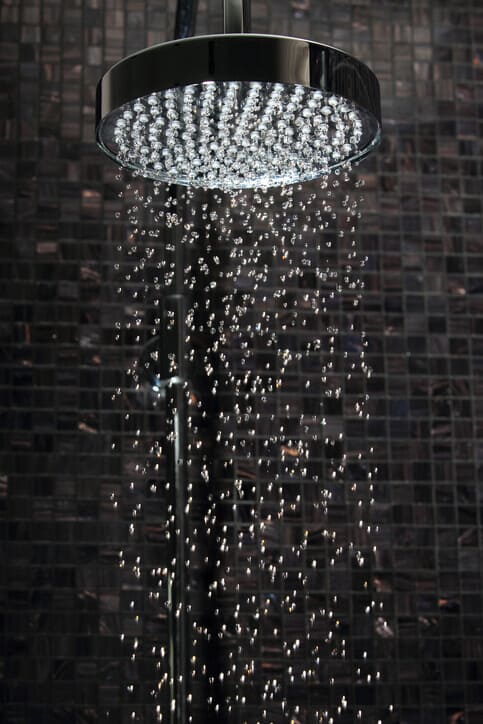 Bathrooms handle plenty of traffic. Over time, constant use and passing years can lead some equipment, appliances and hardware to wear out or look dated.
If your powder room, master bathroom, guest bathroom or kids' bathroom could use a face lift, why not consider hiring the bathroom fixture installation professionals at Home Climates? Our technicians can skillfully install toilets, shower fixtures and related bathroom appliances. This leaves you with a bathroom that looks as great as it performs.
Contact Home Climates today for any bathroom fixture installation job in Elizabethtown or Central PA. We guarantee a response within one business day on all requests.
Shower head and Faucet Installation
Shower heads and faucets are created to withstand consistent exposure to clean and used water. However, they do eventually begin to lose effectiveness. Plus, many older models of shower heads and bathroom faucets take on old, tired appearance. If you are in an area with hard water, then over time you can expect your fixtures to get clogged and backed up with mineral deposits which can block water flow and functionality.
Instead of living with a shower head that drips or clogs, or a faucet that looks rusty and worn, consider installing new bathroom fixtures. You might be amazed at how different a bathroom space can look with just a bit of revitalization.
Call Home Climates to speak with us about all your bathroom appliance and fixture needs. We work quickly and accurately, allowing you to get the benefit of a brand new shower head or faucet without having to wait. We also offer faucet and sink repair in Elizabethtown and Central PA.


Bathroom Plumbing Tips and Tricks
Want to keep all the plumbing in your bathrooms running predictably? Try these tips to ensure your bathroom plumbing remains effective and trustworthy season after season:
Replace older model toilets and make repairs on leaky ones soon. One of our biggest toilet installation requests is to replace older toilets with low-flush models. You can save money over time and do your part to conserve water. Another popular request are comfort height toilets which are better for your knees and back.
Flush only appropriate items. Flushing the wrong things can clog your plumbing. Make sure to keep lids down to deter kids and pets as well.
Clean your bathroom fixtures regularly. Built-up dirt and debris take a toll on bathroom fixtures. Plus, grit can slowly wear off the sheen of a beautiful faucet or faucet handle.
Know when a DIY project has gone past your ability. Nothing hurts the fun of a home improvement experience more than poorly installed bathroom fixtures and appliances.
Listen to drips behind the wall — and take action, if needed. If you hear unusual dripping behind the walls or through the ceiling underneath your bathroom, you may have an issue.
Call a plumber when you discover or suspect leaks. Those types of issues will not repair themselves, and they could lead to bigger, sometimes very costly problems.
Elizabethtown Area Plumbing Professionals
If you are looking for a plumber you can trust to install new bathroom appliances or help you finish your shower remodel project with a shower head or faucet installation, give Home Climates a call today.
Our Central PA technicians are ready to help you, whether you live in Elizabethtown, Harrisburg, Hershey, Lititz or Lancaster. We can accommodate almost any type of bathroom fixture installation request, so get in touch with us today.