Heating Services in Hershey, PA
A reliable heating system is a necessity during a long central PA winter. Whether you need to install a new unit in your home, repair your existing system or improve its performance, Home Climates has you covered. We offer a complete range of heating services throughout the Hershey, PA area. Contact us today for: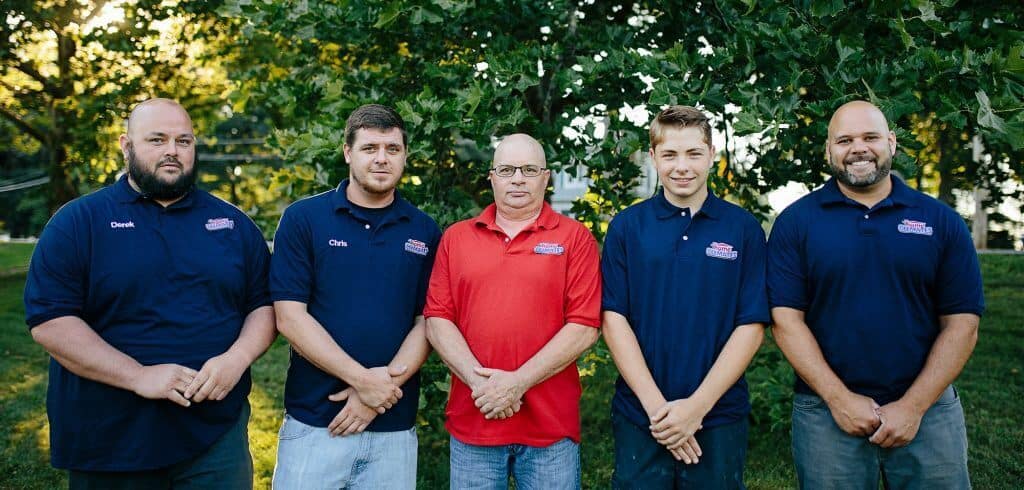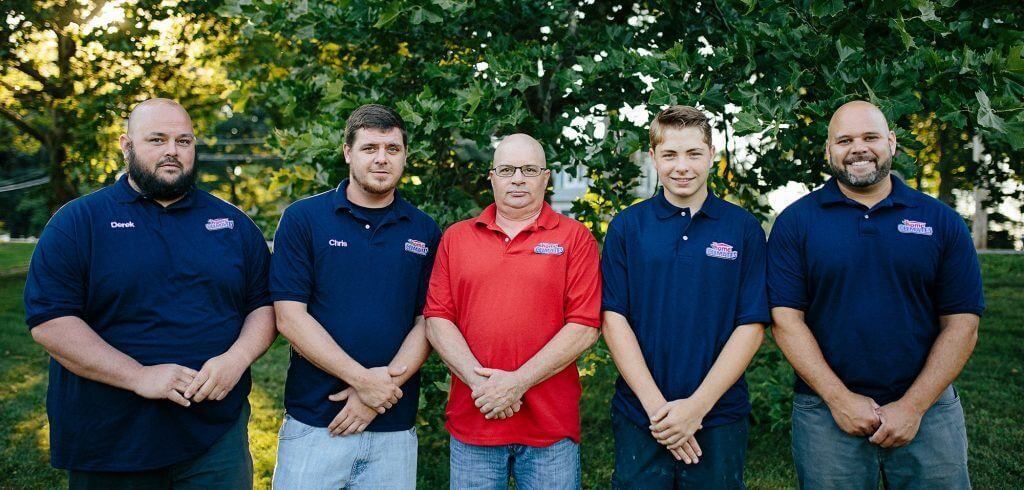 Why Work With Us?
We give our customers a 10-year part and a 5-year labor warranty on new HVAC system installations, providing you the peace of mind your equipment will perform the way it's meant to.
Our technicians undergo an extensive background check which lets you know you can feel safe and trust our technician in your home.
We offer convenient scheduling and arrive within 1-hour of your appointment time, letting you plan your day accordingly. If we are running ahead or behind, we contact you to let you know.
We send you a text and photo alert for your appointment, so you know exactly who will be there, and when.
We offer emergency service giving you peace of mind. We are your guys and are there for you and your needs.
Heating Service Plans
Let's be honest: no one wants to be caught in winter without a dependable heating system, and no one wants to pay for a new heater sooner than they have to. To solve these problems, we offer a variety of maintenance plans to ensure that your system runs efficiently and that you get the most life out of your equipment. Without regular HVAC maintenance, you're looking at a higher energy bill each month, as well as unexpected repair costs.
For example, simply adjusting your HVAC equipment can help you save as much as 35 percent every month on your energy bills. Cleaning air filters can save you up to 15 percent. That doesn't even count for the hundreds you could save by preventing a costly repair.
Easy Care Club
Plan Details
Diamond
Emerald
Priority Scheduling
x
x
Discount on ALL Repairs
x
x
Annual Plumbing Inspection
x
x
5 year Parts and Labor Warranty on Repairs
x
x
Heating AND AC System Tune Up
x
x
Waived Service Fee
x
x
$500 Repair credit per incident ($2,000 annually)
x
$500 Rebate on a New System Replacement
x
12-Hour Guaranteed Service
x
$29.50 monthly
$16.50 monthly
Add on Features (for all plans):
5" Media Filter $60 (for 2 filters )
Humidifier - pad $60 (once a year)
Humidifier - steam $120 (once a year)
Dehumidifier $60 (once a year)
Additional Emerald plans add $8 monthly
Additional Diamond systems add $20 monthly
Take the Next Step with Home Climates for Your Heating Needs
When you need help with your home's heating system in Hershey, PA, then it's time to contact Home Climates. Contact us today or call 717-689-4151, and we'll send one of our expert technicians to provide a free in-home consultation.