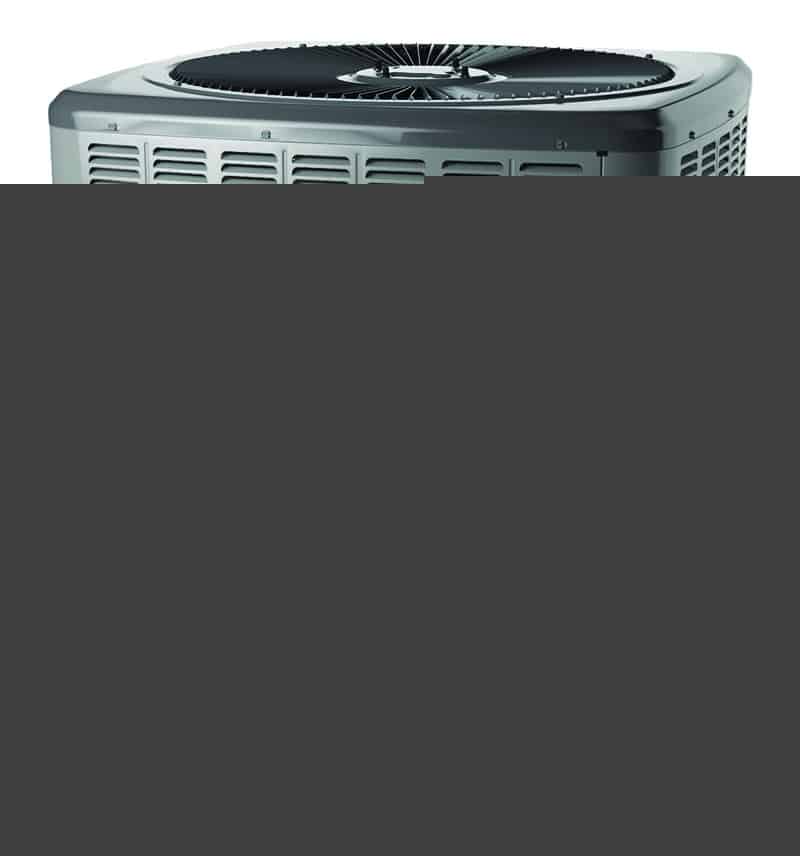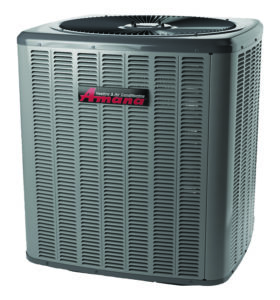 If you're in the market for a new air conditioning installation or replacement in Marietta, PA, you may be wondering what size system will be most effective for your home. However, an effective air conditioning system is only one part of the equation. The other part is efficiency. At Home Climates, we have the solution to ensure you get the best AC system for your home. We offer modern, high-efficiency air conditioners that match both your space and budget.
To help determine the right AC system for your needs, we offer free in-home estimates so that we can better understand your home's size and layout. We'll help ensure that you don't purchase a system that's too big or too small for your needs, which will also help you save money on your energy bills.
New Air Conditioners Have Come a Long Way in Comfort and Efficiency
Aging AC systems or the wrong unit can increase your energy bills and not perform optimally to stay cool in the summer. Even if your current system has a higher SEER rating, that decreases with time and wear. The solution is upgrading or installing a new unit that fits your living space and comfort needs.
Home Climates Offers Quality Air Conditioning Installations in Marietta, PA
At Home Climates, we're experts in home air conditioning. Our technicians can help you determine the right air conditioner that fits your space and your budget. When we install your new AC system, we will help you fully understand how it will keep you cool while keeping your energy bills lower.
Why Work With Us?
We give our customers a 10-year part and a 5-year labor warranty providing you the peace of mind your system will perform the way it's meant to.
Our technicians undergo an extensive background check which lets you know you can feel safe and trust our technician in your home.
We offer convenient scheduling and arrive within 1-hour of your appointment time, letting you plan your day accordingly. If we are running ahead or behind, we contact you to let you know.
We send you a text and photo alert for your appointment so you know exactly who and when they will be there.
We offer emergency service giving you peace of mind. We are your guys and are there for you and your needs.
Turn to Home Climates for Your AC Installation or Replacement in Marietta
When it's time for a new air conditioning installation or replacement in Marietta, it's time to call Home Climates. Take the next step towards home comfort and start saving on your energy bills. Contact us today at 717-689-4151, and we'll send one of our expert technicians to provide a free in-home estimate.