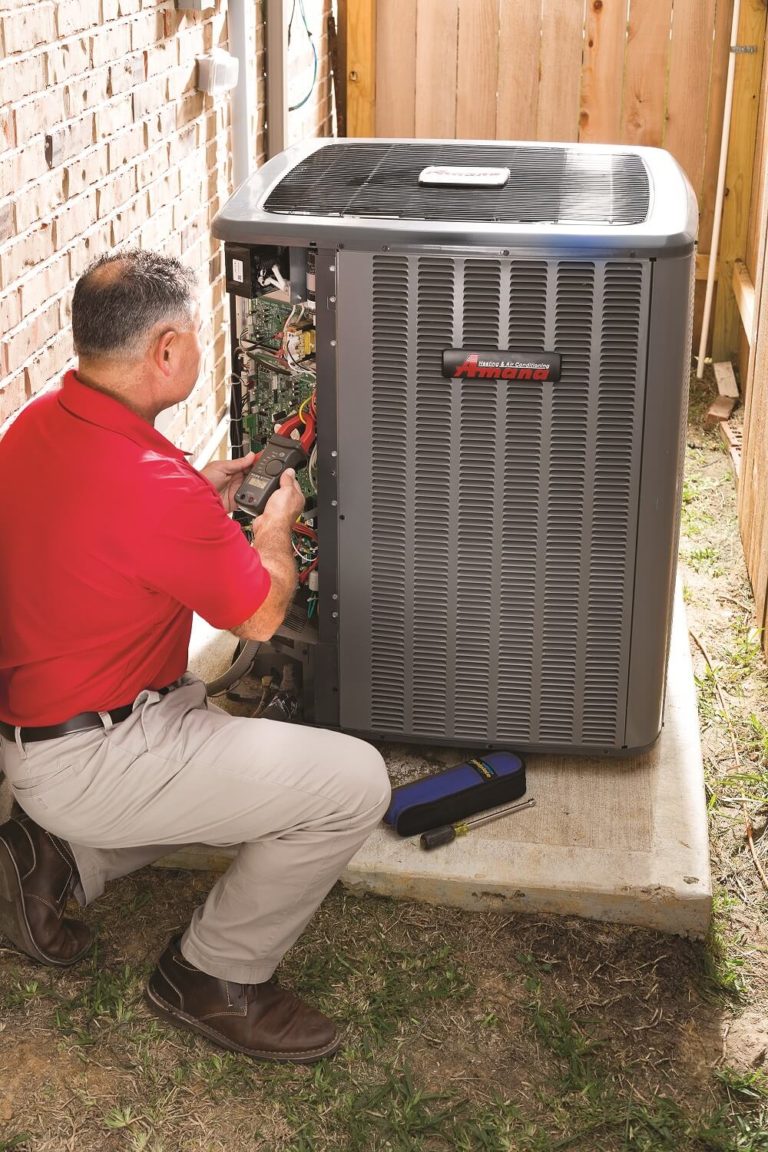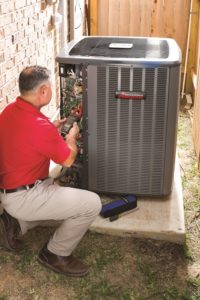 Does your home feel hotter than usual? Is your AC system making strange noises? If you think your air conditioner is broken or there is something wrong with it, don't delay a professional inspection. If left untreated, minor problems can become larger and more expensive ones. Not to mention, you don't want to get caught on the hottest day of summer without AC! So when you need air conditioning repair on the West Shore, PA area, contact the experts at Home Climates.
We service the entire West Shore area, including Camp Hill, Lemoyne, Mechanicsburg, New Cumberland, Shiremanstown, Wormleysburg, and more. It's our mission to keep you cool and comfortable through the hottest months.
Excellent AC Repair Service That Respects Your Home
How many times have you called a plumber or HVAC technician to handle a simple repair, only to end up with stains on your carpet, dusty furniture, and more? The Home Climates team knows the importance of respecting your home and your property when you've invited us in. We use drop cloths, booties, and protective mats to avoid damaging your carpets, furniture, and walls. Our technicians leave no trace that they ever entered your home for air conditioning repairs. We maintain AC units the right way!
Repairs Before Replacements
Many homeowners are hesitant to call for service on their air conditioning systems. They fear an expensive replacement, so they try to forget about their issues as long as possible. At Home Climates, we commit to doing everything possible to repair rather than replace your air conditioning unit. Regular repairs, service, and preventive maintenance can help prevent the need for a complete replacement.
Financing Available
If we come out to do an air conditioning repair and find that a replacement is needed, we offer financing for that! We know that this is a worst-case scenario for homeowners, so we do everything we can to ease your burden and help you cool down without financial stress. We believe every homeowner can benefit from our products — that's why we offer multiple financing options. In addition, if you plan to pay in cash, you may be eligible for a substantial discount on your AC purchase — talk to our sales team today!
Customer Loyalty Program
In addition to the great deals and financing options we offer, we also encourage you to join our loyalty program. We want to be more than just another AC repair company. We want you to join the Home Climates family. So sign up to become a member of our loyalty program and enjoy special deals and care protection to ensure your AC system is in shape for peak performance during the hot central Pennsylvania summer.

Home Climates is here to service all your heating and cooling needs on the West Shore, PA
Contact Us
Beat the Heat With Home Climates' AC Repair on the West Shore, PA
In a humid West Shore summer, your air conditioning unit is the lifeline that keeps your home comfortable. Nobody knows better than Home Climates that it affects your quality of life at all levels when your AC breaks down. So don't sweat through your summer. Contact our team today if you need emergency air conditioning repairs on the West Shore or central PA. We'll have your AC system up and running again in no time!
We service the entire West Shore area, including:
Are you looking for other air conditioning services on the West Shore?
We also proudly offer AC installation and AC maintenance!