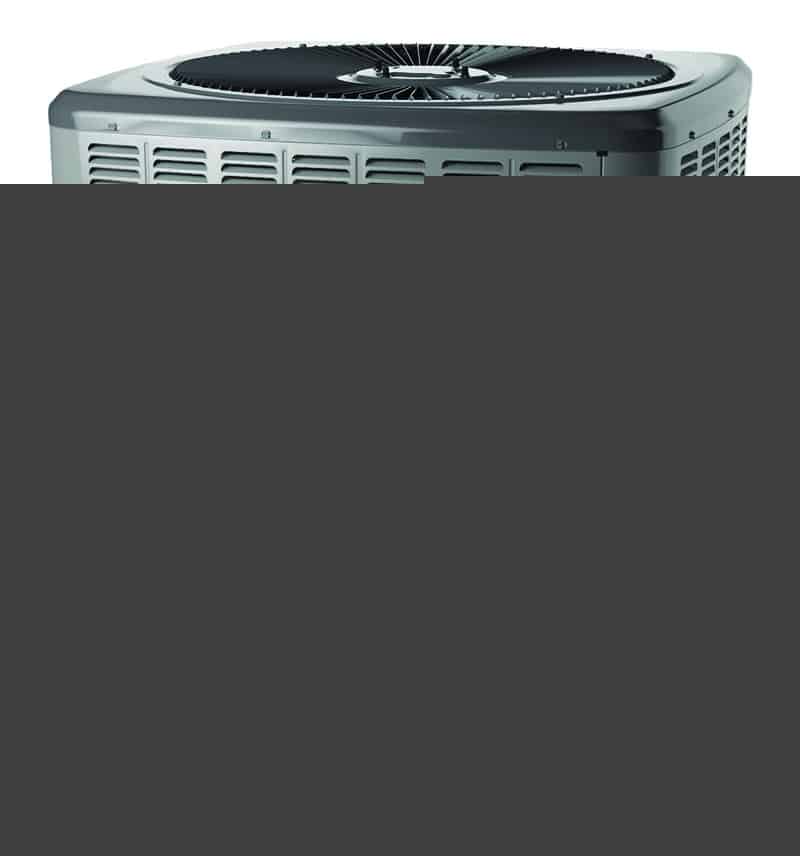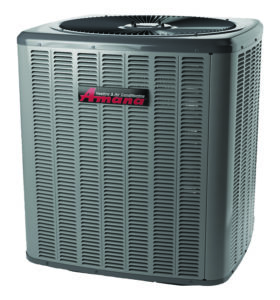 Stay cool this summer with a new air conditioning system from Home Climates! Whether you want to cool your entire home or just a single room efficiently, we offer a variety of AC solutions to meet your needs. From complete central air systems to compact AC units, we can help you choose the right air conditioner for your home and budget. Not to mention, all new AC installations feature 10-year parts and a 5-year labor warranty!
Your home should be a refuge from the summer heat, so don't go another day without an efficient AC system. Contact us today for all your AC needs on the West Shore! We service the entire area, including Camp Hill, Lemoyne, Mechanicsburg, New Cumberland, Shiremanstown, Wormleysburg, and more.
When to Install a New Air Conditioning System
Many homeowners worry about installing a new air conditioning system before needing one. This is a significant investment, and homeowners naturally want to wait as long as possible to make it. We understand this at Home Climates, and we only recommend a new installation when it's necessary. We also specialize in air conditioning repairs and service, and we can help estimate the remaining life of your unit when it doesn't need a complete replacement.
The Latest AC Technology for Your Home
Today's air conditioning products and HVAC systems are nothing like yesterday's bulky, inefficient window boxes. Home Climates has a number of Energy Star®-certified AC products that will keep your home cool while saving you money on your utility bills. In addition, you have several options for your central AC installation or replacement. For example, Home Climates can provide you with a ductless or mini-split HVAC system. We also offer geothermal systems for those extremely energy-efficient-minded customers.
New Construction AC Installation on the West Shore, PA
A quality air conditioning system can be a huge draw when trying to sell a new home, especially when you're building in Pennsylvania with its sometimes unforgiving summer heat. The construction process is the perfect time to save on your air conditioning installation. We can assist with significant installations for one new home or an entirely new community. If you're building on the West Shore or anywhere else throughout central Pennsylvania, you can enjoy cost-effective, reliable air conditioning for all your projects with Home Climates! Learn more about our HVAC services for new construction here.
Guaranteed Performance
We only install the best air conditioning products on the market, and we back it up with exclusive performance guarantees. All our air conditioning installations come with a 10-year part and 5-year labor warranty. Our customers value quality, durability, and performance, which we strive to provide with each new air conditioner installation. If your system fails at any time the first year, we'll have a technician there within 24 hours for free warranty service. Our mission is to see you comfortable throughout the year, and we're committed to doing whatever it takes to make that happen.
Financing Available
A new AC system is an investment that increases your home's value and your overall quality of life. At Home Climates, we believe every homeowner can benefit from our products — that's why we've made available many financing options to meet any budget. We also often extend special offers and rebates for new-system air conditioner installations. Contact us for the current manufacturer rebate offers and financing options. Are you paying in cash? You may be eligible for a substantial discount on your purchase — talk to our sales team today to discover what we can do for you!

Home Climates is here to service all your heating and cooling needs on the West Shore, PA
Contact Us
Why Choose Home Climates For Your AC Installation?
No hidden or extra fees. EVER.
All employees are background checked.
We offer emergency services for no extra fee
We arrive within a 2-4 hour time window
Enjoy a 5-year labor guarantee on all projects
West Shore's Air Conditioning Installation Experts
Home Climates is a proud local business offering expert air conditioning installation throughout the West Shore and central PA. We provide a level of service national chains can't compete with and everyday low prices on some of the highest quality products available. For exceptional and reliable AC service on the West Shore, choose Home Climates. We service the entire West Shore area, including:
Looking for other air conditioning services on the West Shore?
We also proudly offer AC repair and AC maintenance!
Join Our Customer Loyalty Program Today
Our customers are extremely important to us and always have been. We don't just want to sell you a new AC system or replacement air conditioner, and we want you to become part of the Home Climates family. That's why we offer special deals and care protection for our loyalty program members. Contact us today to learn more about the customer loyalty program and how it can help you maximize the benefits of your new AC replacement or installation. We're only satisfied when our customers are fully satisfied.