Plumbing Repairs in Elizabethtown & Central PA

Fast, professional attention in the event of a burst pipe or other plumbing problem can help you avoid costly damages. When you need an emergency plumbing repair in Elizabethtown, Harrisburg, Lancaster or elsewhere in the central PA area, make Home Climates your first call.
Looking for emergency plumbing services near you? We'll send a team out to your location and quickly fix the problem at a price that's right for your budget. Call us 24/7 for emergency service.


SERVING ELIZABETHTOWN AND ALL OF CENTRAL PA WITH LOCAL PLUMBING SERVICE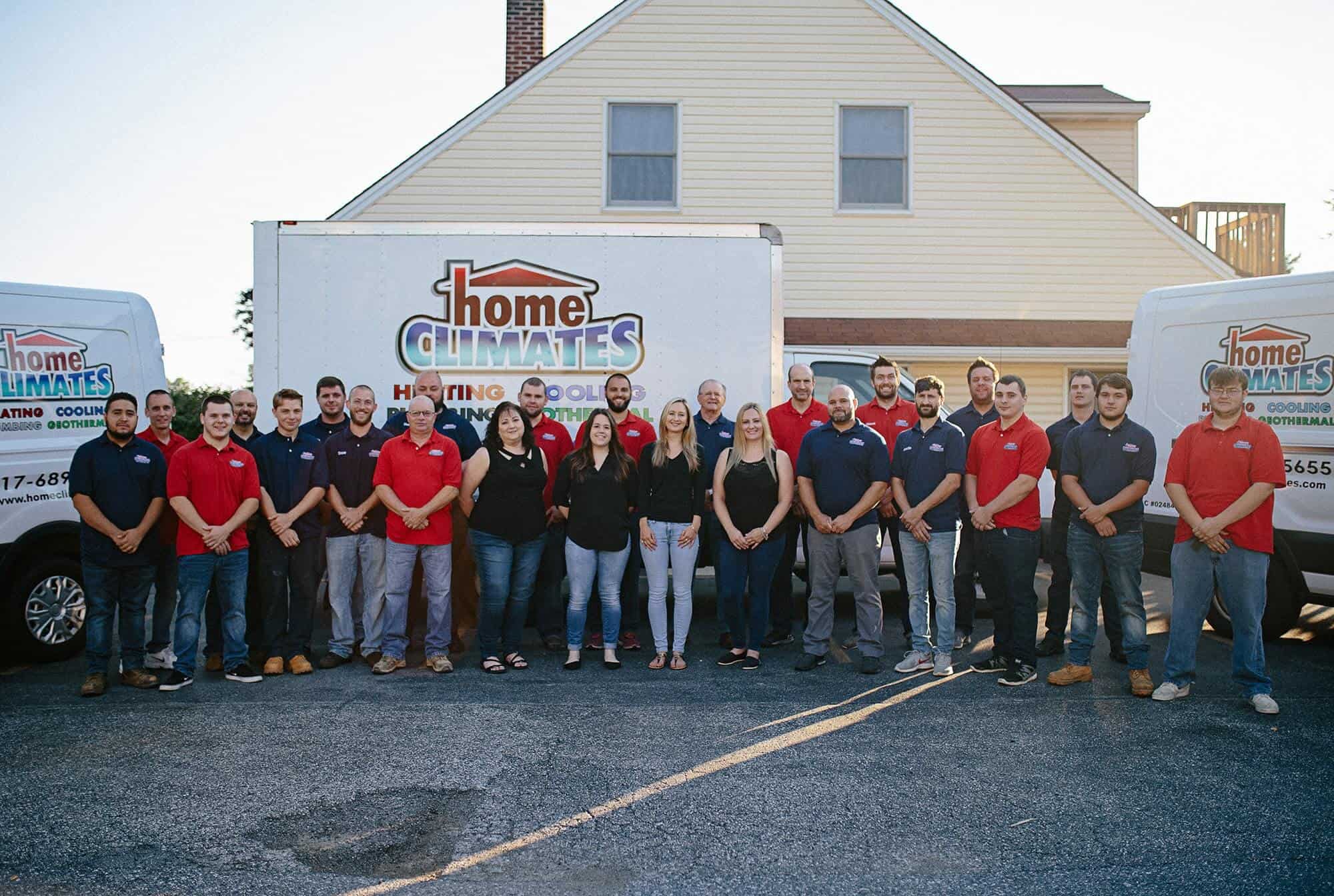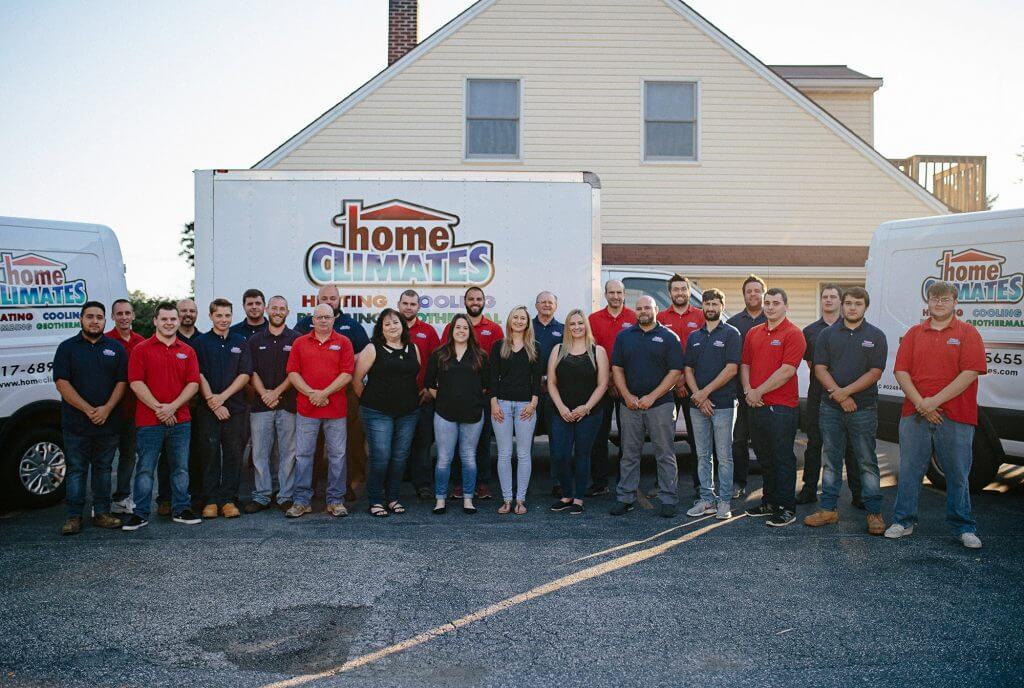 Located in Elizabethtown, the plumbing repair experts at Home Climates are perfectly positioned to offer fast service throughout the central PA area. As a local business, we are committed to treating each of our customers with the same respect we would give a friend or neighbor. Our team specializes in toilet and faucet repairs and replacements which can be tricky for many homeowners.
Unlike the nationwide chains and franchises, our only obligation is to provide the best possible service to everyone we do business with. When you contact Home Climates for a plumbing repair in Lititz, Mount Joy, Hershey or beyond, you'll receive individual attention and a personalized touch that respects you, your home and your budget.
FAIR PRICING AND RESPECT FOR YOUR HOME
No one plans for an emergency plumbing repair. At Home Climates, we understand it's an unexpected and unwanted expense, which is why we make our billing as honest and straightforward as possible. We always charge a flat rate and take the time to explain our work and the associated expenses.
We also take great care while working in your home. Plumbing repairs can be a messy business, which is why our technicians take the time to put down drop cloths and wear protective clothes. If you're not satisfied with the condition we leave your home in, we'll come by to repair the damage and issue a $100 refund for your trouble.
PLUMBING PROBLEM WARNING SIGNS
Knowing the warning signs of a plumbing problem can help you avoid inconvenient repairs and potentially save money. Your home's plumbing is a complex system and a lot can go wrong — particularly if you don't invest in regular checkups and preventative maintenance.
Some signs to look out for include:
Sputtering or noisy faucets
Rattling pipes
Evidence of leaks
Clogged or backed up drains
Discolored water
A strong sewage smell
Gurgling drains
Any of these issues can have a number of causes, but they'll all benefit from immediate attention from a trained plumbing repair professional.
For immediate assistance from the Home Climates team, contact our office today. In addition to plumbing repair services, we offer bathroom remodeling, sump pump installations and more.